The personal belongings of Adolf Hitler's and Nazi-Germany's Air Forces Commander Hermann Göring will reportedly be sold in an auction held in Munich's "Hermann Historica" auction house.
According to reports on German media cited by Turkey's state-run Anadolu Agency (AA), the auction, which will exhibit 160 pieces, will be held on June 18.
The pieces will include jackets, socks, ties worn by Hitler, as well as X-ray films and medical examination reports from 1944 when an assassination attempt was committed against the German dictator.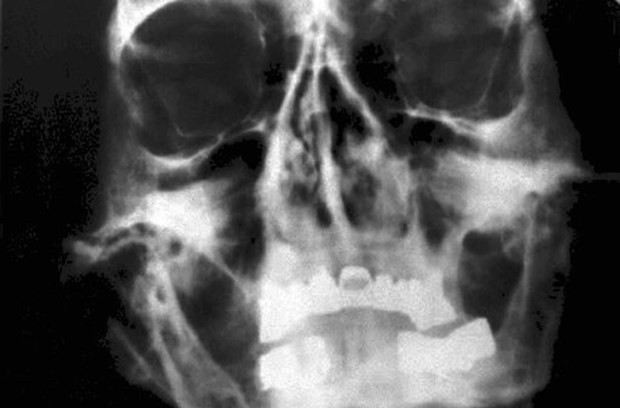 Göring's undergarments and the metal box, which held the poison he drank in 1946 to commit suicide, is also among the interesting items. The metal box will be auction with a starting price of 25,000 euros. Göring committed suicide after he was given capital punishment by a court in Nürnberg after World War II.
The auction will also exhibit clothing items belonging to Hitler's wife Eva Braun.
Meanwhile, the auction drew criticism from the Jewish civil society organizations.
The head of Germany's Jewish Central Council, Josef Shuster, said it was "embarrassing" and "disgusting" that an action of this kind was being held.