More than a thousand history buffs gathered in the Czech Republic on Saturday for a re-enactment of the Battle of Austerlitz, in which Napoleon crushed the Austrian and Russian armies in 1805.
"We have soldiers from about twelve countries of the world, including Austria, France, Russia, but also Belgium, Italy or Poland," organiser Miroslav Jandora told.
On December 2, 1805, Napoleon's army took its rivals by surprise after feigning reluctance to fight the two armies near Austerlitz, modern day Slavkov, a town some 200 kilometres (125 miles) southeast of Prague.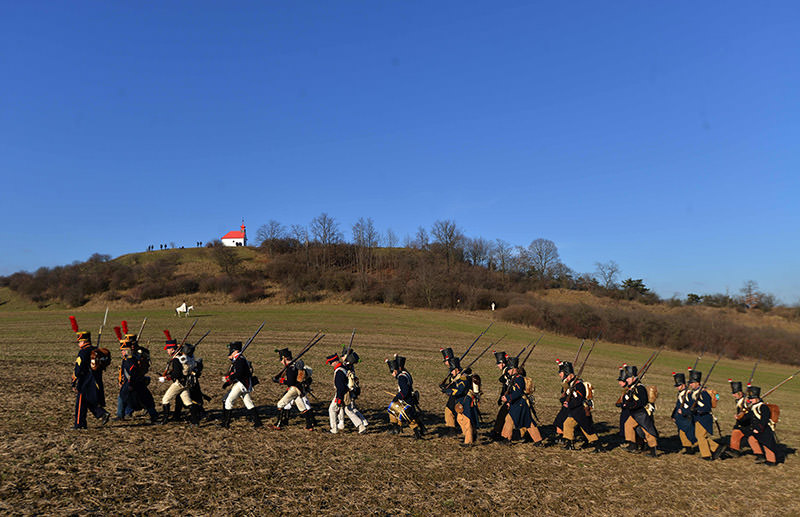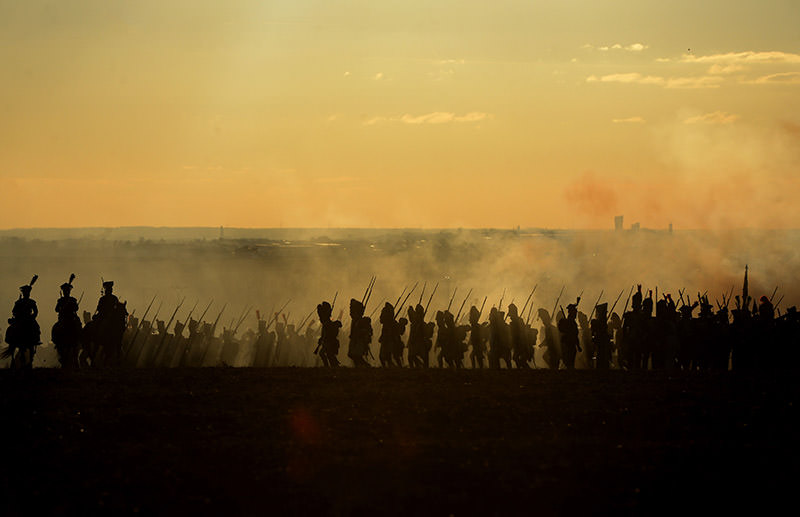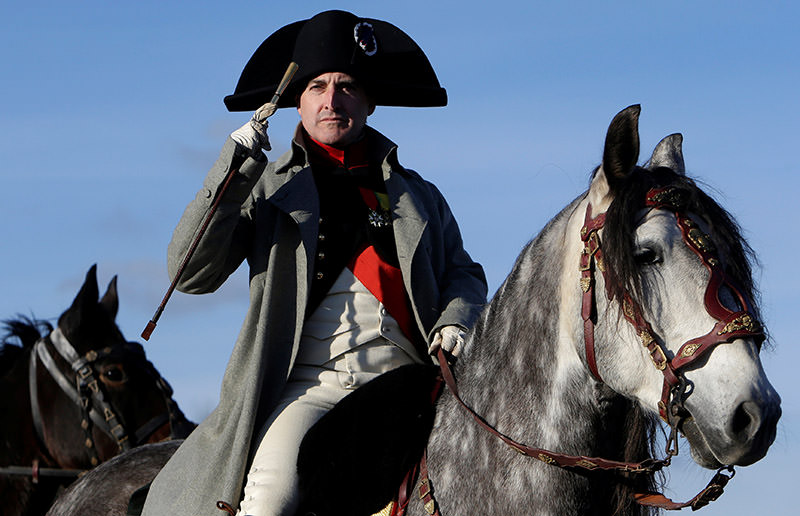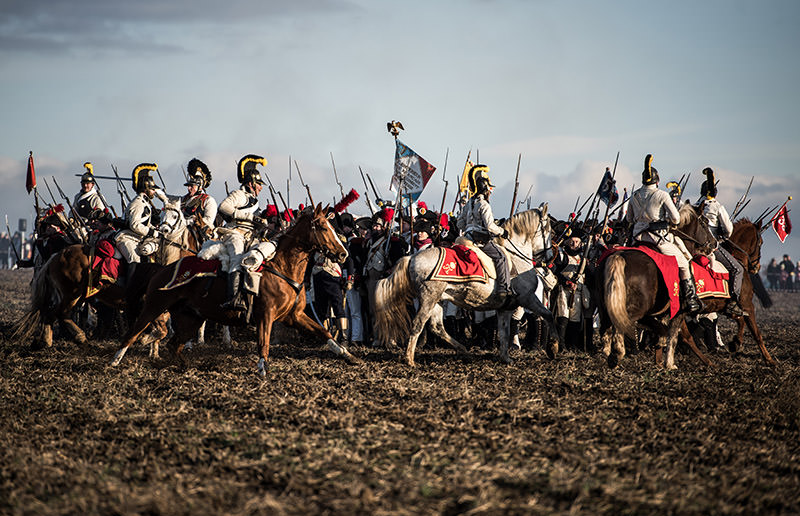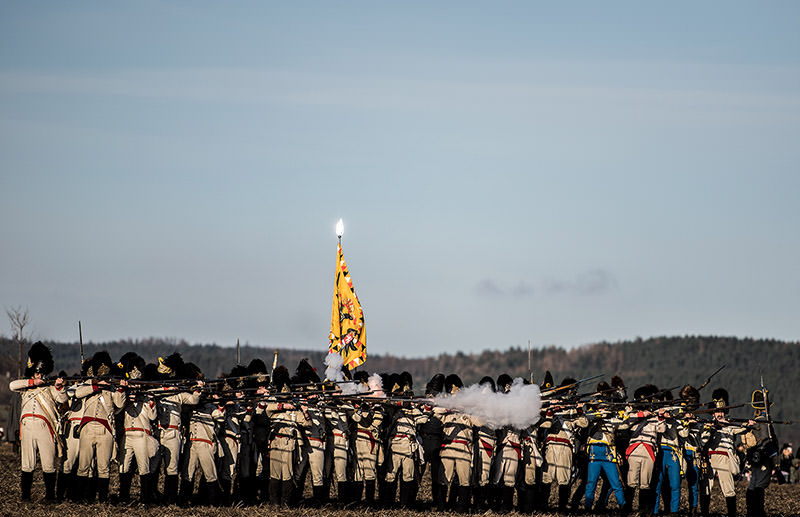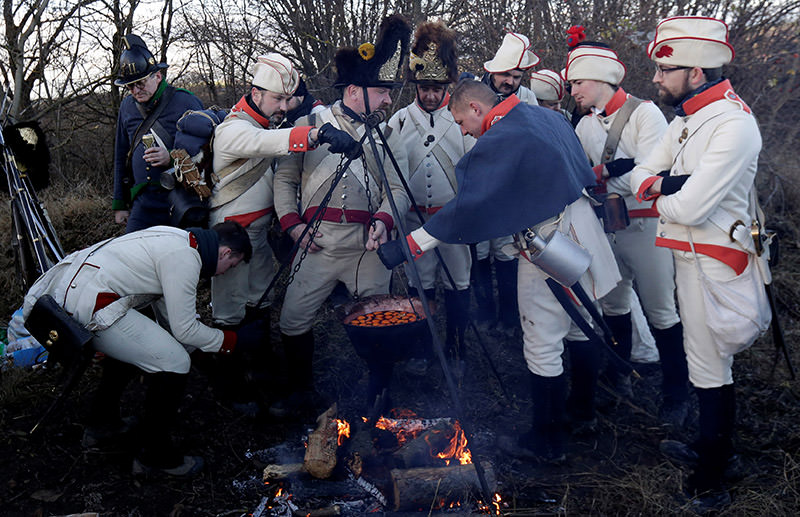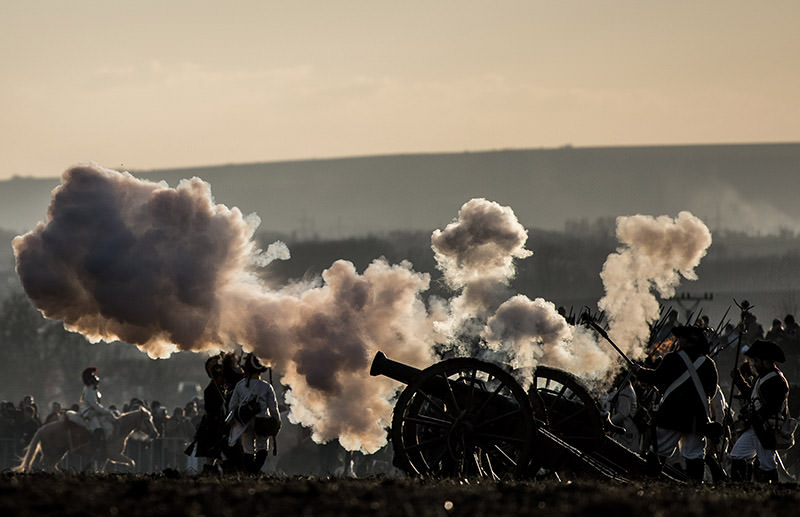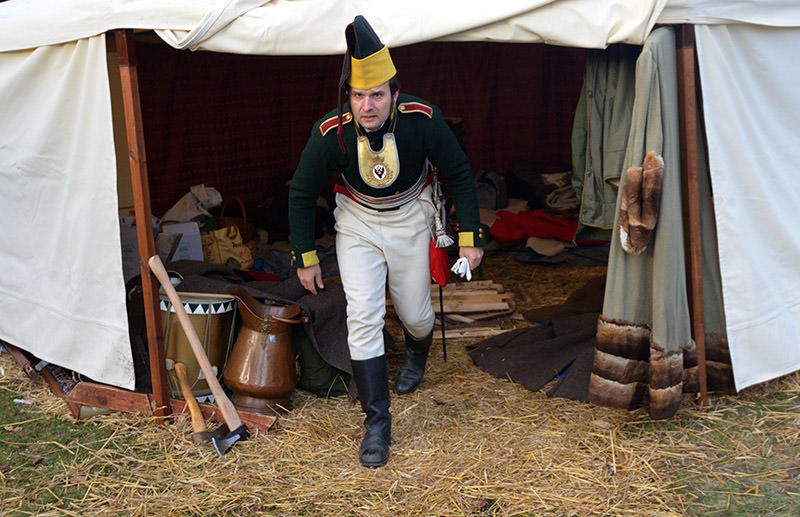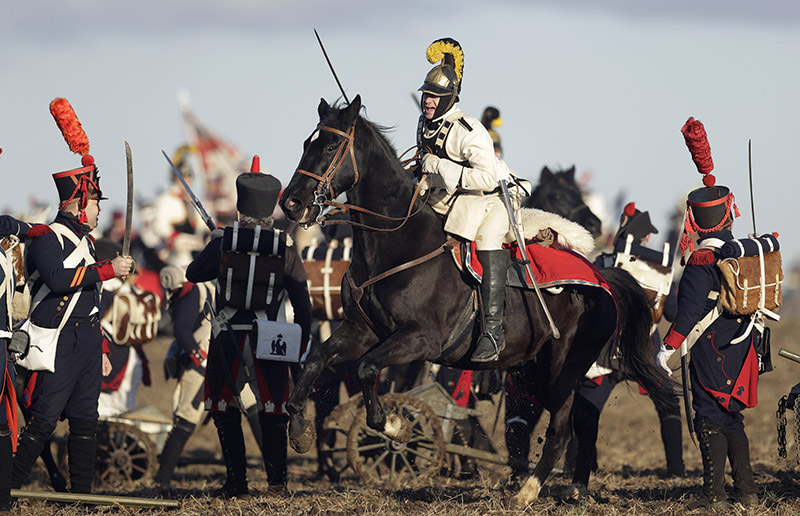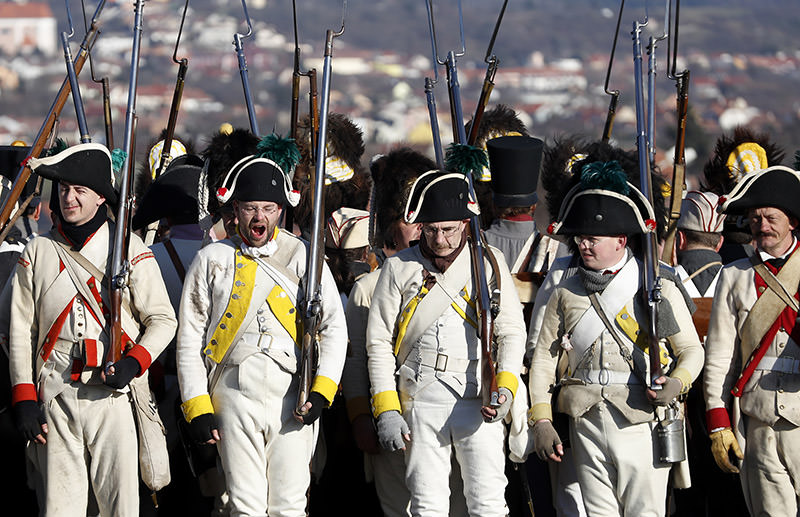 The 71,000 soldiers of Napoleon's "Grande Armée" beat the 91,000 men of the combined Russian and Austrian armies in less than six hours.
Considered Napoleon's finest tactical masterpiece, the "Battle of the Three Emperors" left 28,000 dead.
"Every year we re-enact a part of the battle. This year we are doing the fight for the Prace Heights, the crucial part of the battle," said Jandora.
American actor Mark Schneider, playing the role of Napoleon on Saturday, hailed the 1805 battle as "Napoleon's greatest victory". "There is no doubt the French army will emerge victorious at the end of the day," he told on horseback before leading his troops to victory.