A man living in Turkey's northwestern province of Tekirdağ has been caught while he was trying to withdraw the salary of the 66 year-old man whom he killed.
The incident occurred in Tekirdağ's Velimeşe neighborhood. The 66 year-old Hasan İşler's family informed security officials upon the old man's disappearance. Turkish gendarmerie found that İşler's pay check was already withdrawn from his bank in June, so they waited on the suspect if the same case would happen in July.
On pay day, the gendarme busted Ramazan K. for trying to draw İşler's money from the bank, by gluing his own passport photograph on his victim's identity card. Ramazan K. was later detained and taken to the nearest police station for further questioning, where the suspect confessed his crime.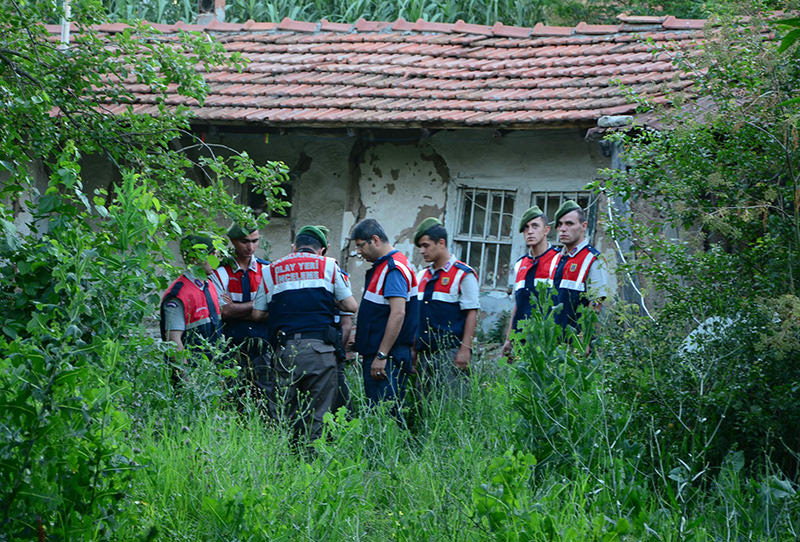 Hasan İşler's body was found buried in his backyard. Ramazan K., in his testimony, said that he pushed İşler to the ground for his unwillingness to loan him money, as a result of which the old man fell and died. Ramazan K. is married with two children.