Turkish gendarmes have found two bodies in a beach in Turkey's western coastal region of Kocaeli on Wednesday. One of the bodies was found in a tent and belonged to 17 year-old Melis Kolpar, whereas his boyfriend Ziya Yağcı's body was found hanging from a lifeguard chair on the beach.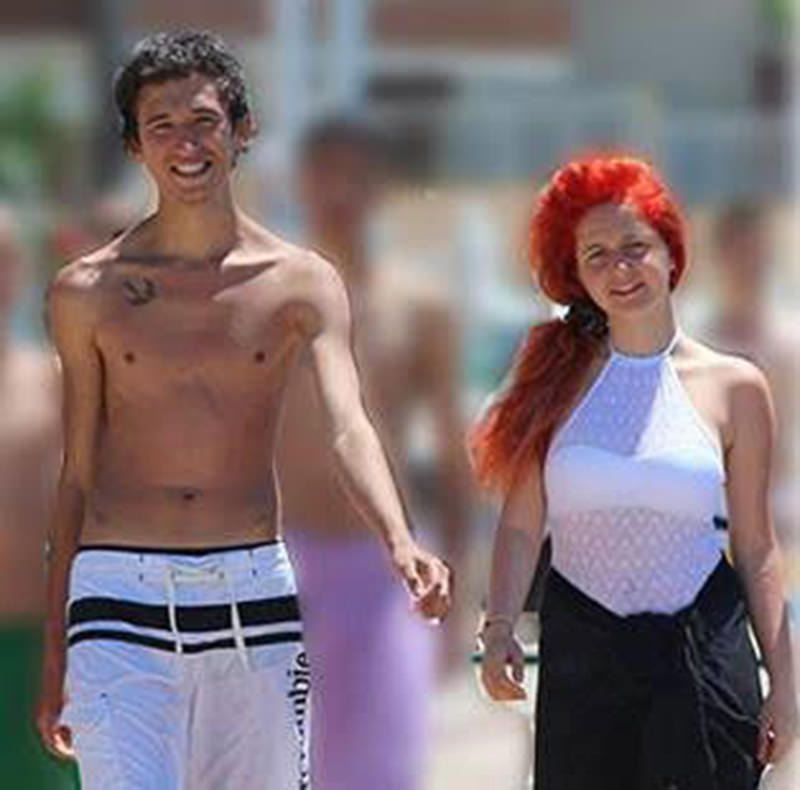 The officials are looking into the case, but there are allegations that Yağcı might have committed suicide after he beat his girlfriend to death during a camping trip to the beach, since reports suggested that there were bruises on Kolpar's bodies. The girl had shared on her Instagram account that she was contemplating killing herself upon the death of a close friend.
The Cebeci beach, where the mysterious deaths occurred, is located on a naturally and archeologically protected area. Many people, especially those who fancy a temporary escape from the nearby mega-city Istanbul, visit the beach in the summer time. The area is surrounded by İstanbul, Sakarya, İzmit and borders the Black Sea.