A man, who tried to attack his ex-wife with a knife at a hospital in Turkey's northern province of Samsun, stabbed a doctor who tried to interfere in the incident, with an intention of helping the woman. But, the obstetrician lost her life as a result of the stabbing, since the knife hit her heart.

The incident occurred on Thursday, as Yusuf Demirbaş went to visit his ex-wife at the hospital where she was working. He attacked his ex-wife, Doctor Aynur Dağdemir could no longer watch the woman being physically assaulted, at which point she felt the urge to interfere. However, Demirtaş killed the doctor with a stab to her heart, after which he jumped from the fifth floor of the hospital, killing himself.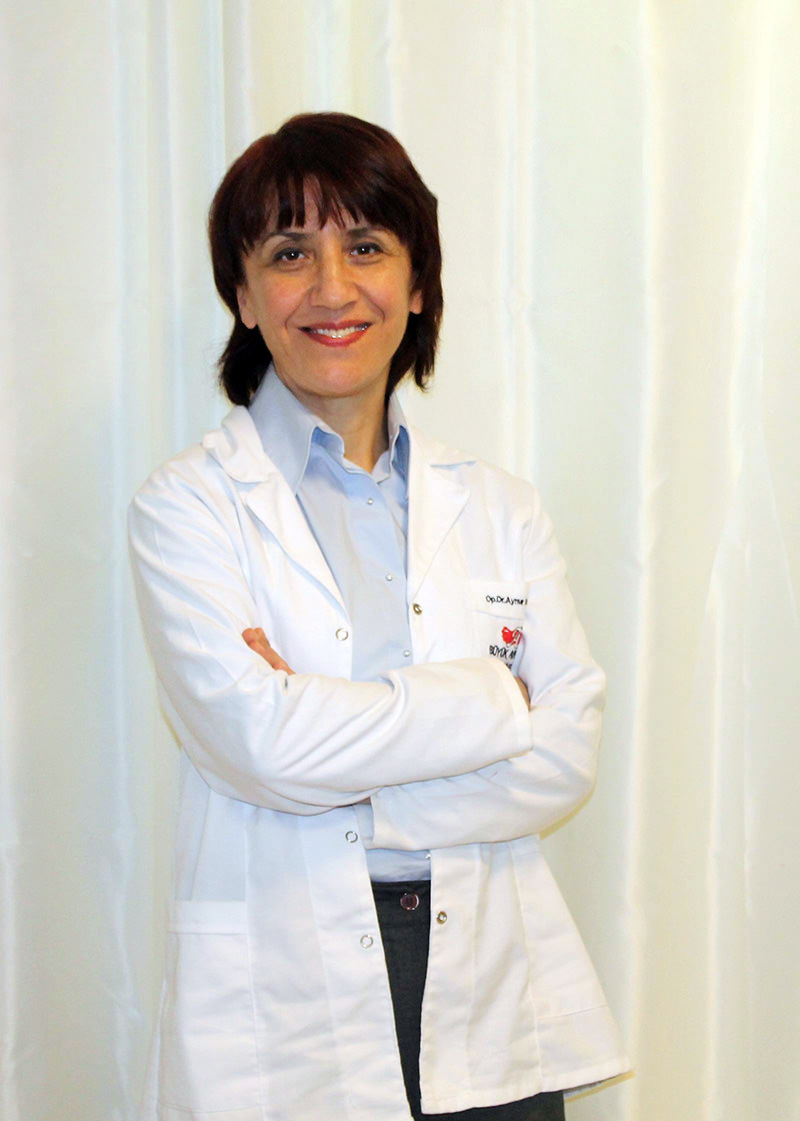 The doctor was also killed in the incident, as she could not be saved despite having gone through an operation following the stabbing.
Violence against women perpetrated by their spouses/ex-spouses is a major cause of concern in Turkey, as the public outcry against "femicide" continues to escalate.
The government has recently launched a nationwide campaign to raise awareness of the issue alongside an action plan to tackle the violence. Amid new measures, which will soon be implemented nationwide, is a tracking system for domestic violence perpetrators and tougher sentences in cases involving violence against women.