A court on Thursday ordered the arrest of İsmail Akkol, a member of the Revolutionary People's Liberation Party-Front (DHKP-C) terrorist organization for the murder of Özdemir Sabancı, a member of the Sabancı business dynasty who was killed in his office in 1996.
Akkol was captured in the western city of Aydın along with a female militant on Tuesday. He and Fadik Adıyaman were reportedly plotting to launch an attack in the capital, Ankara.
They were brought to Istanbul where Sabancı was murdered along with an executive of Sabancı Holding and his secretary. The court ordered Akkol's arrest for their "attempt to overthrow constitutional order by force," a crime attributed to acts of terror.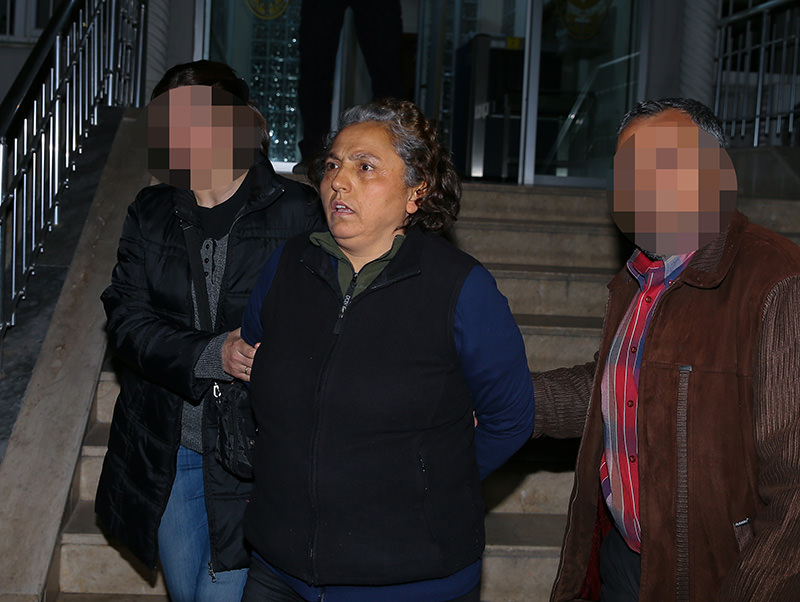 Akkol told the court he did not know what he was accused of and claimed that throughout his detention since his capture, police "implied he would be executed in jail." The 44-year-old suspect was with Mustafa Duyar, another suspect in the murder of Sabancı, when the duo entered the headquarters of Sabancı Holding, according to a police investigation.
The two men had bypassed security thanks to Fehriye Erdal, an employee of the company who was later found out to be a member of the DHKP-C. Duyar was killed during a prison riot in 1999 while he was serving his sentence for the murder. Erdal was captured in Belgium where she was tried on terror charges, but disappeared after a Belgian court ordered her release.
Sabancı Holding released a written statement after the arrest of Akkol and thanked the Turkish National Police and Interior Ministry for capturing the suspect.
The DHKP-C, a terrorist organization advocating a far-left ideology, was behind a string of attacks targeting civilians, security forces and United States interests in Turkey. The group was reportedly planning to kill Sakıp Sabancı, the brother of Özdemir Sabancı, who was at the helm of the business conglomerate at the time of the murder. Duyar had said during a police interrogation that they changed plans when they discovered he was well-protected.
Related:
Third assailant of Sabancı murder captured 20 years later