Police were searching Monday for three alleged Daesh members suspected of planning further attacks after a suspected Daesh suicide bombing in Istanbul that killed four people.
Turkish media published photographs of the three suspects, named as Hacı Ali Dumaz, Savaş Yıldız and Yunus Durmaz.
At least half a dozen newspapers from across the political spectrum carried head-and-shoulders pictures of three suspected Daesh members [all Turkish nationals], saying they had been given instructions to carry out further attacks in crowded areas, primarily in Istanbul.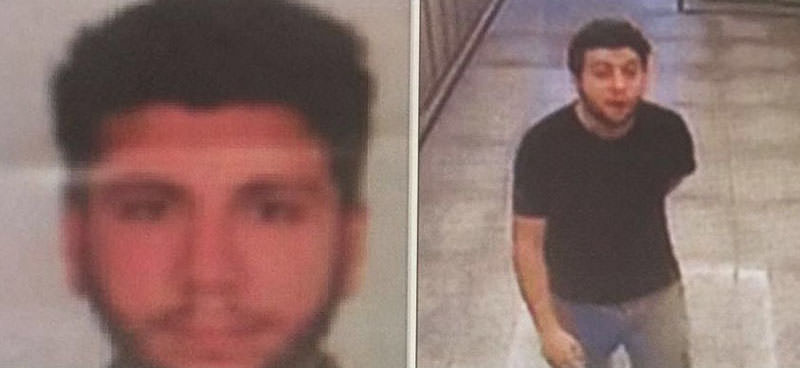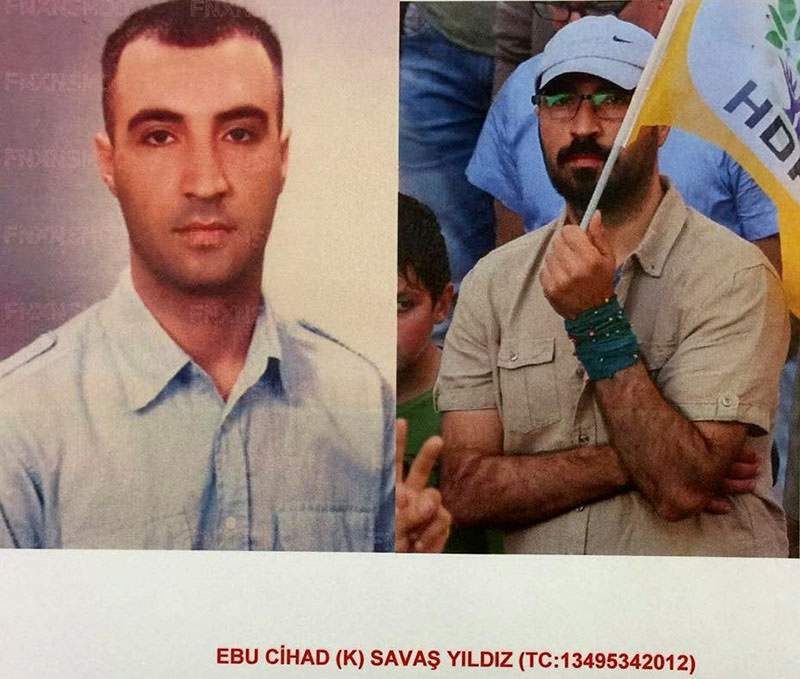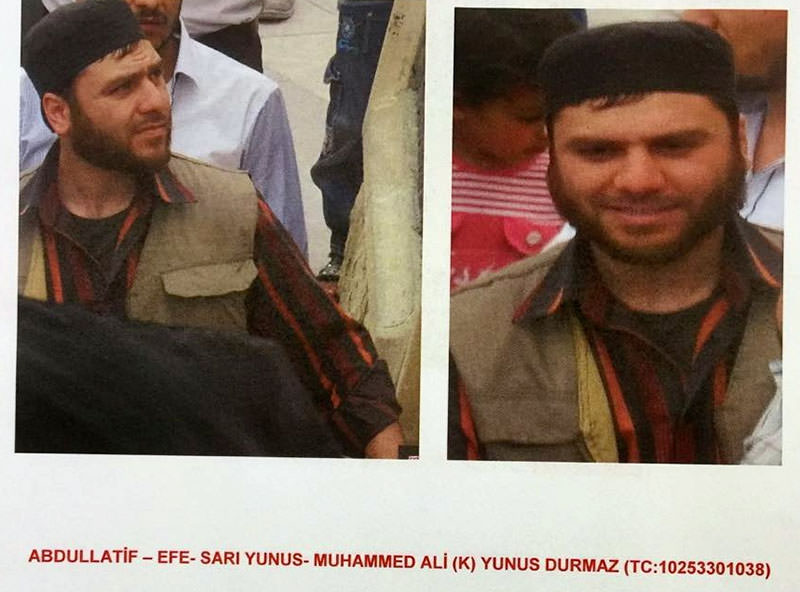 Yıldız was initially suspected of being the bomber who blew himself up Saturday on Istanbul's famous İstiklal Caddesi, a two-kilometre-long pedestrian shopping street in the heart of the European side of the city.
Interior Minister Efkan Ala later named Öztürk as the perpetrator and said he was "linked to the terrorist organization Daesh."
Three Israelis and one Iranian were killed in the attack, which injured 39 people, most of them foreign tourists. Four people were still listed in critical condition in hospital on Monday.
The bombing was the sixth in Turkey since July, four of which have been blamed on Daesh. The other two were claimed by PKK-linked terrorists. Over 200 people have been killed and hundreds more injured in the bloodshed.
In a sign of the climate of fear in the country, a football derby between Istanbul arch-rivals Galatasaray and Fenerbahçe was postponed Sunday two hours before kickoff, after the authorities received information about a "serious" threat.