The murderers of Özgecan Aslan, the young girl whose brutal killing deeply shocked Turkey, were critically shot and wounded in an armed attack by prison inmates in Adana Kürkçüler prison in southern Turkey on Monday.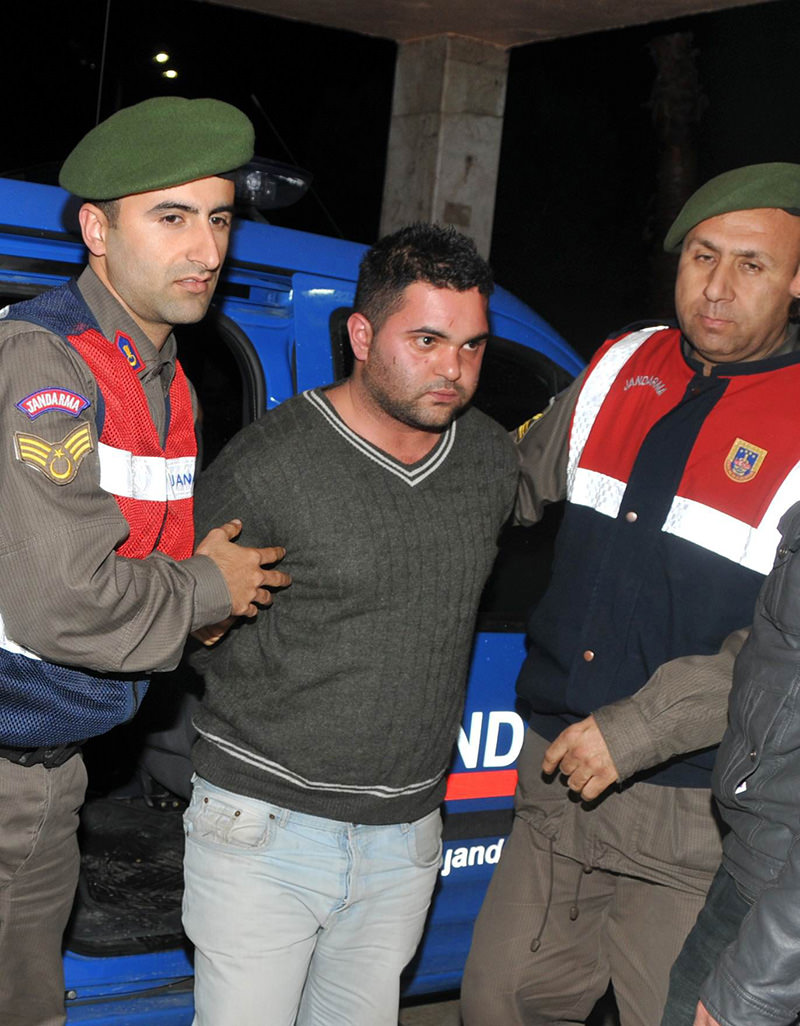 26-year-old Ahmet Suphi Altındöken and his father Necmettin Altındöken were shot in the prison located in Adana province. The convicts were transferred to Adana Numune Education and Research Hospital, while initial reports suggested that the father was wounded by two and the son was shotby one bullet. Suphi Altındöken died of his wounds at the hospital, while Necmettin Altındöken remains in critical condition.
Video footage released by Turkish media showed Necmettin Altındöken being transferred to hospital by ambulance amid tight security. The Anadolu Agency (AA) quoted doctors as saying that Ahmet Suphi Altındöken suffered a wound to the chest, while his father sustained wounds in his stomach and hip.
An investigation into the incident is currently underway. Following the cabinet meeting on Monday, Deputy Prime Minister Numan Kurtulmuş stated that the murder of someone in prison, regardless of their identities, is unacceptable. Kurtulmuş said that the issue will be investigated and details on how the weapon was brought to the prison will be brought to light.
Özgecan Aslan was stabbed and beaten to death on February 11, 2015 by Suphi Altındöken, who was the driver of the minibus she was in, for resisting a rape attempt. Altındöken then called his father Necmettin and friend Fatih Gökçe, to help him dispose the body by burning it and cutting her hands off so that the DNA samples of her murderer could not be found.
When Aslan's body was found on Feb. 13, the incident sparked a massive public outrage amid the increased number of cases of violence against women.