Leftist terror group Revolutionary People's Liberation Party-Front's (DHKP-C) Çiğdem Ş., identified as the group's Aegean region leader, was captured in Turkey's western province of İzmir yesterday.
According to Anadolu Agency (AA), Çiğdem Ş. is accused of recruiting terrorists, issuing statements and attending illegal protests on behalf of the DHKP-C.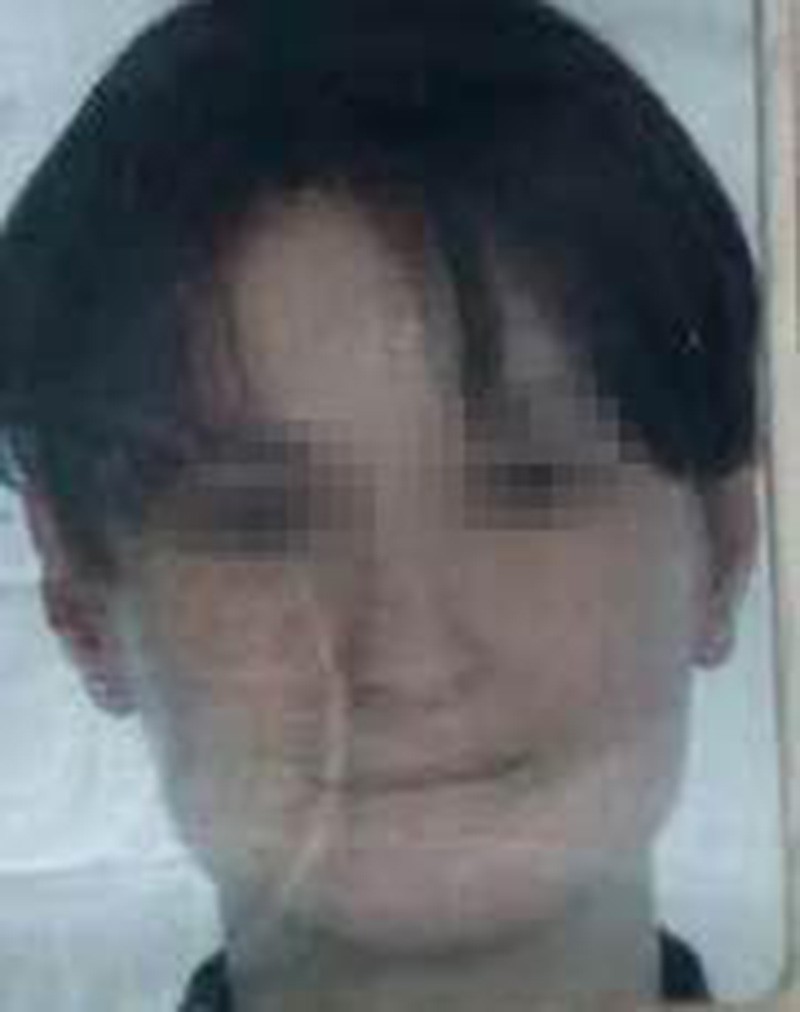 The 35-year-old was later shown arrested in a court. She had previously been captured in 2012 while planning an armed attack against the Istanbul Police Department and was in jail until 2016.

The DHKP-C, although less influential in Turkey than other terrorist organizations like the PKK, still represents a considerable threat to the country's security, especially after the recent string of attacks.
The group was behind a suicide bombing that targeted the American Embassy in Ankara in 2013, leaving a Turkish security guard dead and the killing of a prosecutor in a courthouse complex in Istanbul back in March 2015.
Purportedly following a Marxist-Leninist ideology, the DHKP-C was founded in 1978 and it was most active during the Cold War years. The group has revived its activities and attacks in recent years.