A Singapore Airlines flight returned back to Istanbul's Atatürk Airport on Monday afternoon right after it took off when it crashed into a flock of storks in the air.
All 255 passengers and 14 crew landed and got off the plane safely, the carrier told Channel News Asia.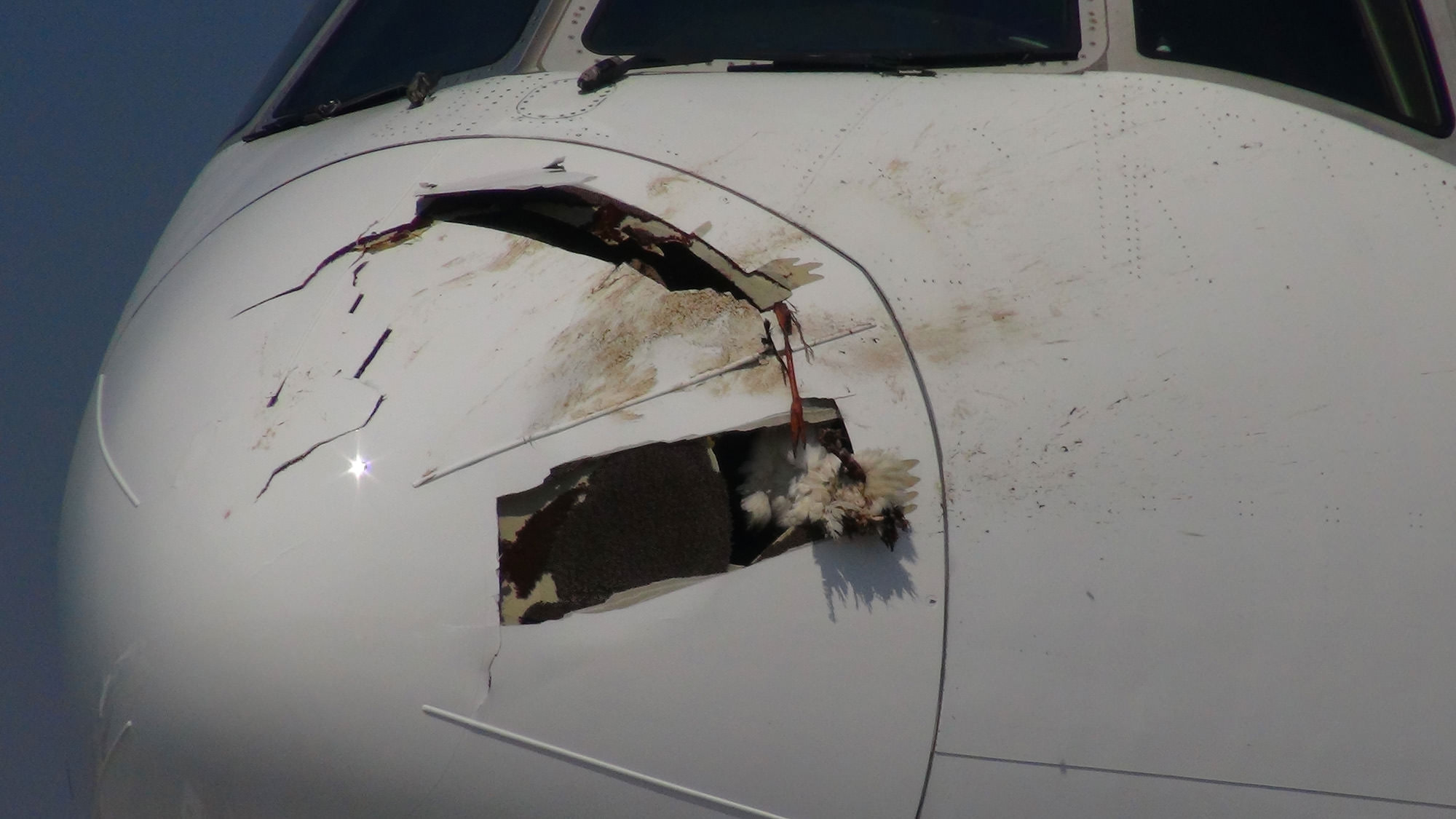 The SQ391 flight operating to Singapore took off from Istanbul airport at 1.30 p.m. (Istanbul local time) and was scheduled to land at Singapore at 5 a.m. on Tuesday (Singapore local time), but the pilots made a decision to return back to Atatürk Airport after a flock of storks caused significant damage to the engines and other parts of the plane.
Technical crews from Turkish Airlines were sent to the scene to repair the plane, after Singapore Airlines announced that they would provide accommodation for the passengers onboard and would send a new plane to Istanbul.