Social media has been recently stirred by a cat-friendly imam working at an Istanbul mosque.
Photographs of Mustafa Efe, the imam of Aziz Mahmud Hüdayi Mosque in the city's historical Üsküdar district, have been shared widely on social media by those visiting the mosque.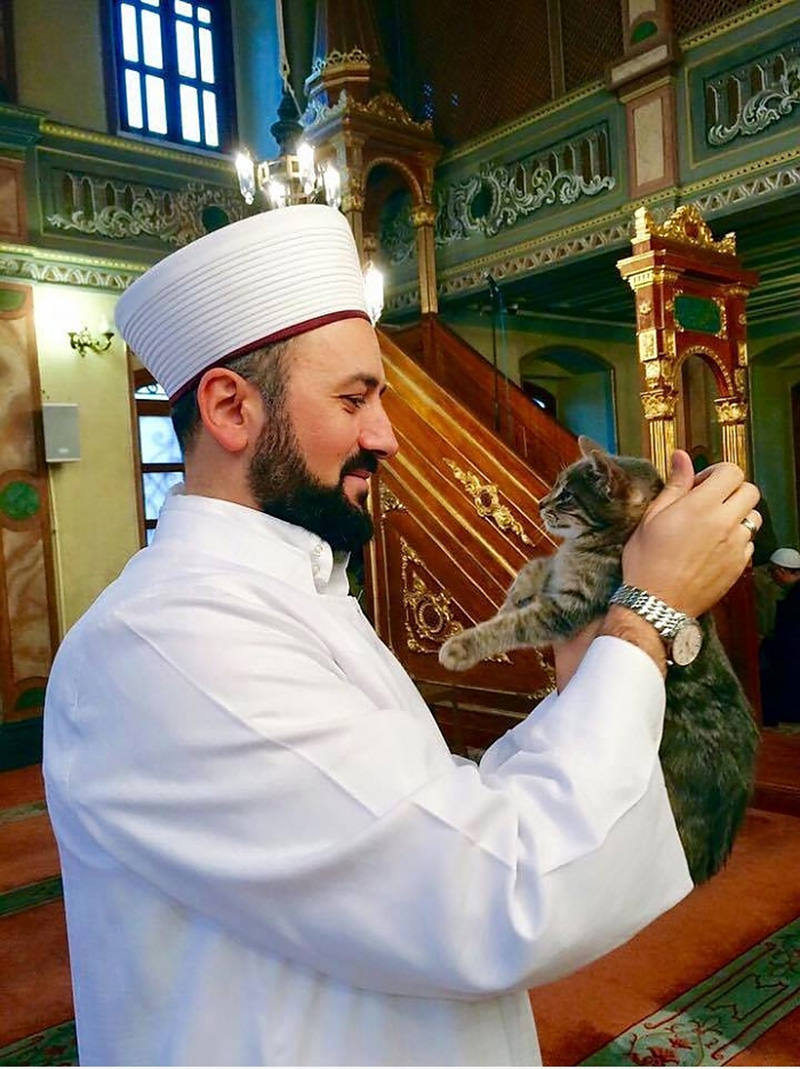 İmam Efe is not only admired for his good-humor and diligence, but also for his love for the cats, according to those who post his pictures online.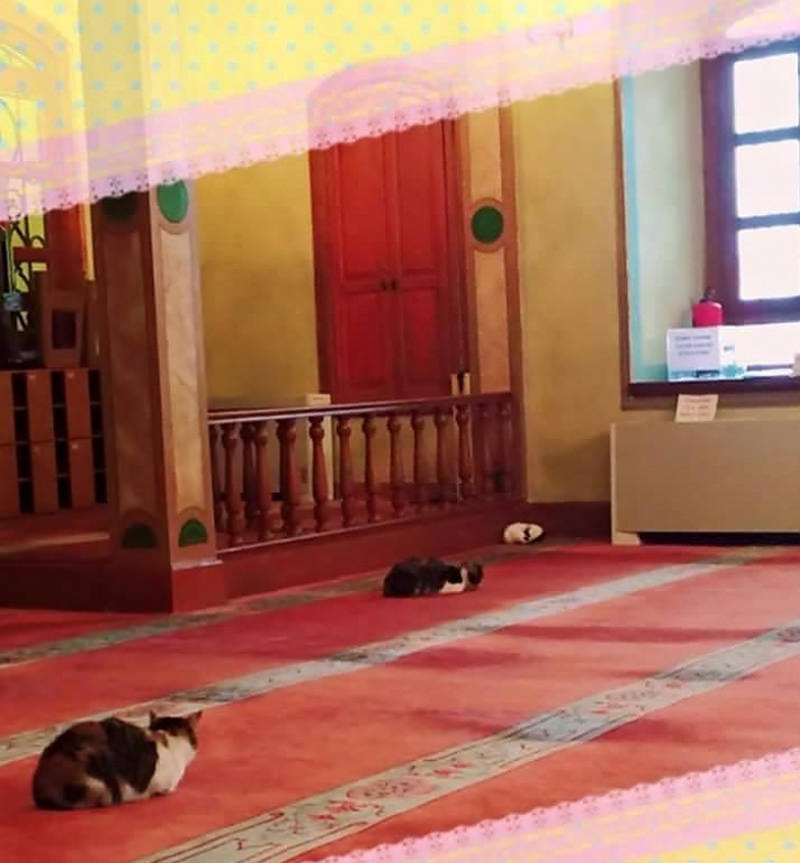 The imam has reportedly been opening the doors of the mosque, especially in cold weather, for the stray cats.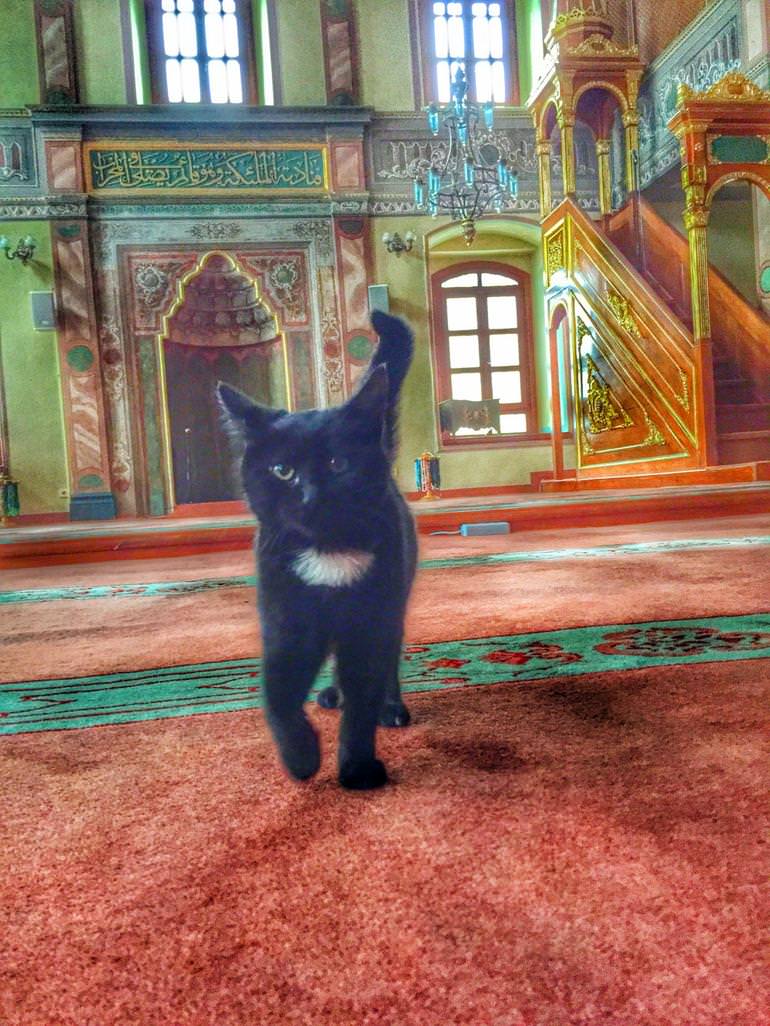 On his facebook account, the imam has posted a mother cat's video carrying her babies in her mouth into the mosque, protecting her from the dangers of the outside world.
He said:
"Our mosque's Friday guests,
A surprise awaiting us at the sermon today
The kitty has found the heart of compassion and mercy…"