World champion Turkish professional motorcycle racer Kenan Sofuoğlu on Sunday lost his four-month-old son Hamza Sofuoğlu who had been in critical condition after having a stroke.
In the statement released on Kenan Sofuoğlu's official Facebook account on Sunday, it was announced that after the funeral prayer in Sakarya Akyazı Grand Mosque at 18:00p.m., Hamza would be buried in the family cemetary.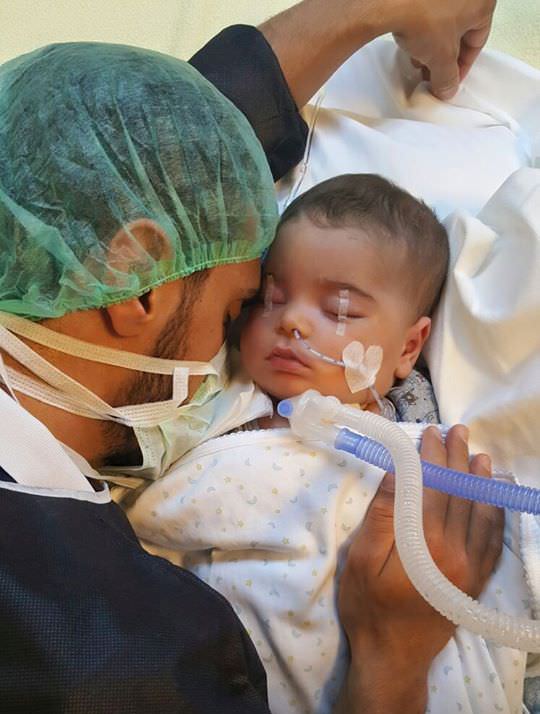 Born on March 4, Hamza Sofuoğlu had a stroke on May 2 in the province of Alanya in Antalya. He was then immediately taken to Istanbul in which he underwent surgery in a private hospital where he passed away.