Cellphone sales in Turkey are expected to reach 15 million by the end of 2015. After the tender for 4.5G mobile technology was held last month, mobile operators' focus turned to the transformation of infrastructure and smartphones. Brands such as Apple and Samsung are focusing on developing countries to increase their sales instead of Europe and North American markets, which have already reached a high degree of saturation. At the launching event for the iPhone 6S, Apple CEO Tim Cook referred to four countries as the fastest growing mobile markets, one of which was Turkey.
Brand perception is high
As Internet consumption and the number of users increase, mobile operators are turning toward special offers on smartphones in order to secure consumer loyalty. Recently, every 95 of 100 phones sold were smartphones. GSM operators strive to increase smartphone adoption on their mobile network service. The vast majority of consumers see smartphones as a status symbol, even if they are not benefiting from all their technological features. Once addicted to Nokia phones, Turkish users' first choices are now Apple and Samsung, especially in the premium market.
Transition to smartphones on the rise


A tax regulation that imposed a TL 150 ($49.53) extra tax on cellphone sales in Turkey, encouraged the transition from cellphones to smartphones. With the regulation, the price of smartphones has increased to around $250; thus, the price difference between the two types of phones has lowered significantly. While approximately 1.1 million cellphones are sold in the country each month, the increase of sales premium smartphones is drawing attention. Operators use consumer's attraction to big-name brands such as Apple and Samsung for long-term contracts.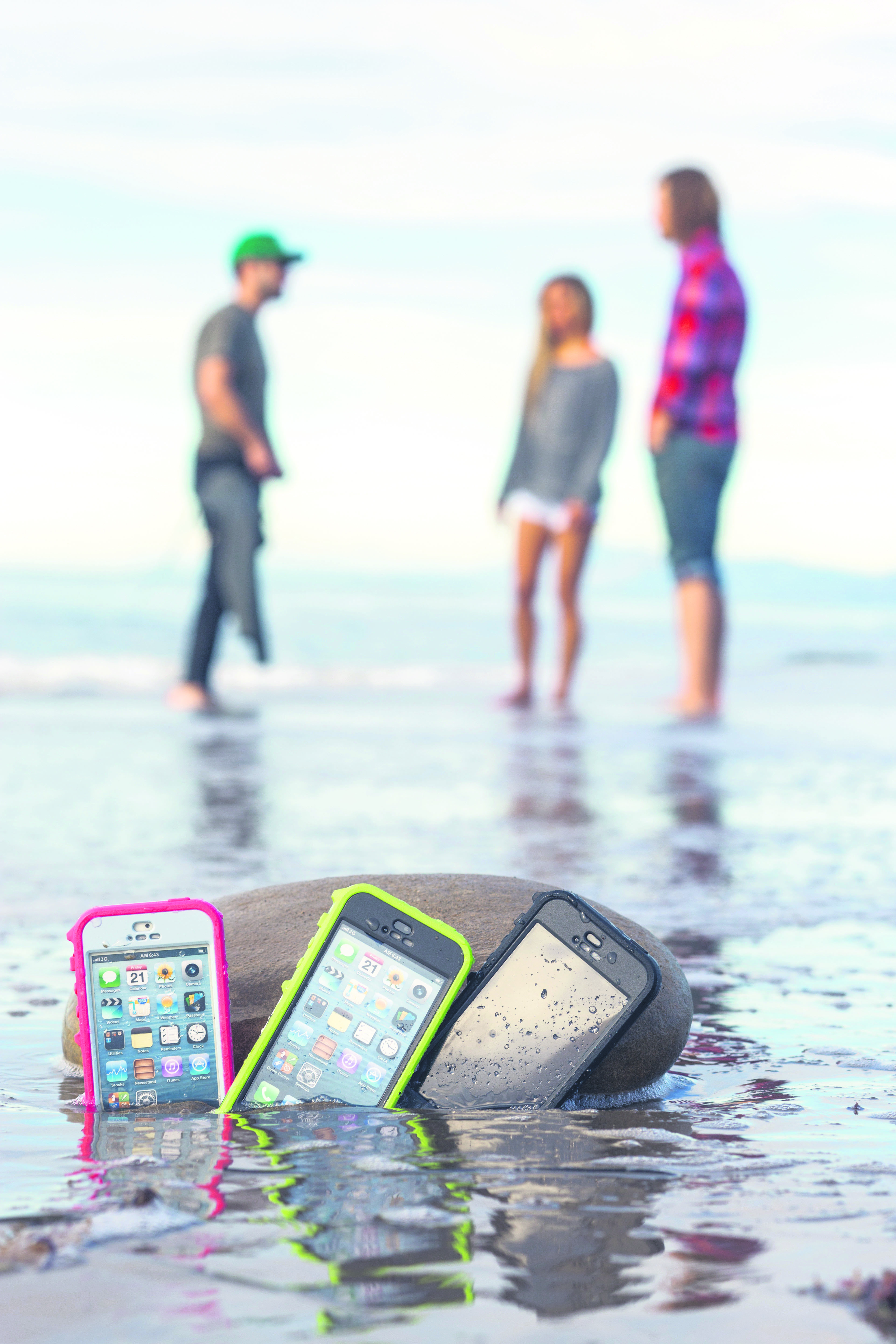 No more water damage risk


Water damage is perhaps the most frequent accident that occurs to smartphones during the summer months. Of course, water damage is not specific to summer. On rainy days, when raindrops fall onto your smartphone, it could cause you some grief, as too much exposure to rain can damage your phone. Considering the thousands of Turkish liras you pay for a smartphone, it deserves better protection.
OtterBox's waterproof and dustproof cases for smartphones are a highly recommended choice for not only rainy days but for boat enthusiasts during the summer.
New generation of foodies on the restaurant hunt
Restaurants are seeking a better reputation and better reviews in our increasingly digital world. A positive digital reputation has become a must no matter where you are. Restaurants that adopt good and proper business practices do not have to do much for it, though. Word-of-mouth is highly influential in the food and beverage sector. Digital fame even helps some restaurants stay in business. The new generation also prioritizes customer satisfaction. I believe mobile devices create a digital memory and perception in people's' minds, which in turn influences tastes. Users can easily remember restaurants with a Michelin star thanks to such digital tools as well.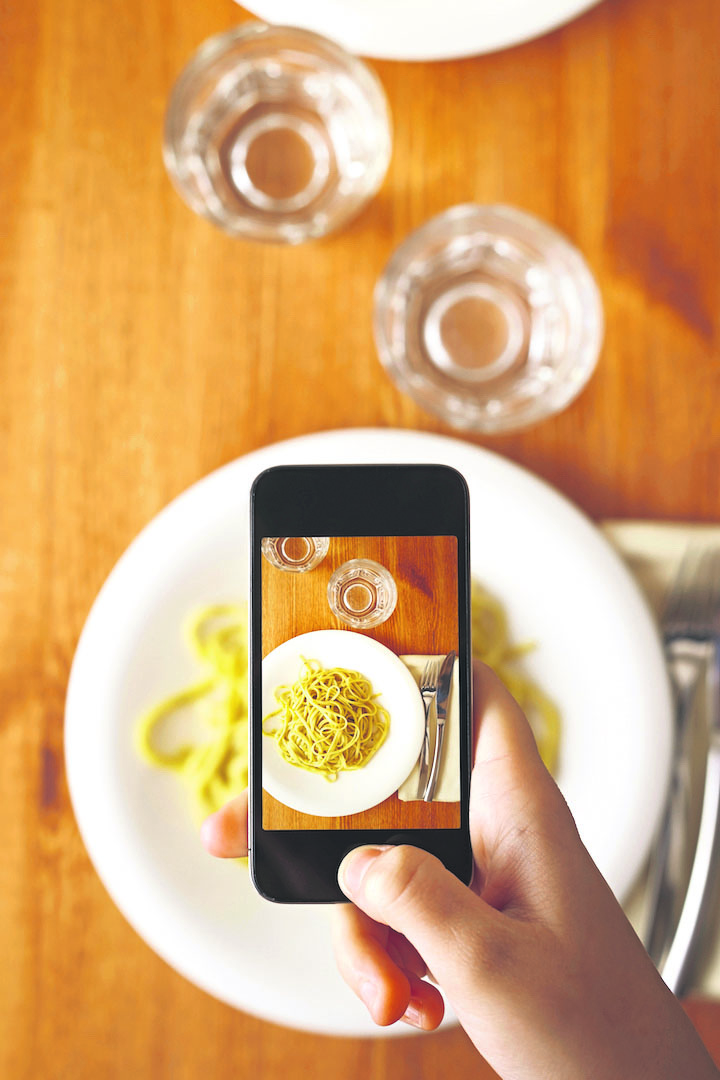 Different in each culture: World-of-mouth communication is very influential on the Internet. Instead of advertising, users pay more attention to the recommendation of another user on social media. To illustrate, traditional food or fruit can now easily become a subject of global digital culture. Almonds from Muğla's Datça district and Hemşin's honey have become a part of the global digital culture. Imagine when you share something during your trip to a new Turkish province on social media, it comes up as a recommendation on Internet search engines. Location-based services analyze the movements of users and turn these movements into data. You can either share your location or not, as it is up you. However, each app is ready to collect more information about its users. Certain apps like Zomato and Foursquare are preparing to offer guides in different countries and languages as well, though both are available in Turkey.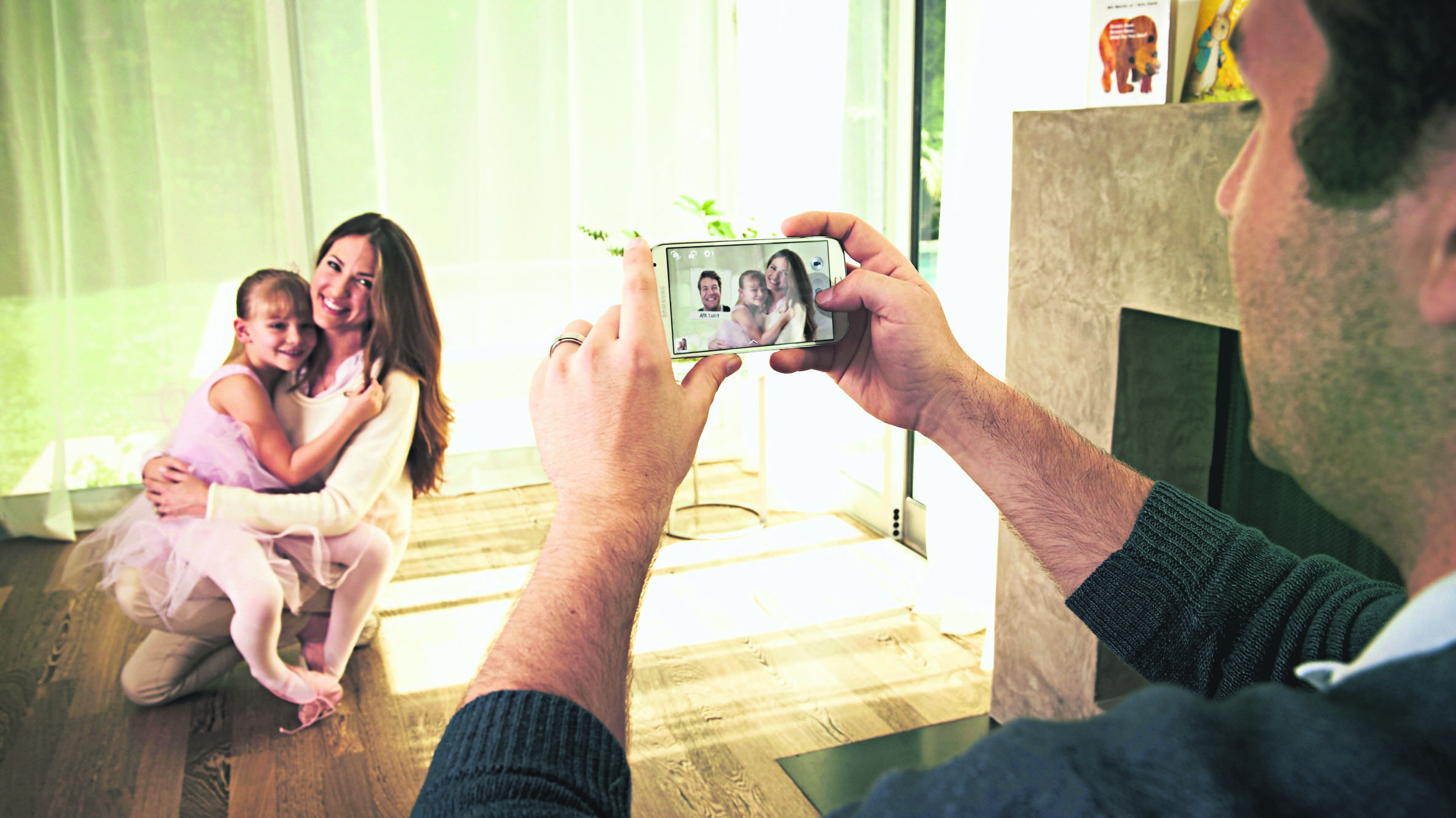 Demand rises for large screens and 4G
According to German-based market research institute GfK, while the share of smartphones with 5 inch screens or bigger has increased by 32 percent, the share of 4G compatible devices has surpassed 50 percent. These numbers bid fair for the next quarters. And, especially after the 4.5G tender that was recently held, it is expected that the rise in smartphone sales will continue.
Phones to work seamlessly with 4.5G network
The 4.5G network will be established at different frequencies. According to data from Groupe Speciale Mobile Association (GSMA), 1800 megahertz is the most-used frequency in the world. After the 4.5G tender, Turkish GSM operators competed for the 1800 MHz band along with the 800 MHz band. If you changed your smartphone within the past year, you do not need to worry because most of the models, especially flagships, are compatible with 4.5G. There will not be a problem for iPhone 6 and iPhone 6 Plus users in terms of 4.5G or Samsung Galaxy S6, S6 Edge, Note 5 and S6 Edge+ users. The LG G4's chipset supports 425 megabits per second, and likewise, Sony's Xperia 3+ also supports speeds of 425 Mbps. The market share of local brands, including General Mobile 4G (fourth generation), Casper, Vestel and Escort Joye, continued to increase as well. They have also been developing and releasing new models that support 4G. So, new, domestically produced smartphones that support 4.5G will soon show up on store shelves in the upcoming months.