In a recent profile of the Democratic U.S. presidential candidate Bernie Sanders, The New Yorker magazine's Margaret Talbot compared the left-wing politician to a vinyl record. "His voice, often hoarse from his habitually loud and impassioned speeches, even has the crackle of worn vinyl," she wrote, in an effort to explain American hipsters' interest in the presidential hopeful. Sanders' old-fashioned ideas, considered important among the youth, led to his privileged hip status, which I remembered whilst browsing the pages of a new Turkish book sharing platform called "BookSerf" (
www.bookserf.com
).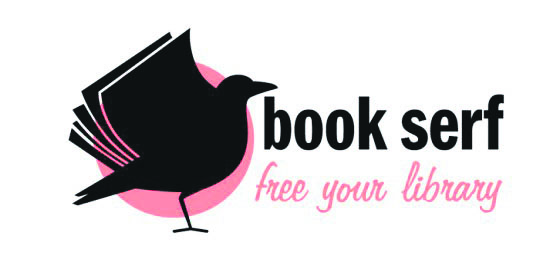 As a devoted reader of books in EPUB and PDF formats, thanks to which I can get my hands on the latest titles as soon as they are published, I have little interest in dust-filled books long stored in unaired rooms. And yet I found BookSerf's core idea charming and intriguing. Like a vinyl record, BookSerf addresses an intelligent, curious crowd group of people who are passionate about cultural products.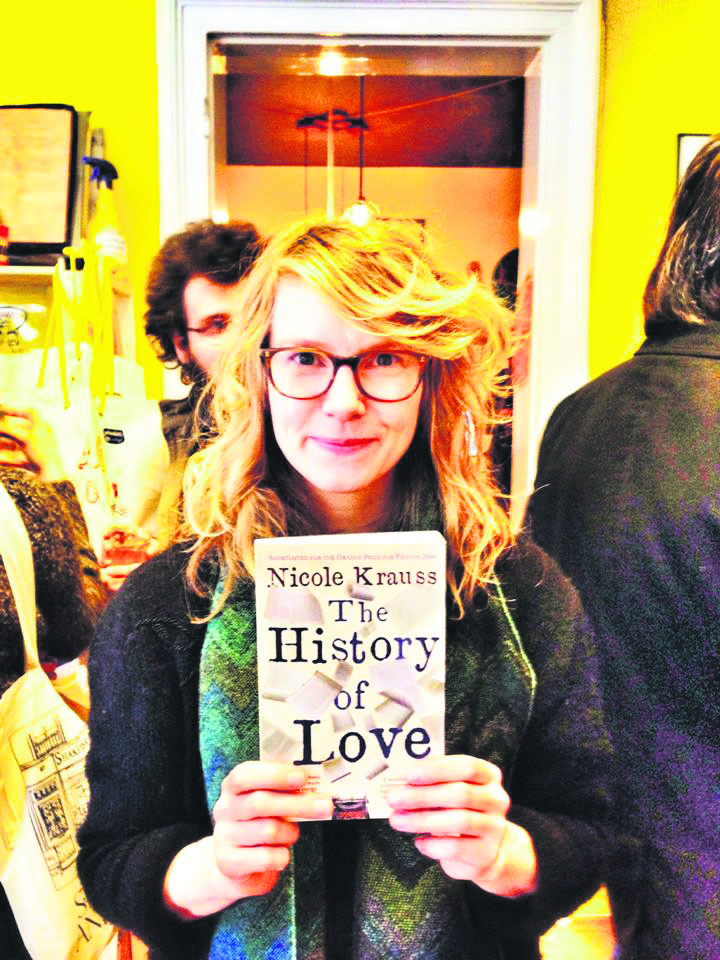 On their website, Erbil Sivaslıoğlu and Kerem Güneş, editors of BookSerf, describe their project in passionate words: "We like them so much that it hurts us to watch books gather dust in our libraries. Not to mention how high the prices of books have gotten in our digital age. It is a pity to know that all around the world, beautiful books are not being read. Or wanting to be read, but being too expensive."
In 2013, Sivaslıoğlu and Güneş were struck with an epiphany. It was possible to upload pictures of their libraries on the internet and share their beloved books with fellow bookworms. "It seemed like an obvious idea, but after some research, we saw that no such site existed," they write. "So we set out to create a community where people can share their books, meet other like-minded readers, and talk about literature and life. To borrow a book, you don't need to share your own books. All you have to do is write a comment in the box under the book and wait for the book's owner to get in touch with you. Then, you two meet up, you borrow the book, read it and return it."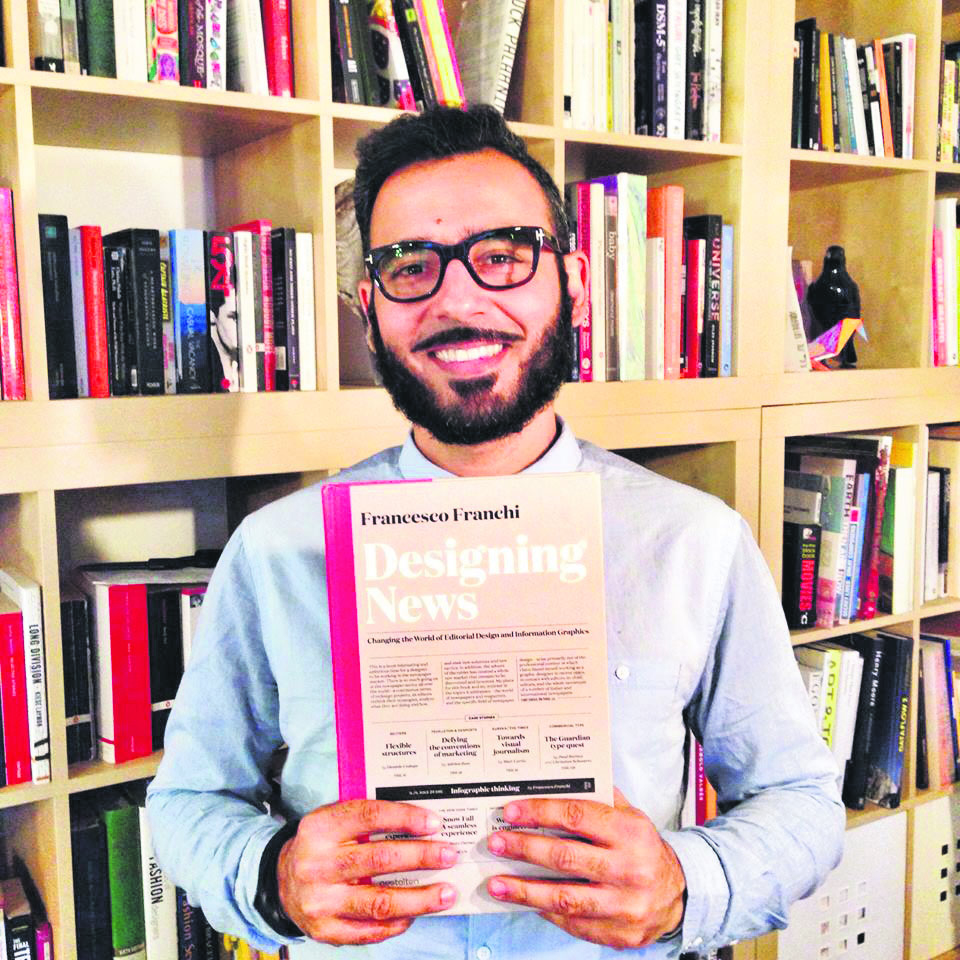 This is what my generation used to do in the 1990s: exchange books, wait for their return, and discuss the book in question with its owner. I remember lending my copy of Albert Camus's "The Plague" to a friend who returned it after three months. When I sat down to read the book myself that year, I was surprised to see how heavily she had annotated it. "Plague equals War" she wrote on the margin of the book's final page, "rats equals fascists." This type of close reading did not exactly delight me back then: I wanted to get back my book in its original, unaltered form.
Sivaslıoğlu and Güneş confess to having similar doubts ("How can I trust a stranger with my books?") when they started out with their project. "Then we started taking pictures of people who came to borrow our books. This way, people who were skeptical about us but who deep down wanted to believe in sharing books, they could see that our concept was really working. All those smiling faces proved what words couldn't. And since we tagged all those borrowers on Facebook, we could message them if they didn't bring our books back. If they didn't reply, we could write on their walls. If they were one of those cool Facebook people who didn't have walls, we could stage a book-saving operation involving specially trained book sniffing dogs and boomerangs."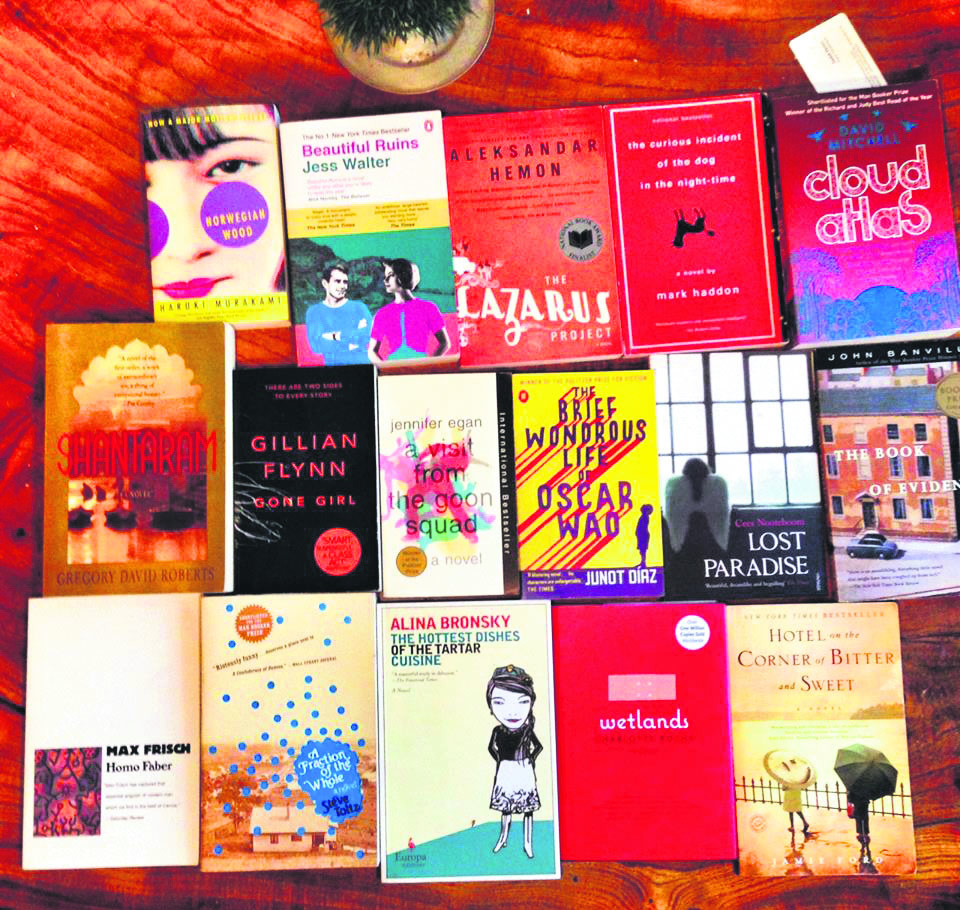 This neatly summarizes the ironic and youthful tone of Sivaslıoğlu and Güneş's project. When the duo attended a TEDx event at Sabancı University in March 2014, they made no secret that the project had no budget at the time of its founding and no budget at the time of their TED talk.
"The best way to make sure that an idea survives is to talk to other people about it," Güneş muses during his talk. "My friend Erbil is very hardworking, he devotes his time to developing apps... Meanwhile I am lazy, I spend my time writing and reading books."
Güneş is among the original borrowers of BookSerf and this is how he describes "The Plague" on the website: "Set out to write a description for this novel but I found a half intact cigarette on my table and I smoked it and I started listening to Chopin, which, combined with my elevated state, made me nostalgic and I started thinking about all the girls who entered and exited my life like a bullet going through glass and I got melancholic so it's basically impossible to tell your fellow book lovers about this book objectively... Anyways, Camus is a genius and this may be his masterpiece..."
In order to borrow his copy of the novel, a reader has to write her name and e-mail address at the comments section located at the bottom of the page. The "booksharer" then connects the reader and they arrange a place and time to meet.
In order to become a booksharer on BookSerf, users need to choose eight books from their libraries, take their pictures and upload them to the website. A central idea behind the project is that only foreign language titles can be shared on the site. The editors want to protect the copyright of Turkish titles and the royalties of their authors. This led some to label the project as elitist.
Currently, there are around 30 booksharers registered on BookSerf. They are accompanied by a small group of corporate accounts (including Pera Museum and babil.com). There are six sharers in Berlin, four in Eskisehir, and four in Ankara. Shared books include "Consider the Lobster" by David Foster Wallace, "Super Sad True Love Story" by Gary Shteyngart and "The Inheritance of Loss" by Kiran Desai. There are approximately 300 books in the BookSerf catalogue.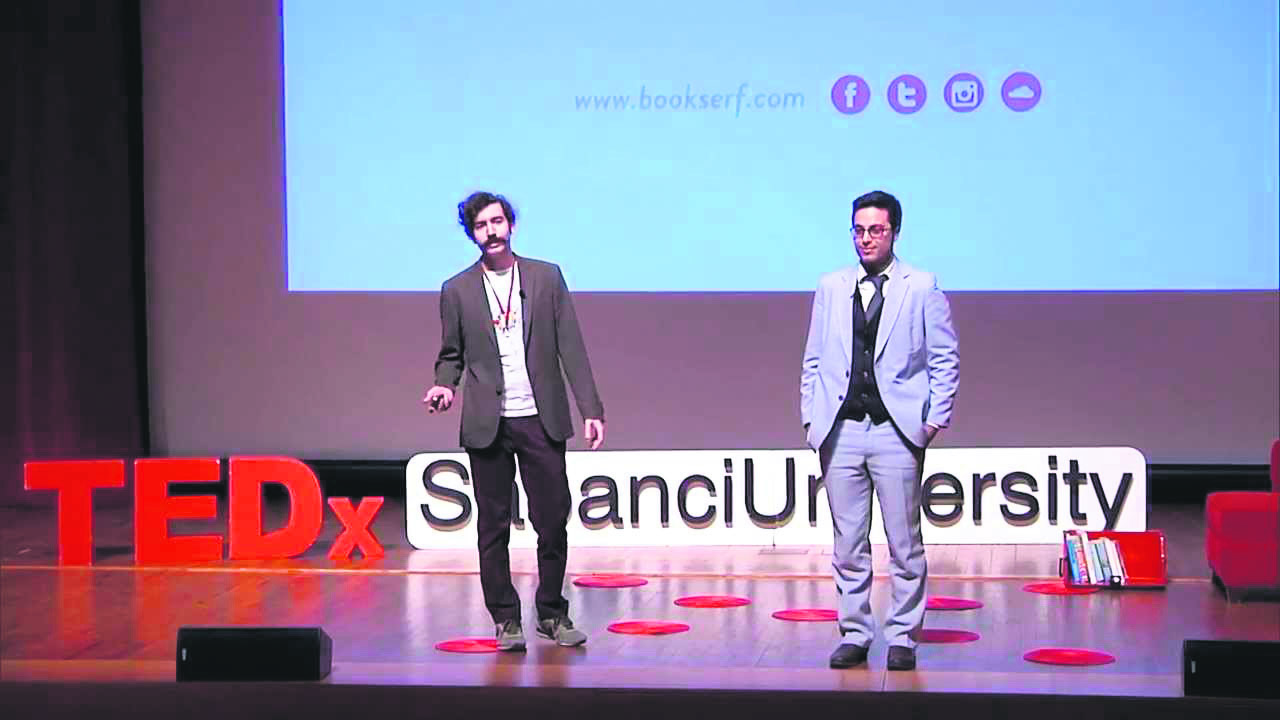 Erbil Sivaslıoğlu (L) and Kerem Güneş (R), BookSerf editors

Editors of the project are both fans of the American literary magazine The Believer. They contacted the magazine to ask whether they can use their subscriber copy on BookSerf. "We sent them an email and a few days later an editor from the magazine replied to say 'Sure, why not? We like what you are doing out there. Your subscription is on the way.' This had really cheered us up."
The duo also collaborated with ARTER gallery's Bahane project, which ran between Nov. 15, 2013 and Jan. 12, 2014, where visitors could hang out together in the gallery, reading books. "We saw so many beautiful books in the ARTER building," Güneş remembers. "We very impressed and asked the Bahane team about whether we can have these titles on the BookSerf. And they said, 'Sure, why not?'"
Reaching out to people and asking for things is the central idea behind the duo's business model. They talk about their strong belief in the "humane way of solving things" and the importance of sharing economy, which they say, is here to stay.
"People will mostly help you if you ask them with enough passion and if you make them believe you will value what they give you."