A historic animal hospital in Bursa called "Gurabahane-i Laklakan" (The Home for Homeless Storks), which dates back to the 19th century, is still in use and looks after street animals on Mondays and Thursdays. Situated near the city's Irgandı Bridge, the hospital was restored by the Osmangazi Municipality in 2010.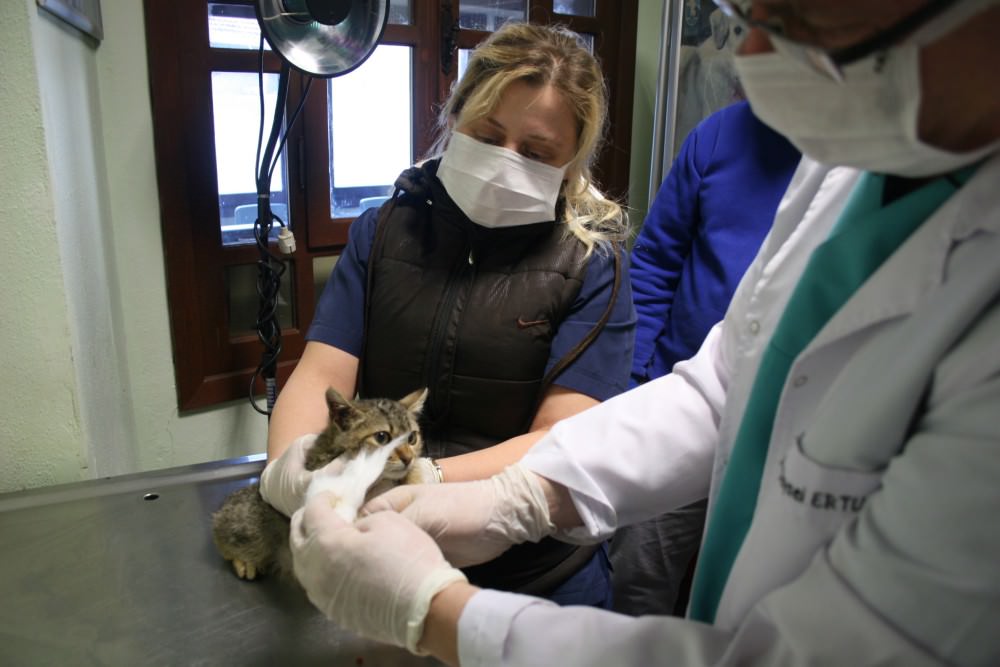 A group of veterinarians and professional staff treat street animals at the hospital. Dilek Yosun of the Osmangazi Municipality Veterinary Department said that local people bring street animals to the center. "Some animals are undernourished, while some need injections, vaccines or medical dressing. We also take care of other serious medical problems," Yosun said.

Street animals are also transferred to a special treatment and nature life center to go through more intensive care. The animal hospital was primarily established for storks that needed treatment. When the storks were cared for and recovered, they were then set free. Numerous foundations were established in the Ottoman era to feed street dogs, provide water for birds on hot summer days and treat injured horses. They also built birdhouses in the courtyards of buildings such as mosques and palaces, and placed water dishes on gravestones for birds.