The resemblance between the great Dutch football player, Johan Cruyff, and one of the major characters of the TV series Game of Thrones, Lord Roose Bolton, has been shocking to many viewers and football fans.
Irish actor and writer, Michael McElhatton plays the character Roose Bolton, the Lord of the Dreadfort and the head of House Bolton, in Game of Thrones. McElhatton, born in 1963, has starred in many movies, including Albert Nobbs and the Hallow.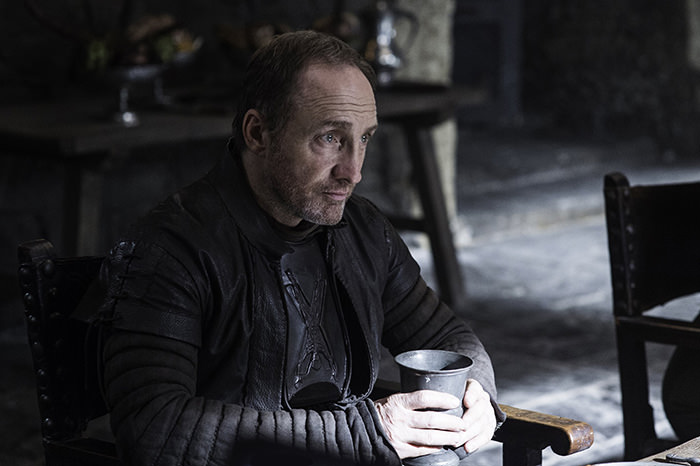 Lord Roose Bolton is a major character in the fifth and sixth seasons of GoT. He initially appeared as a recurring character in the second, third and fourth seasons. The House of Bolton is currently the ruling Great House of the North after it took over the position from House Stark.

Roose Bolton was the father of Ramsay Bolton, his legitimized bastard who murdered him. Ramsay is notorious for his sadistic behavior especially toward Theon Greyjoy.

Dutch football great Johan Cruyff, recently passed away at age 68. He was known for his obsession with football and being a positive thinker. Despite being an athlete, Cruyff smoked cigarettes for many years. He died of lung cancer on March 25.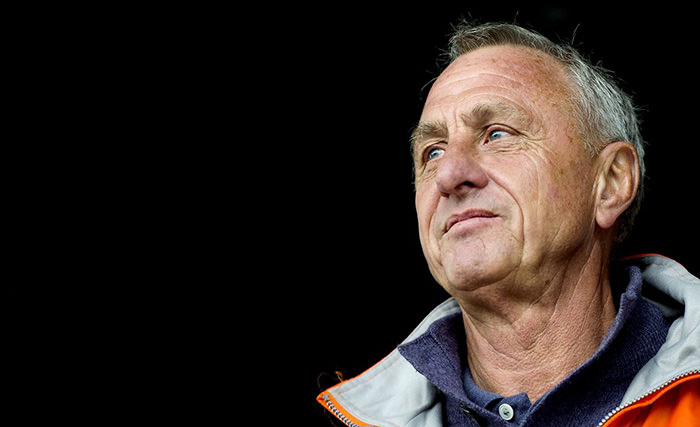 Cruyff was picked as the European player of the year three times and, in 1999, was named Europe's best player of the 20th century. His avant-garde tactics revolutionized the game, making him an unforgettable football star.
"Game of Thrones" season six premiered on April 24 on HBO.
The series tells the story of noble families vying for control of the Iron Throne, all the while keeping one eye on the "White Walkers" leading hordes of the undead toward an invasion from the North.