Domes inspired by the royal palaces of India rise from a new Bollywood theme park under construction in Dubai, part of a drive to lure millions more tourists to the emirate. It already boasts opulent shopping malls and numerous luxury resorts, but the Gulf city-state has even grander ambitions and the film industry is center stage.
Bollywood Parks is part of Dubai Parks and Resorts (DPR), which is being developed as the region's "largest integrated theme park resort." Spread over 25 million square feet (2.3 million square meters), it will feature three theme parks and a water park.
The resort is located near the region's busiest port and close to where Dubai is expanding its second airport to make it the world's largest.
The Bollywood theme park, a first of its kind, inspired by the Indian popular movie industry, aims with its centerpiece Rajmahal Theatre, cinemas, rides and simulators to increase Dubai's appeal to tourists from South Asia.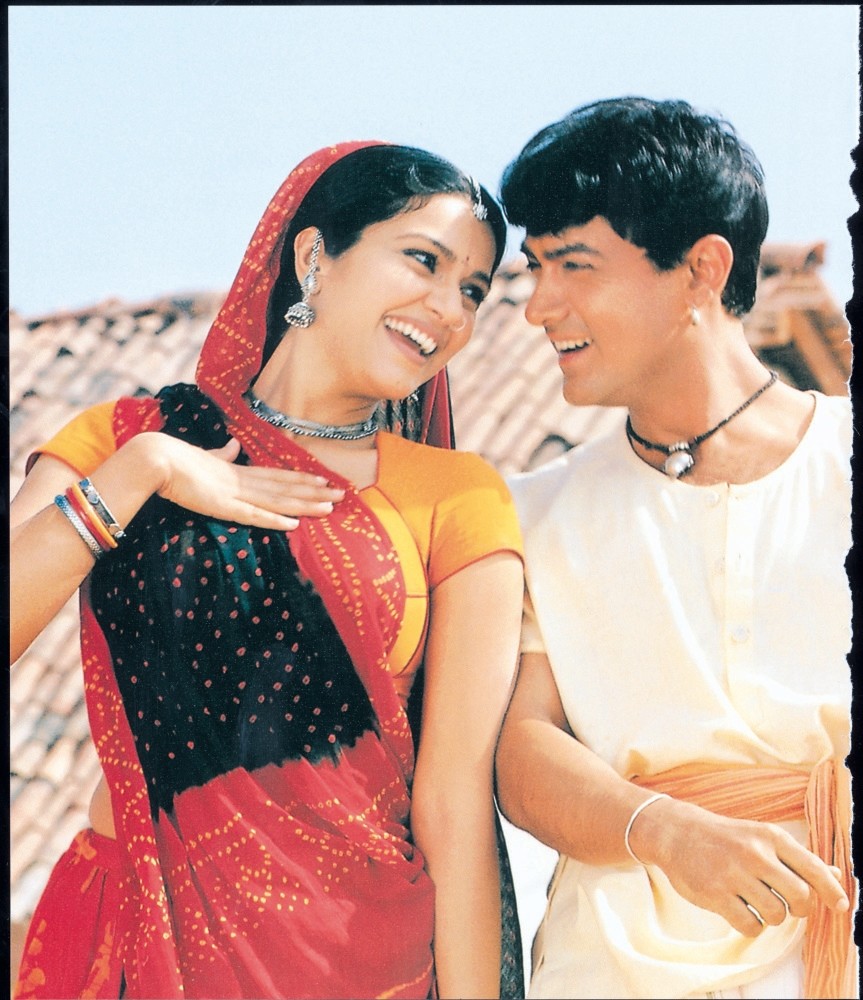 "We are trying to target a wide geographic area, but of course the majority will be from India and countries in close proximity to India ... and (are) big lovers of Bollywood," said its general manager, Thomas Jellum. Around 14,000 construction workers are toiling round the clock to keep DPR on track for its October opening. More than 14.2 million people visited Dubai in 2015, but the target is 20 million by 2020 when the Gulf emirate hosts the global trade fair Expo 2020. Dubai has invested billions of dollars over more than a decade to put itself on the map as a regional business and tourism hub. It has built modern infrastructure unmatched by its regional peers and as turmoil hits traditional tourism destinations in the Middle East and North Africa, Dubai has capitalized on its reputation as a safe haven for tourism and business.
Tourism authorities have said hotel capacity was to reach 100,000 rooms in May, boasting that Dubai aims to "position itself as a top 10 global destination in terms of available hotel supply". Hotel occupancy stood at 85 percent in the first quarter of 2016, with average nightly revenue of $142 per available room.
To increase tourist numbers, Dubai is looking for visitors from far beyond its Gulf neighborhood. "The benefits would be limited if we rely on markets that we are used to. We need to expand our marketing to new places," said Dubai Tourism chief Issam Kazim. Visitors from Gulf countries represented the largest regional group last year at 3.3 million, up 12.8 percent, with Saudis alone numbering 1.54 million. But Indian visitors surged by 26 percent to 1.6 million, becoming for the first time the largest single nationality, while Britons rose 11 percent to 1.2 million. "We do not want to focus on six or seven markets. We want to focus on 20 markets," Kazim told AFP.
More theme parks in pipeline
Bollywood Parks will target visitors passing through Dubai and aims to "keep them a little bit longer," said Jellum. Other theme parks are also being developed to increase the number of visitors. Next door, Motiongate Dubai teams up three major Hollywood studios - Dreamworks, Sony Pictures and Lionsgate. It features rides that take visitors across simulated settings like the Smurfs Village, Madagascar and Kung Fu Panda, among 27 attractions based on 13 popular movies. "Our target is everybody," said Motiongate Dubai general manager Guido Zucchi, including visitors from Gulf countries and elsewhere.
The theme parks are only the latest additions to a long list of entertainment venues in Dubai, including an indoor ski slope. But authorities do not seem worried about saturation in Dubai's tourism market.
"We follow a long-term strategy," said Dubai Tourism's Kazim. Authorities will make sure "hotel room numbers do not rise before seeing that the number of visitors is increasing," he said, stressing there is "continuous dialogue between the private sector and the government" over expansion. Motiongate Dubai is also confident. "The tourists that Dubai is attracting every year, together with the expected ones for the following years, will absolutely be enough to make this region an important destination, not only for tourism but also for leisure," said Zucchi.