Apple did not unveil many surprises with the launch of iPhone 7 and iPhone 7 Plus. Users hold a performance beast with a huge storage capacity and processing power more similar to a computer rather than a smartphone. The biggest difference between the first and seventh generation iPhones is its computer-like features. When we talked about a 256GB storage capacity and a 3GB memory in 2007, you might have thought that we were talking about a computer rather than a smartphone. However, the new iPhone 7 Plus is a total performance beast. Aside from being water resistant, both iPhone 7 and Apple Watch 2's durability down to 50 meters deep takes performance up to a whole new level.
Water resistance
When it comes to iPhone 7's new water-resistance feature, Apple executives of course do not want users to drown their phones with soup or shampoo. They want us to take actions that challenge the specified conditions. In the end, the device's contact with chemical materials can increase the amount of damage it will be exposed to.
iPhone 7 Plus transforms into a whole new device with its upgraded processor, 5.5-inch display, a dual-lens camera, a storage capacity of 256GB and a 3GB memory. While you may say that Android devices have already surpassed this, Apple's iPhone claims to provide a different experience than that of Android devices.
The reason for two cameras
Its 12-megapixel wide angle camera and 7-megapixel front camera are ready to meet the expectations of photo lovers and budding photographers. What's more, the 4.7-inch iPhone 7 has the optical zoom feature that iPhone 6 does not.
With a 5.5-inch giant display, iPhone 7 Plus has two cameras in addition to optical zoom. One of the cameras is used to capture a wide angle while an additional telephoto camera offers optical zoom. This means that the dual camera highlights the photo and video quality in high detail. iPhone 7 Plus also has a 7-megapixel front camera apart from the 12-megapixel dual-camera on the back.
Apple breaks its habits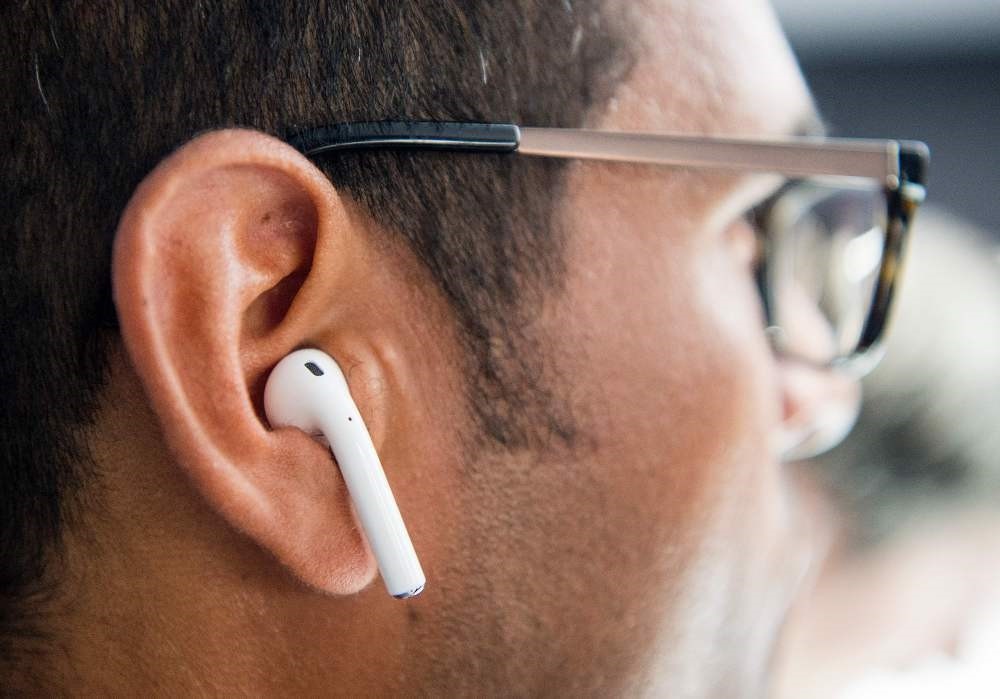 Some of the features seen in the previous models disappeared with the latest versions of iPhone 7 and iPhone 7 Plus. The main difference is that it does not have a 3.5mm headphone socket. Apple offers a new innovation that enables users to break their former habits prior to every new device. Until proven contrary, you can call it "the price of beauty." Apple says, "if you want a water and dust-resistant phone, you have to give up the headphone socket." Maybe that's how Apple designed the new iPhone 7 and iPhone 7 Plus without compromising on the phone's thinness. Nevertheless, the iPhone 7 and iPhone 7 Plus will also ship with an adaptor for the old headphone sockets. So the old headphones can still be used with the new iPhone 7. Apple used to make it optional to buy these accessories, so it is possible to see this as a positive development in favor of users.
While serving as an intermediary for us to get rid of our habits, Apple also makes no concessions on a nice thickness, elegant design and effective performance. We will see it more clearly after experiencing its features, but for now, we can say that the promises are quite attractive.

One-hand ability in photos

One of the first things that made iPhone unique was the simple design and iPhone 6 had a 4.7-inch display for ease of use. While the 5.5-inch giant iPhone meant giving up on the "golden ratio" that allowed usage with only one hand, the new screen design of iPhone 6S and 6S Plus, which perceive the finger pressure, remain useable with the one-hand alone. We have not tried this feature during contact with fluids and the developments related to one-hand usage are still ongoing, but you can again fix the light settings on your photo only using your thumb.

Release date and price

Before, during and after iPhone 7's introduction, everyone was asking about its Turkish price and release date. The questions regarding the product, which will go on sale on Sept. 16 in 25 countries, did not end. Turkey's situation in particular was unclear, mostly because of unspecified taxes and customs procedures. But apart from that, it is hard to understand why the sales expected to be included in the first wave are so complicated in Turkey. The fact that the process is clearer in the countries without an Apple Store and not in Turkey made matters even harder to explain. We can say that the prices will be parallel with the previous models, though the state of the exchange rate will determine the prices.

You can still use your old phone case

iPhone 7 users can use their iPhone 6S phone case, though things might be not totally comfortable. For iPhone 7 plus, you may need a phone case as two 12-megapixel cameras can hinder the ability to put the phone in the case properly and that is why more creative solutions will be necessary in the days to come.