A new bike lock has been designed which induces immediate vomiting and breathing problems for anyone who attempts to break it.
The lock, called SkunkLock was invented by San Francisco-based Daniel Idzkowski and his partner Yves Perrenoud after the two learned that their friends had had their bikes stolen.
The steel lock is designed as a U-Lock type with a built-in deterrent of a very potent and legally compliant gas, which is released as soon as the lock is cut open.
The lock exhales vomit gas and causes shortness of breath for those who try to break it.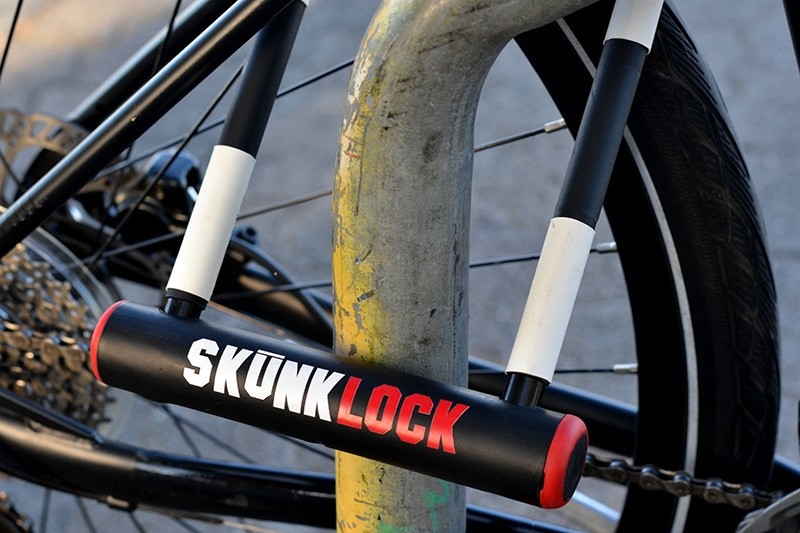 There are many U-type locks on the bike markets but all of them can be easily cut in under a minute with a simple tool by a bike thief.
"After witnessing first hand, and being victims of bike theft ourselves, we realized that people don't need a bigger or stronger lock, rather we needed a lock with a fundamental deterrent," Idzkowski, CEO and co-founder of SkunkLock said.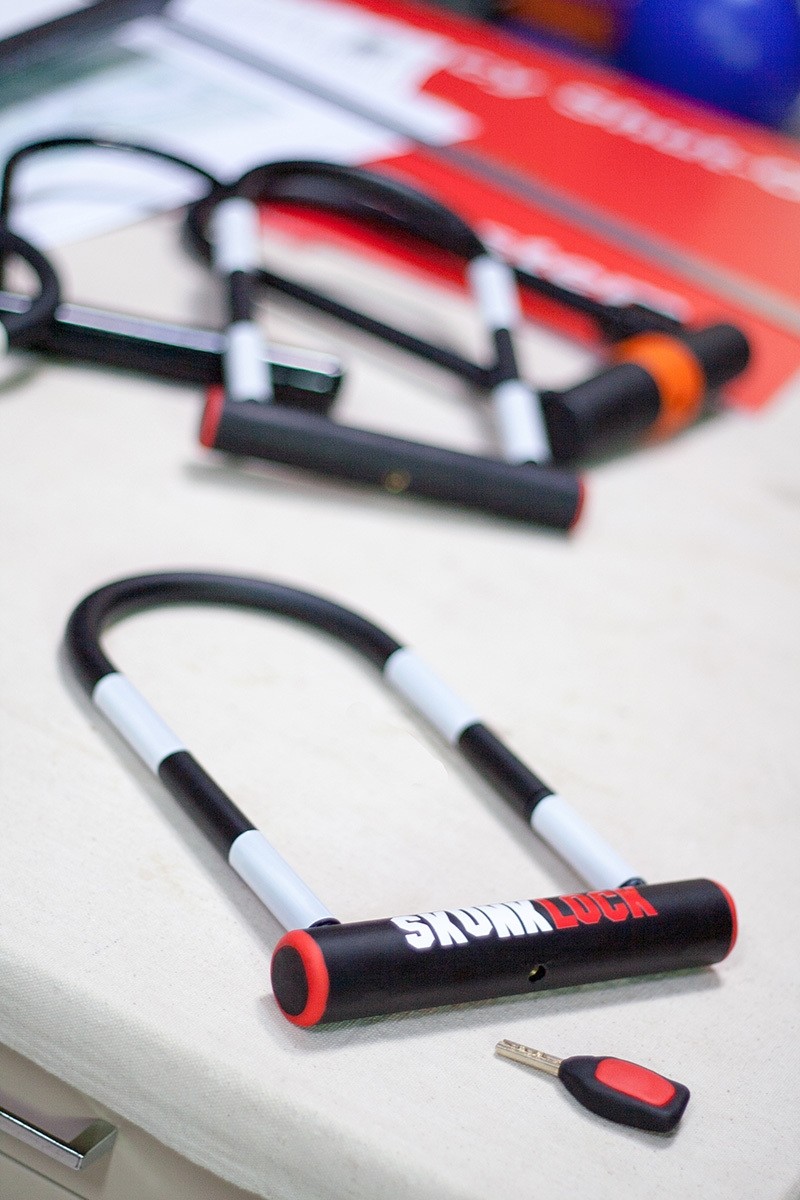 He added that "After six months of work, we created SkunkLock."
He also said that "We have taken the necessary precautions to ensure that the SkunkLock is legal and compliant with US laws and regulations."
More than 1.5 million bikes are stolen each year across the U.S., according to studies.