Love has no boundary when it comes to the affection Turkish people show street cats and local volunteers are taking initiative to conjure up new ways to protect Turkey's feral cat population.
Recently, a couple moving from Istanbul to the southern province of Antalya set up a "cat village" consisting of small villa-style houses and playgrounds designed exclusively for cats.
The couple, Mehmet Orhan and Müjgan Orhan, were inspired by the Turkish comedy film, "Mandıra Filozofu" (Dairy Philosopher), that centers on leaving urban life to live in nature and moved to Konyaaltı, a town in the coastal city of Antalya a few years ago.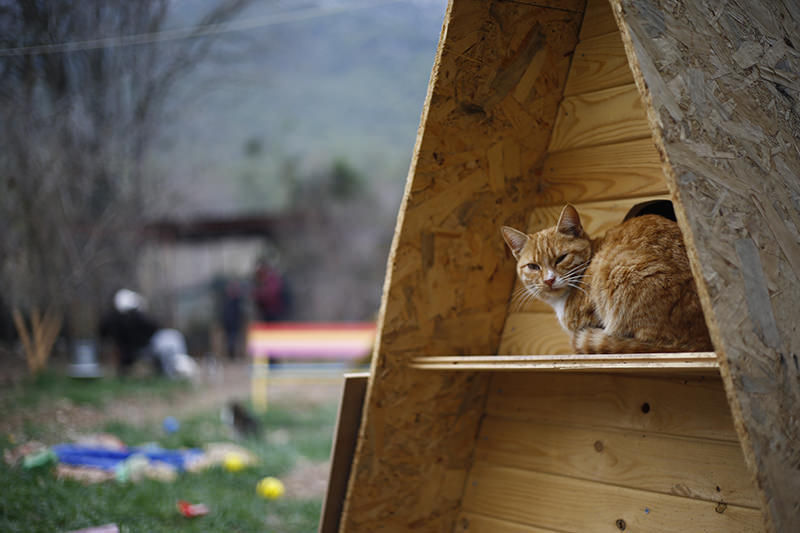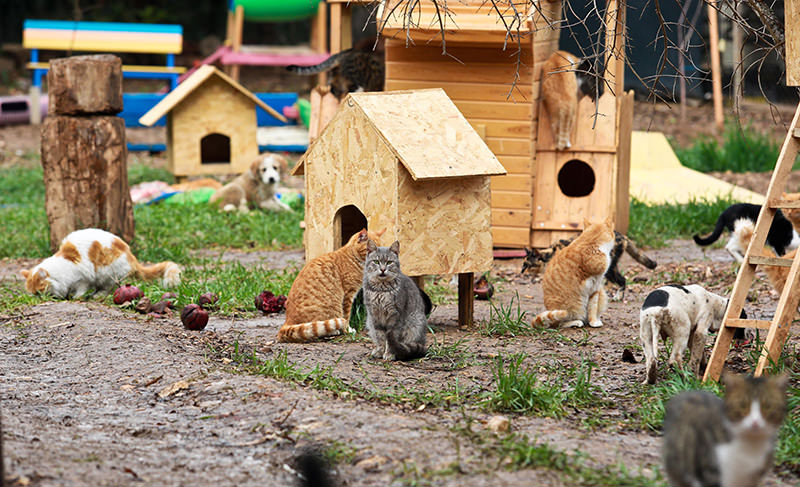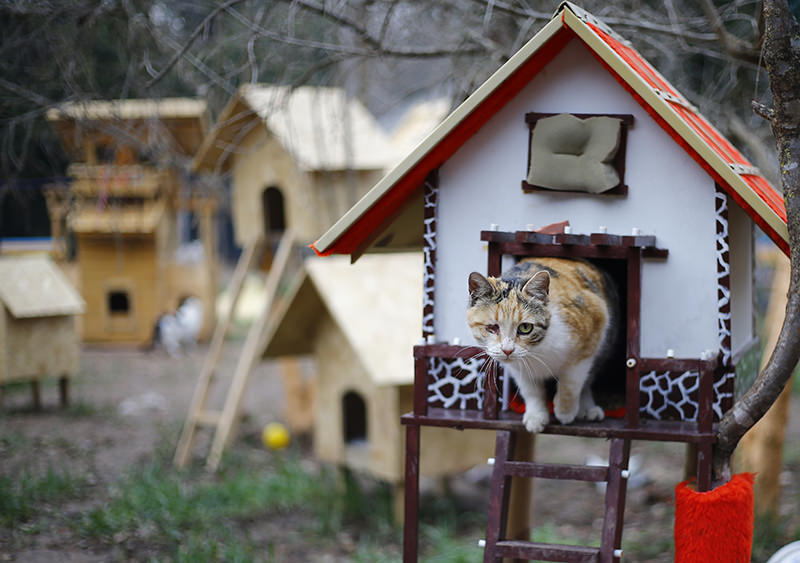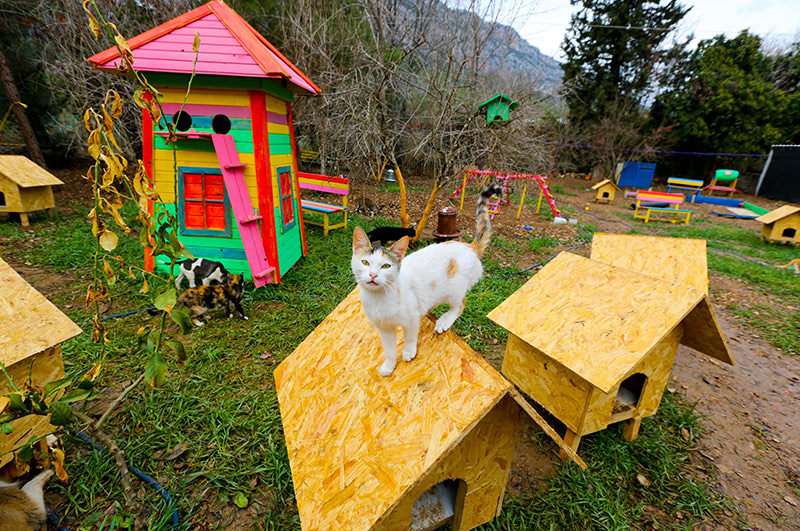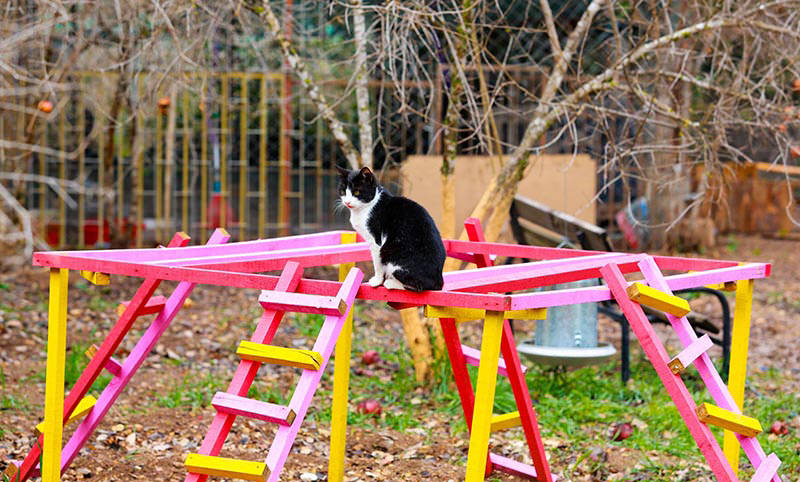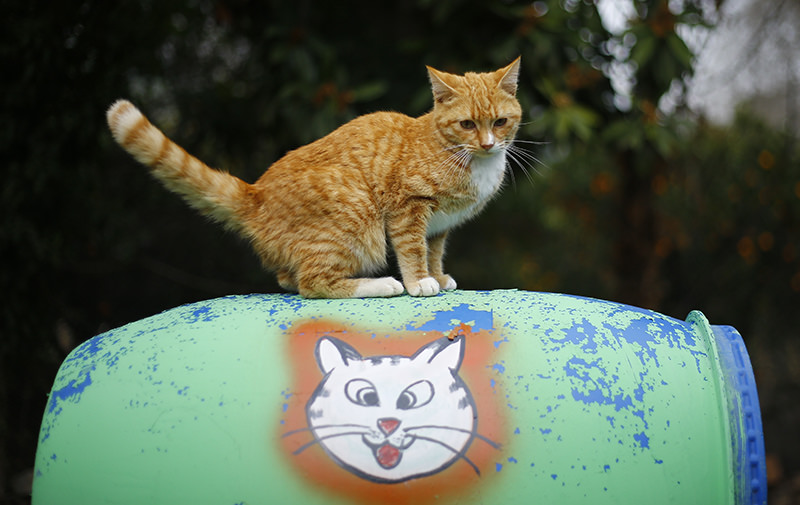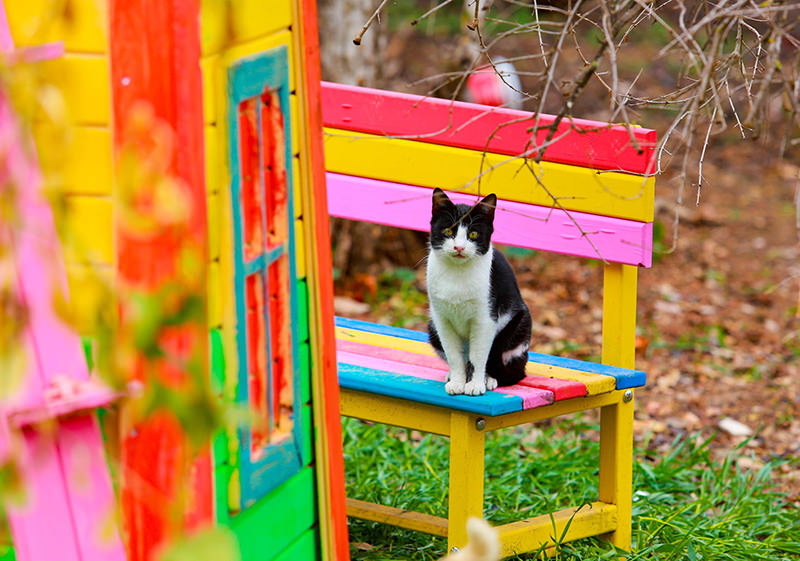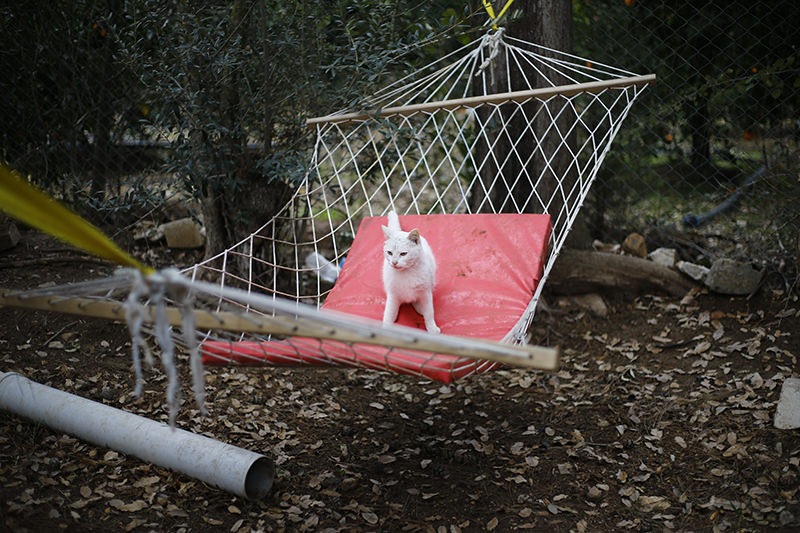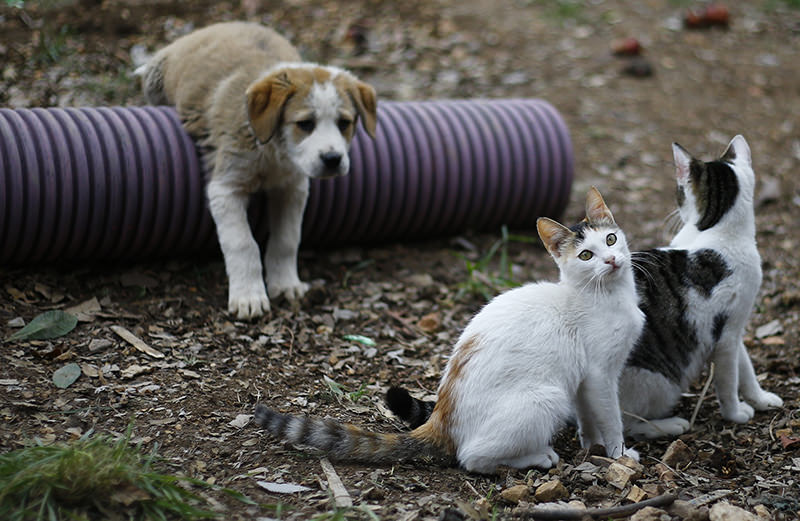 As the founder of the Street Animals Protection Association, Mehmet Orhan and his wife's passion for looking after street animals led them to build a village in the local neighborhood of Doyran for street cats. Now home to 100 cats, this village was set up by the Orhans with the help of volunteers.
The cat village has 15 small houses and some bigger ones for cats. A special space has been allocated for veterinary care and treatment, while a natural spring is available in the village, providing water to the animals.

Heaters have also been put in certain places to create a cozy environment for the cats. All of the houses have been designed in a way to protect the felines from harsh winter conditions.
Street cats looking for food and love on Antalya streets are taken to the village adorned with colorful play areas and shelters.

The village has also become a recreational area for locals as they gather on the weekends and certain days. Cats of various mixed breeds including Turkish Vans, Angoras, and Norwegian cats play with balls while volunteers also enjoy themselves on comfy hammocks.

With its various features, the cat village is a first in Turkey, compared to its similar variations in other cities. To build the village, the Orhan family founded an association to start legal procedures.

"I sold my old car to raise some money to build the village. We have volunteers coming from other cities. We are also promoting our project through social media," Mehmet Orhan said.