Daily Sabah's front-page editor Özge Özçelik and copy editor İsmail Bulur tied the knot in a glamorous open-air wedding Sunday.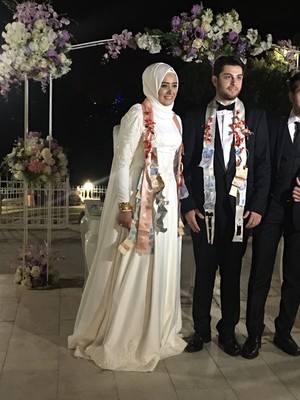 Özge and İsmail's wedding took place in Istanbul's Beykoz, a historical district of the city known for its nature and greenery.


The couple's marriage witnesses were Serdar Karagöz, the editor-in-chief of Daily Sabah, and Birol Kaya, a cousin of the groom.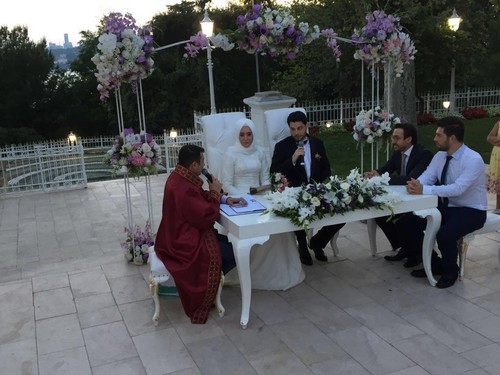 The couple has been working at Daily Sabah for over two years.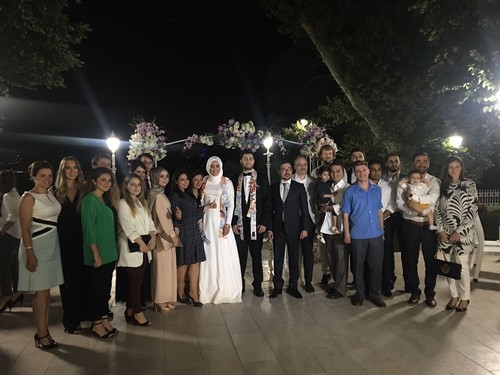 We at Daily Sabah wish the newlyweds a married life full of joy and many years of happiness.