Popular photo-sharing application Instagram released its 2017 Year in Review, which takes a look at what content floated above the rest, including the most-Instagrammed cities in the world, the most-liked posts, top hashtags and most-used filters.
After seven years in business with a global community of 375 million active users, Instagram is one of the largest social media platforms in the world – and keeps growing.
Here are the 10 most-Instagrammed locations around the world: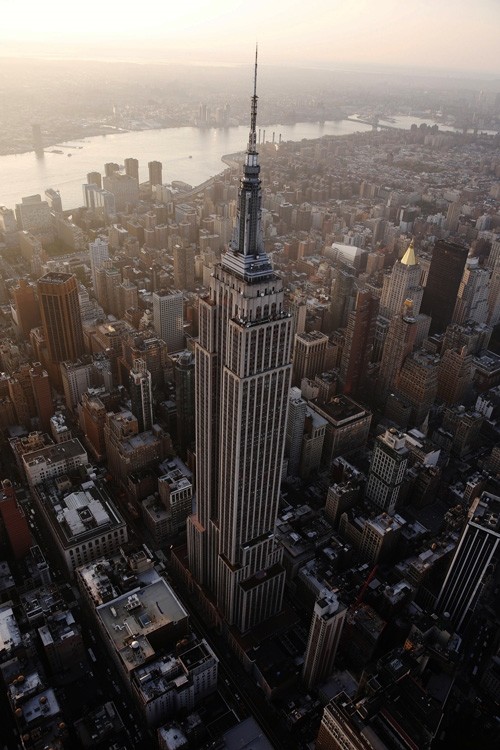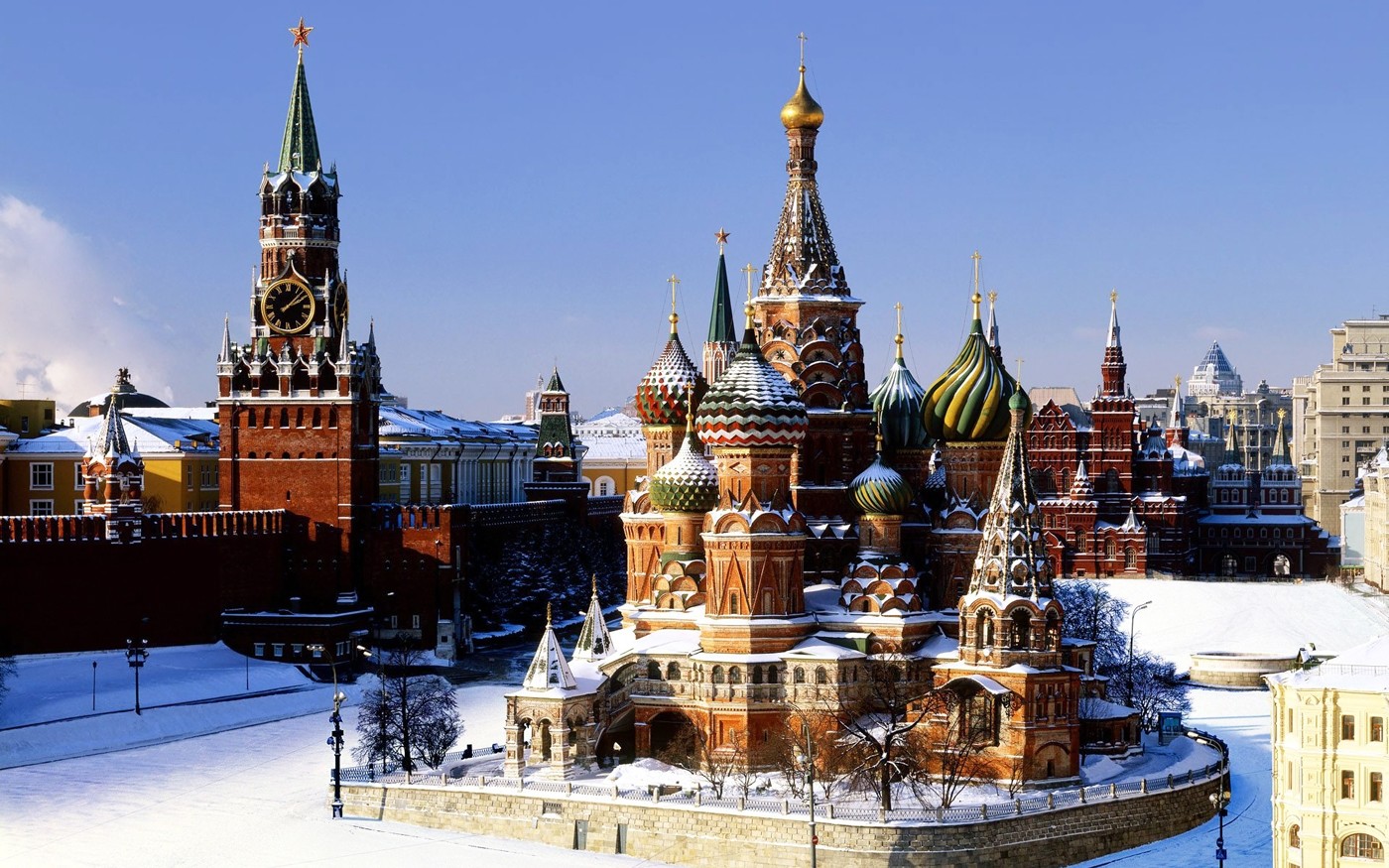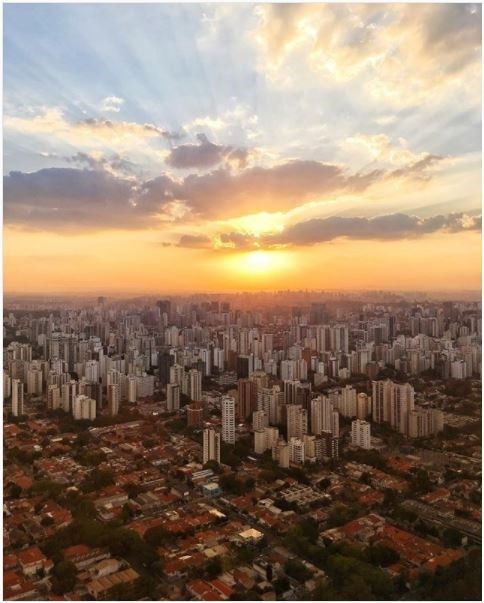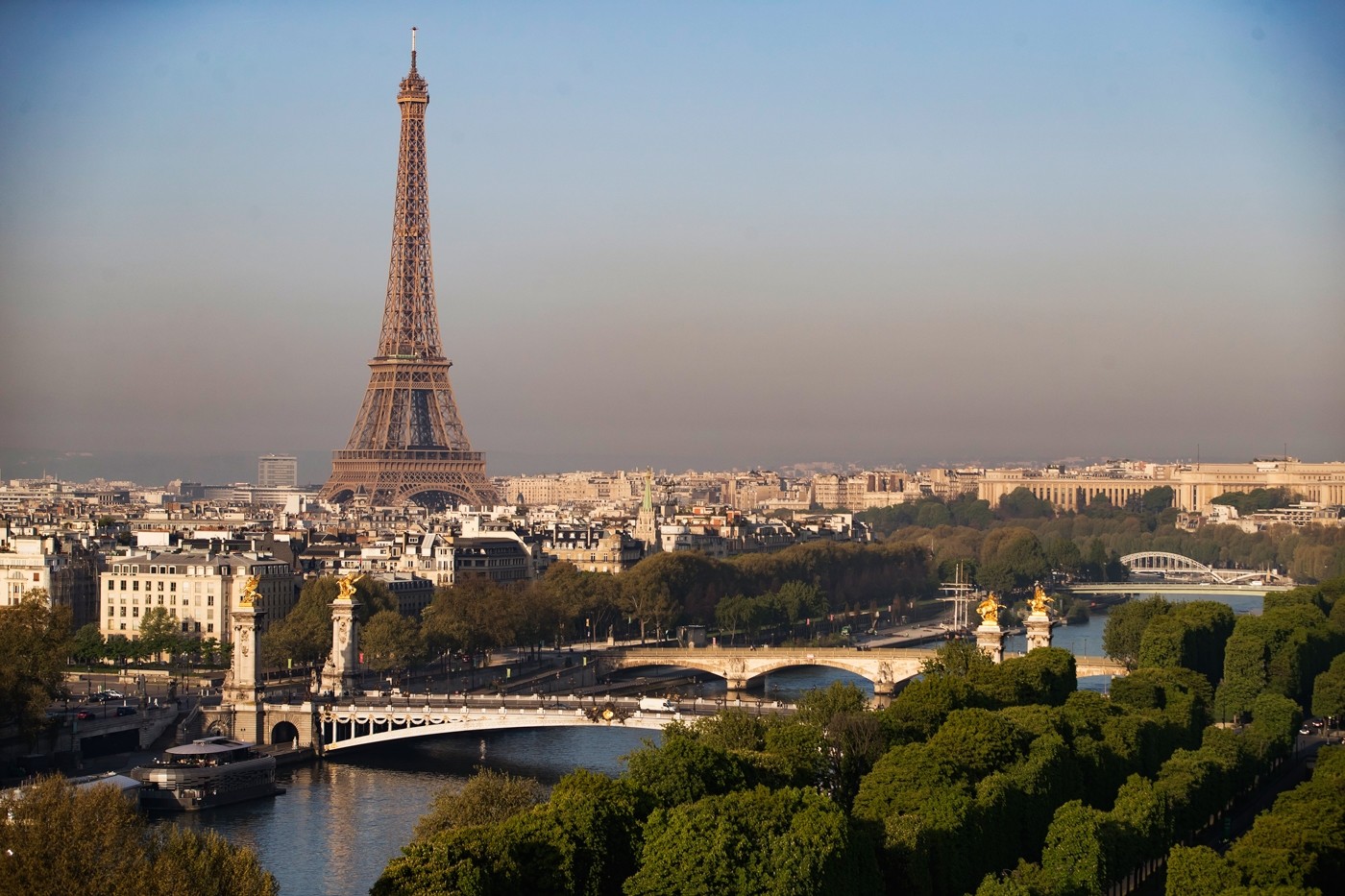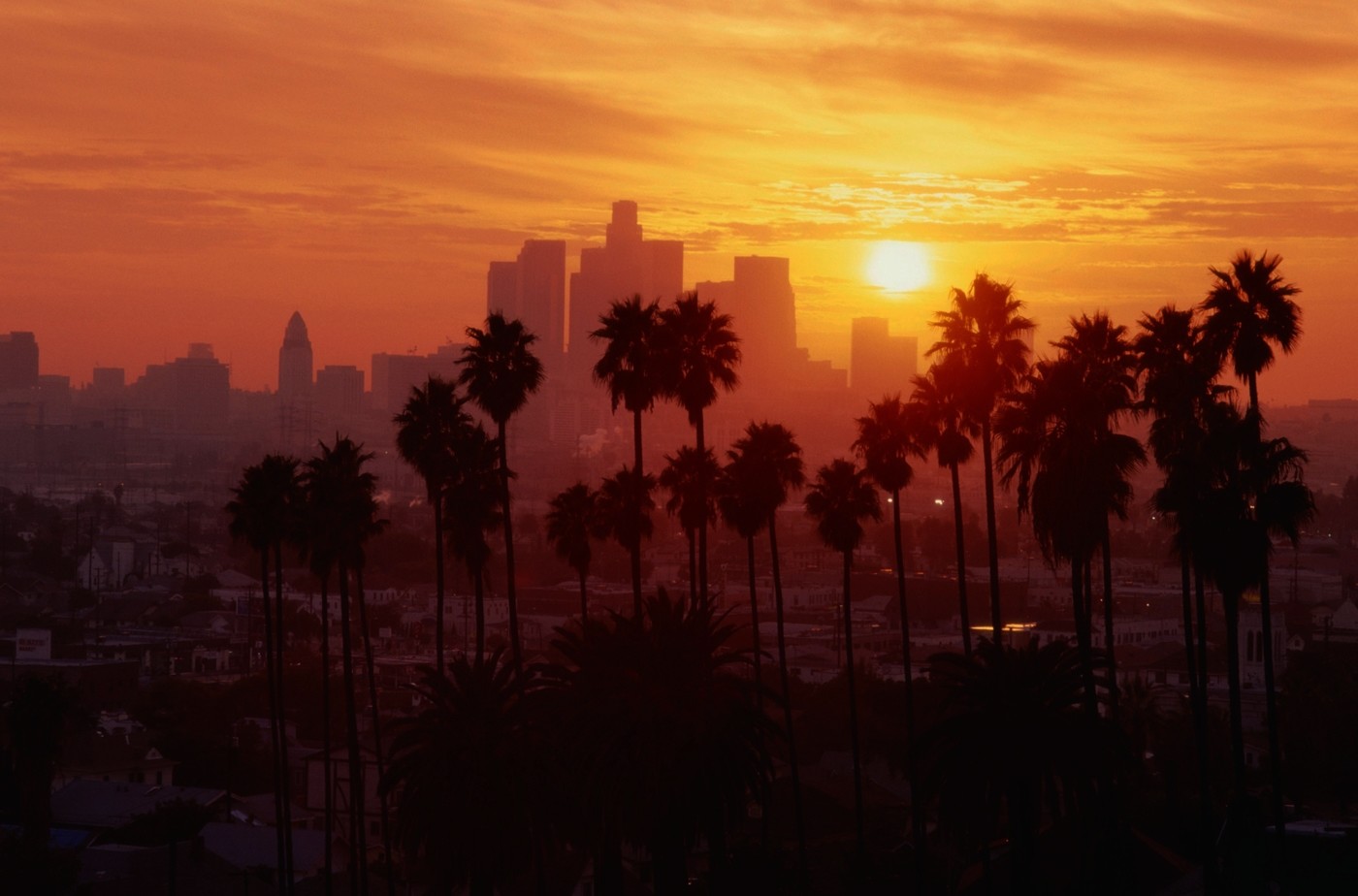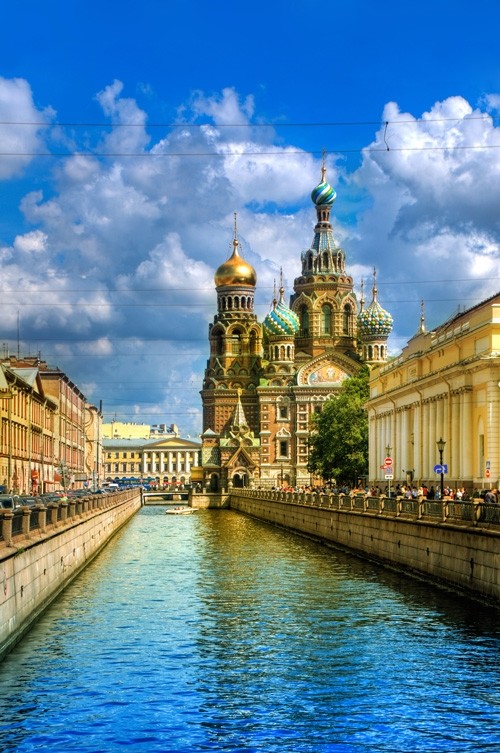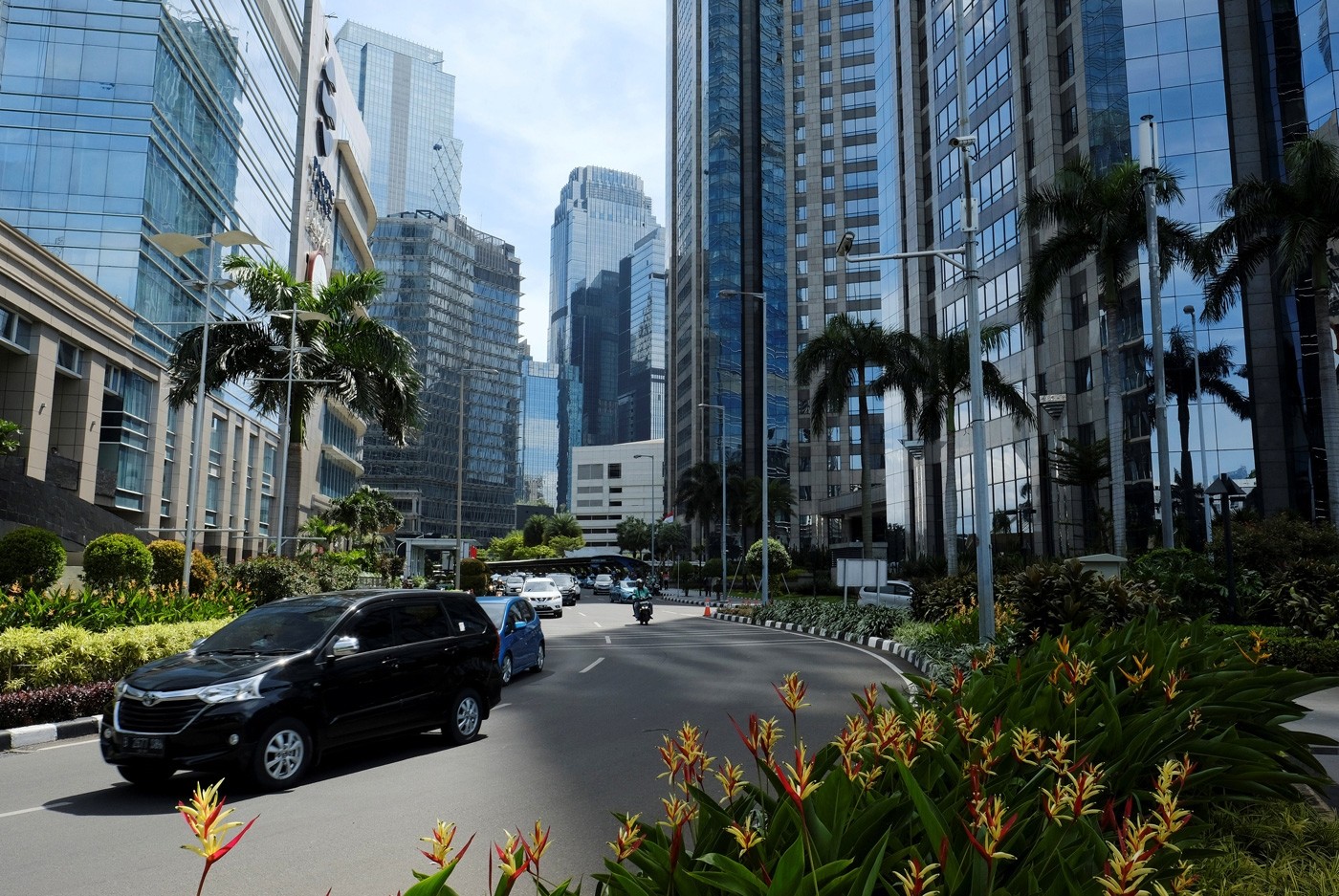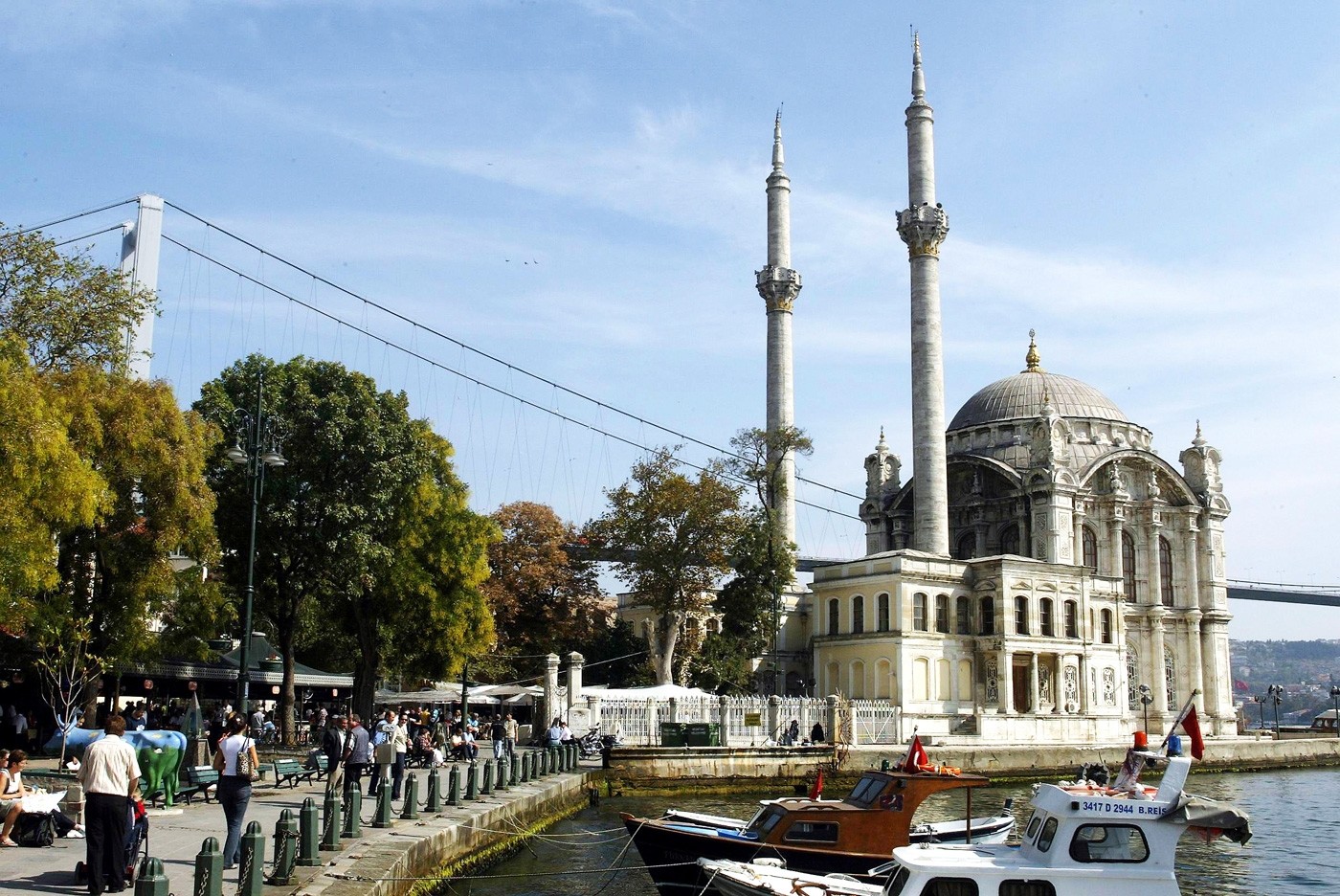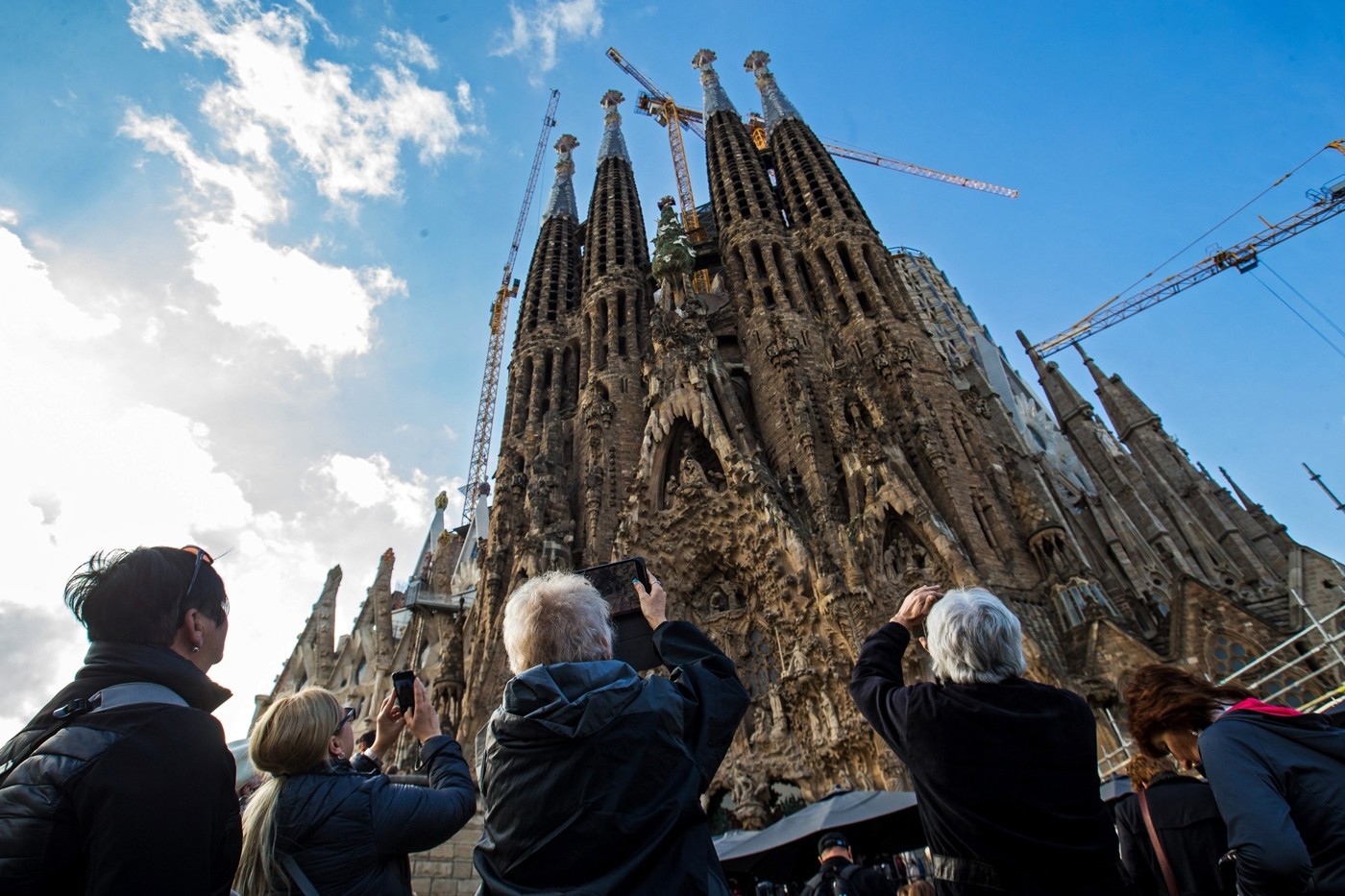 Selena Gomez has emerged as the celebrity with the most followers this year, followed by football star Cristiano Ronaldo, singers Ariana Grande and Beyoncé.
Meanwhile, Beyoncé's photo, which shows off her baby bump, reportedly won the record for most-liked post ever, with more than 8 million likes and counting.
Instagram is a mobile, desktop, and Internet-based photo-sharing application and service that allows users to share pictures and videos either publicly, or privately to pre-approved followers.