Cats, their owners and visitors are gathering in Moscow for Grand Prix Royal Canin, one of the world's largest international cat shows where more than 2,000 feline participants meet with around 40,000 cat lovers.
The International Grand Prix Royal Canin cat show has been held annually since 2012 and is popular not only among cat lovers, but also cat researchers and veterinarians.
More than 20 "high-quality" cat breeds were seen on the first day of the show.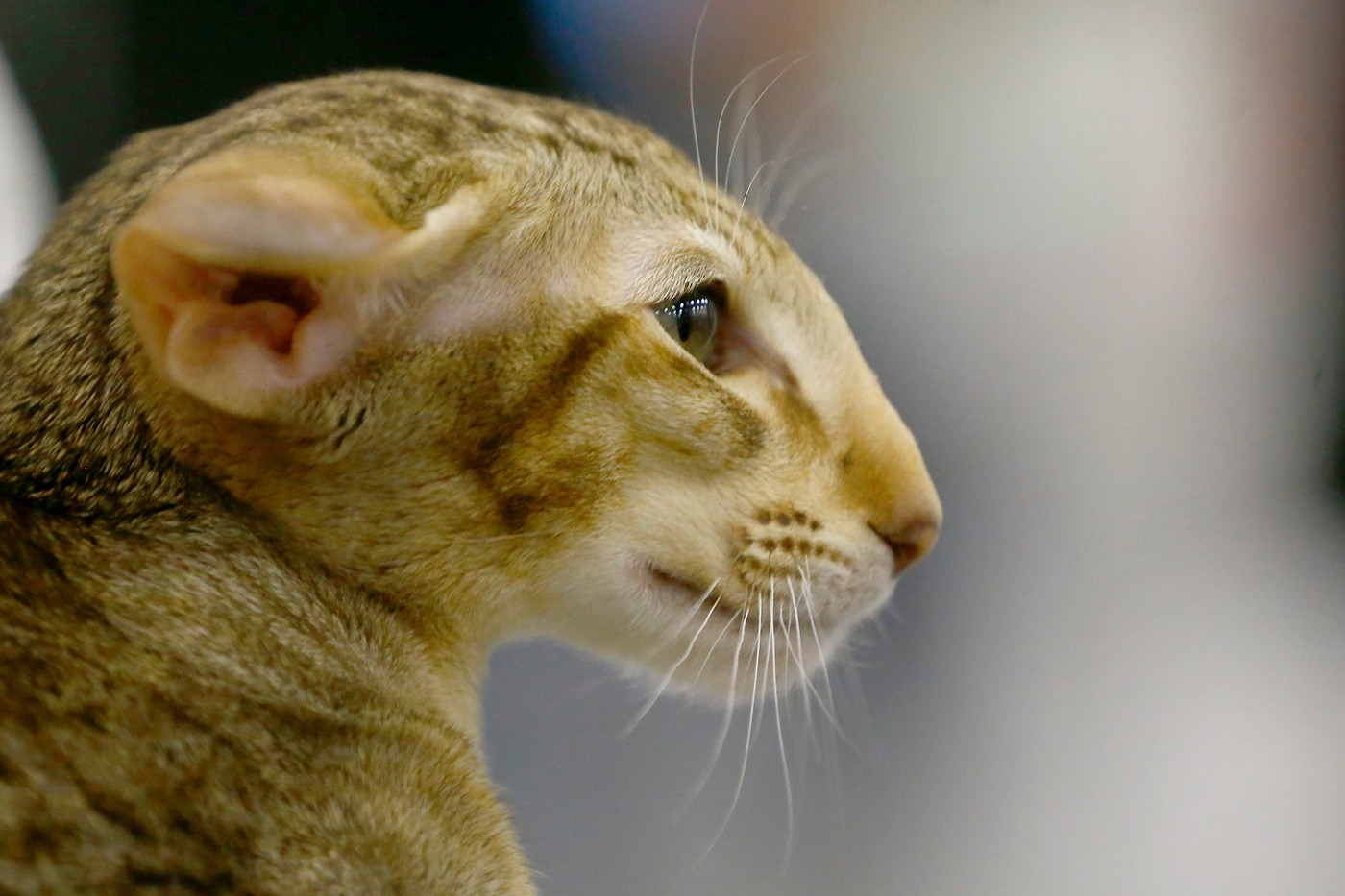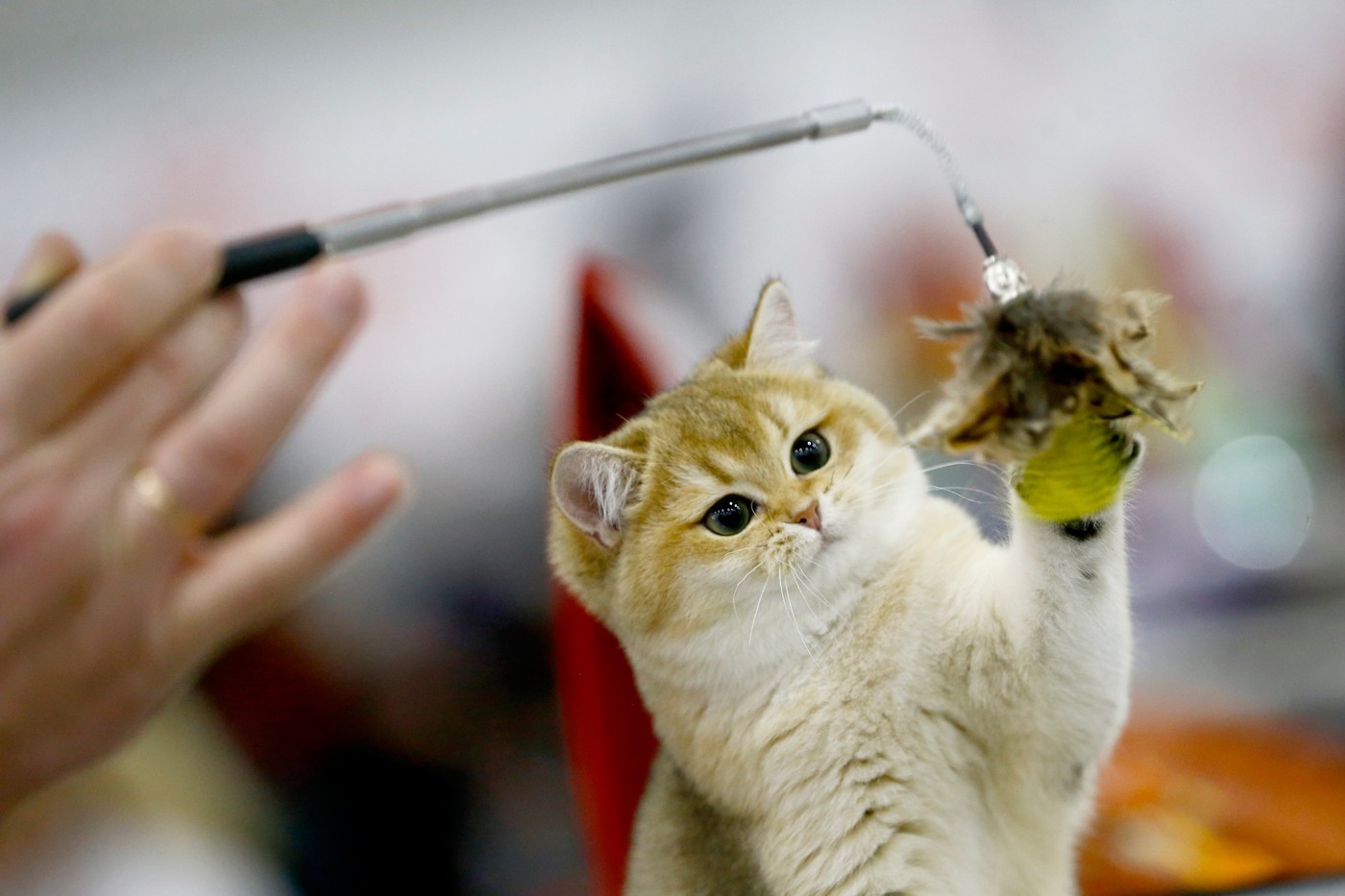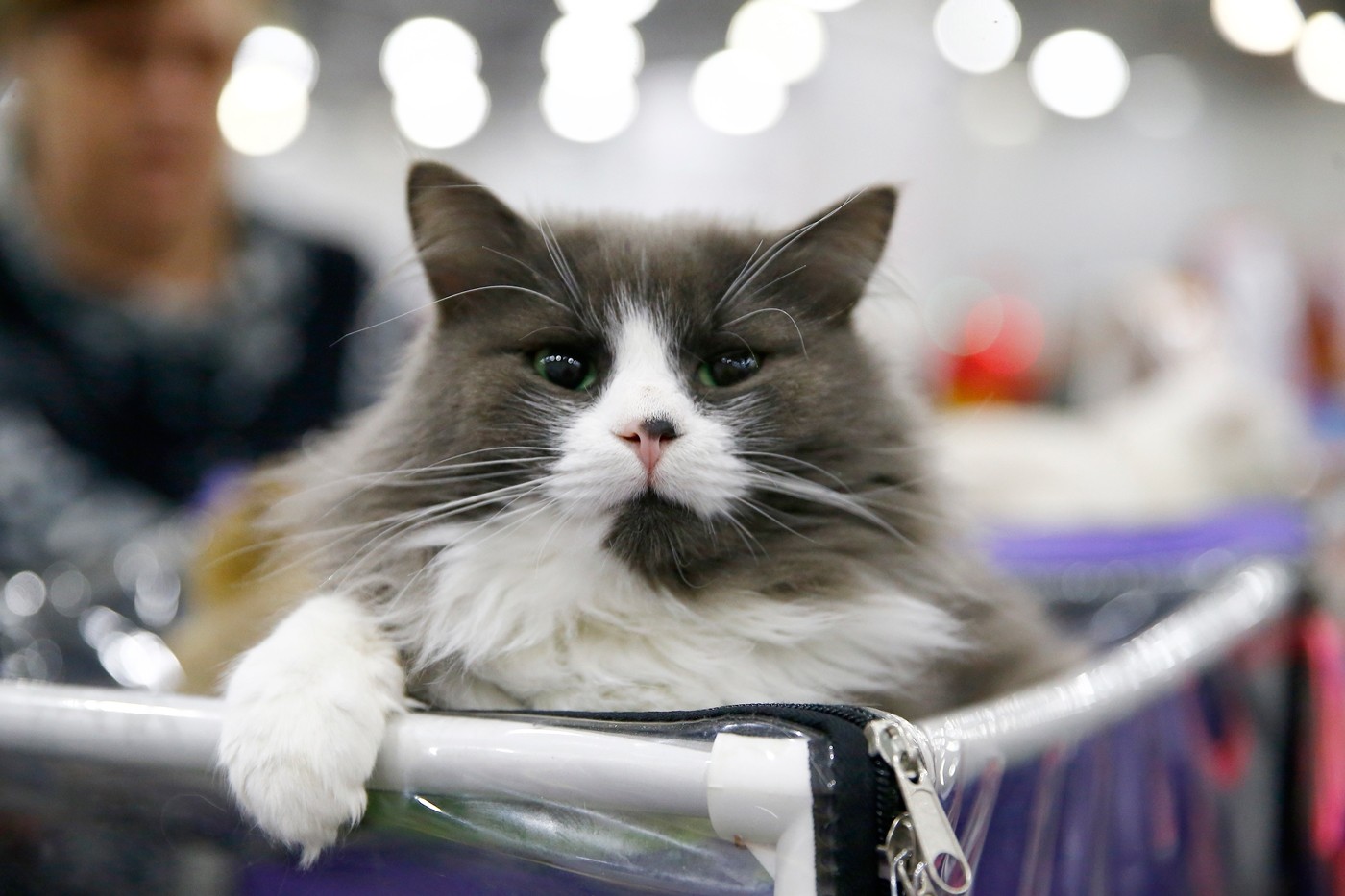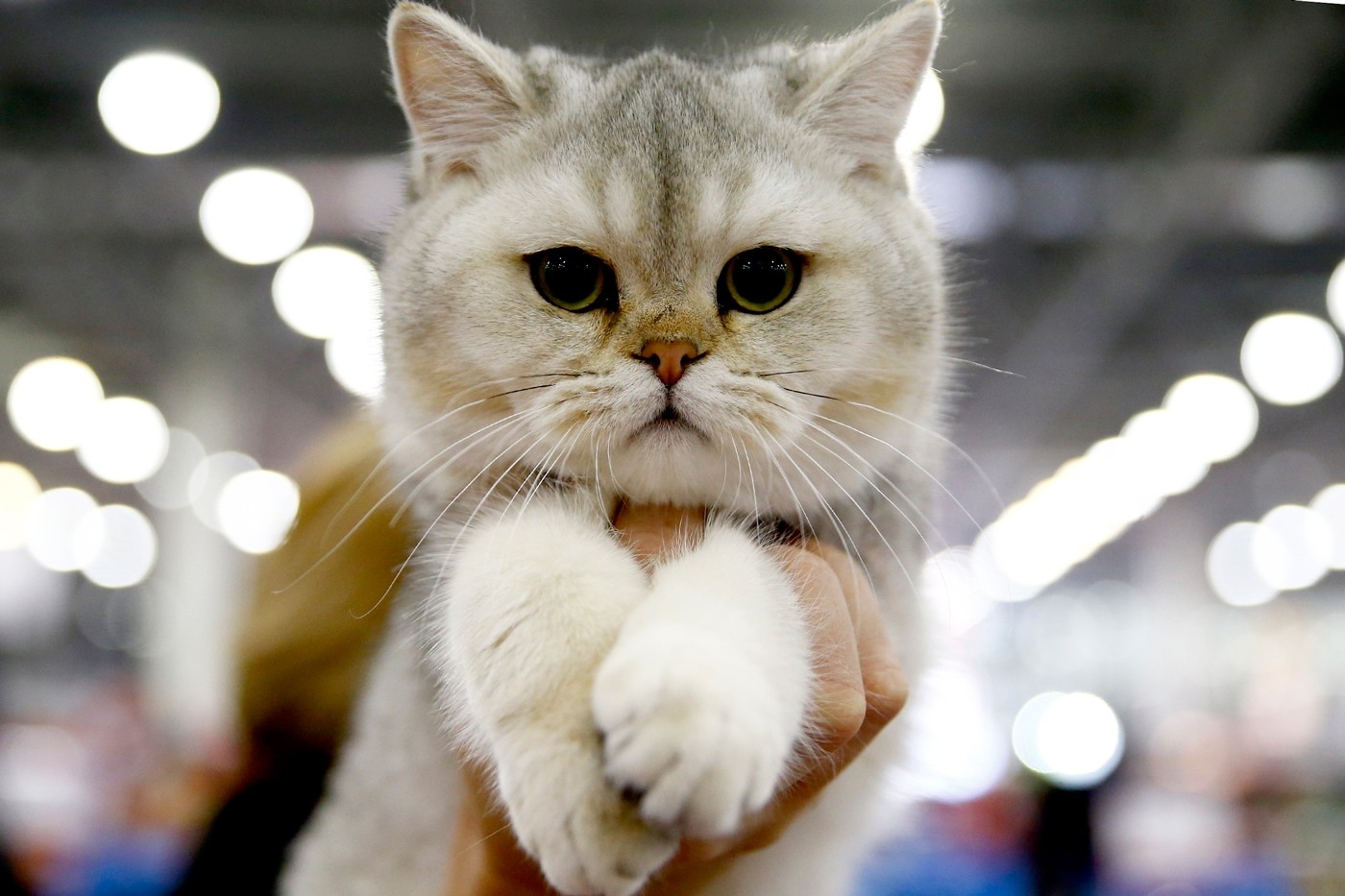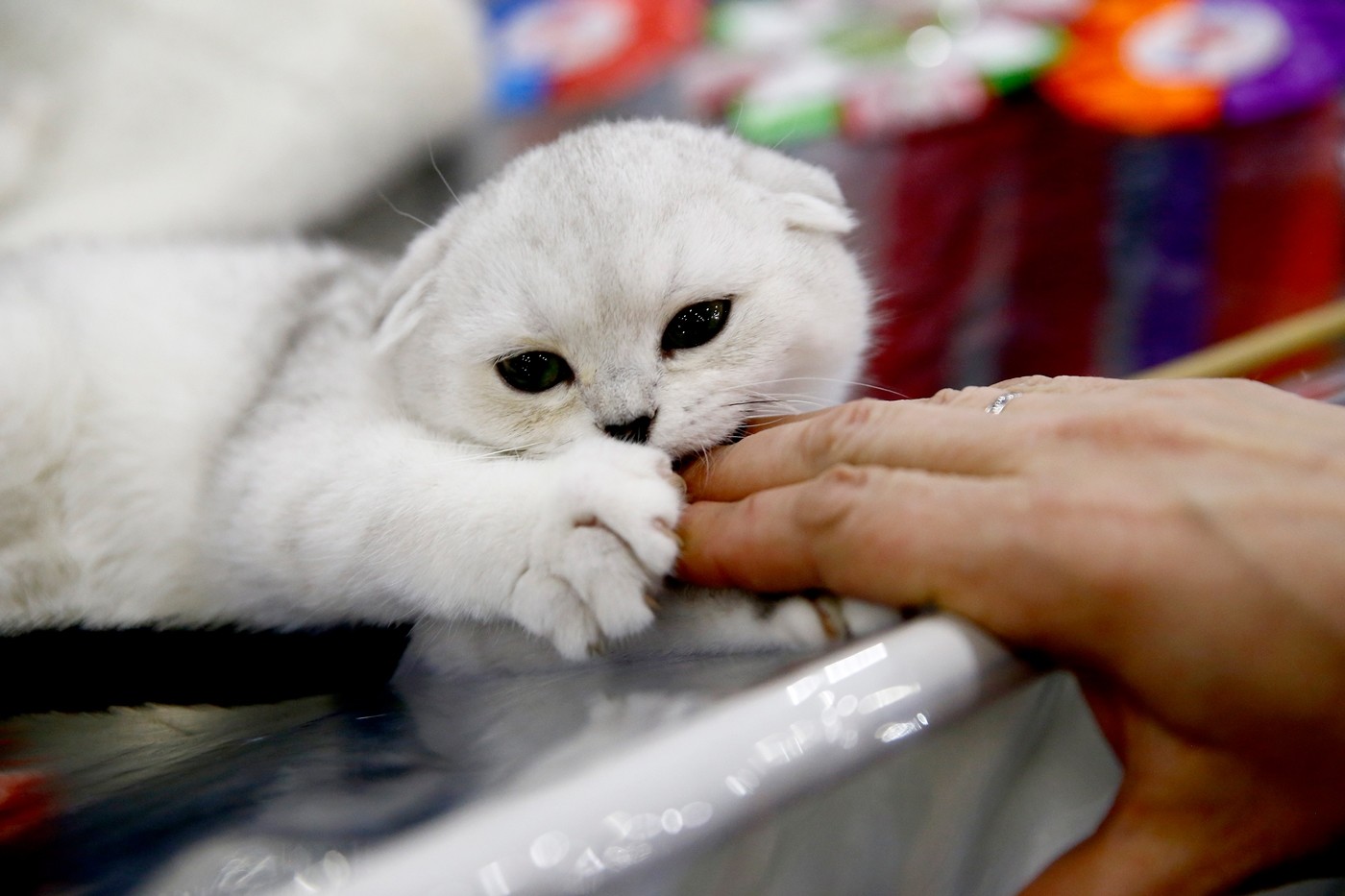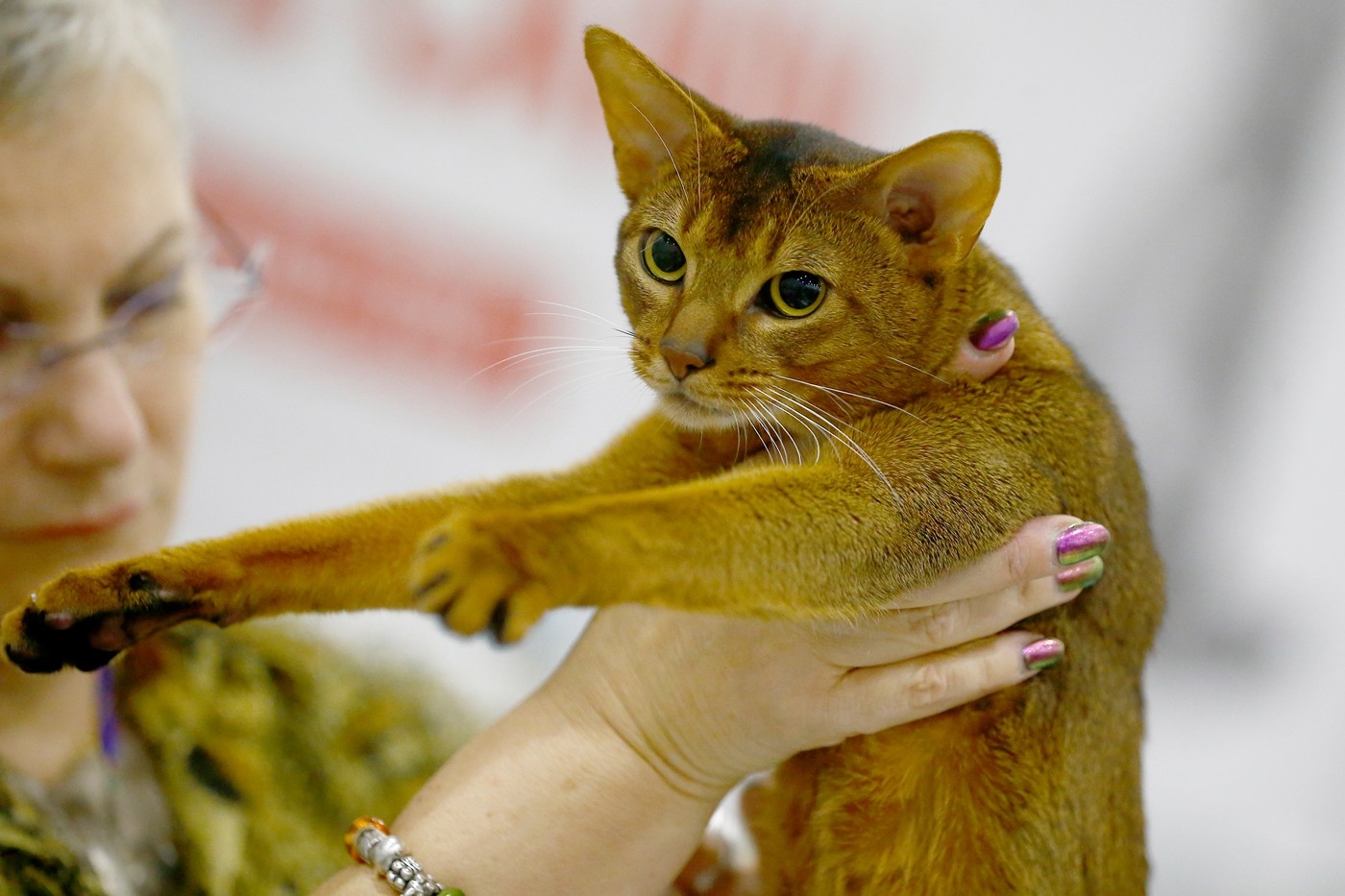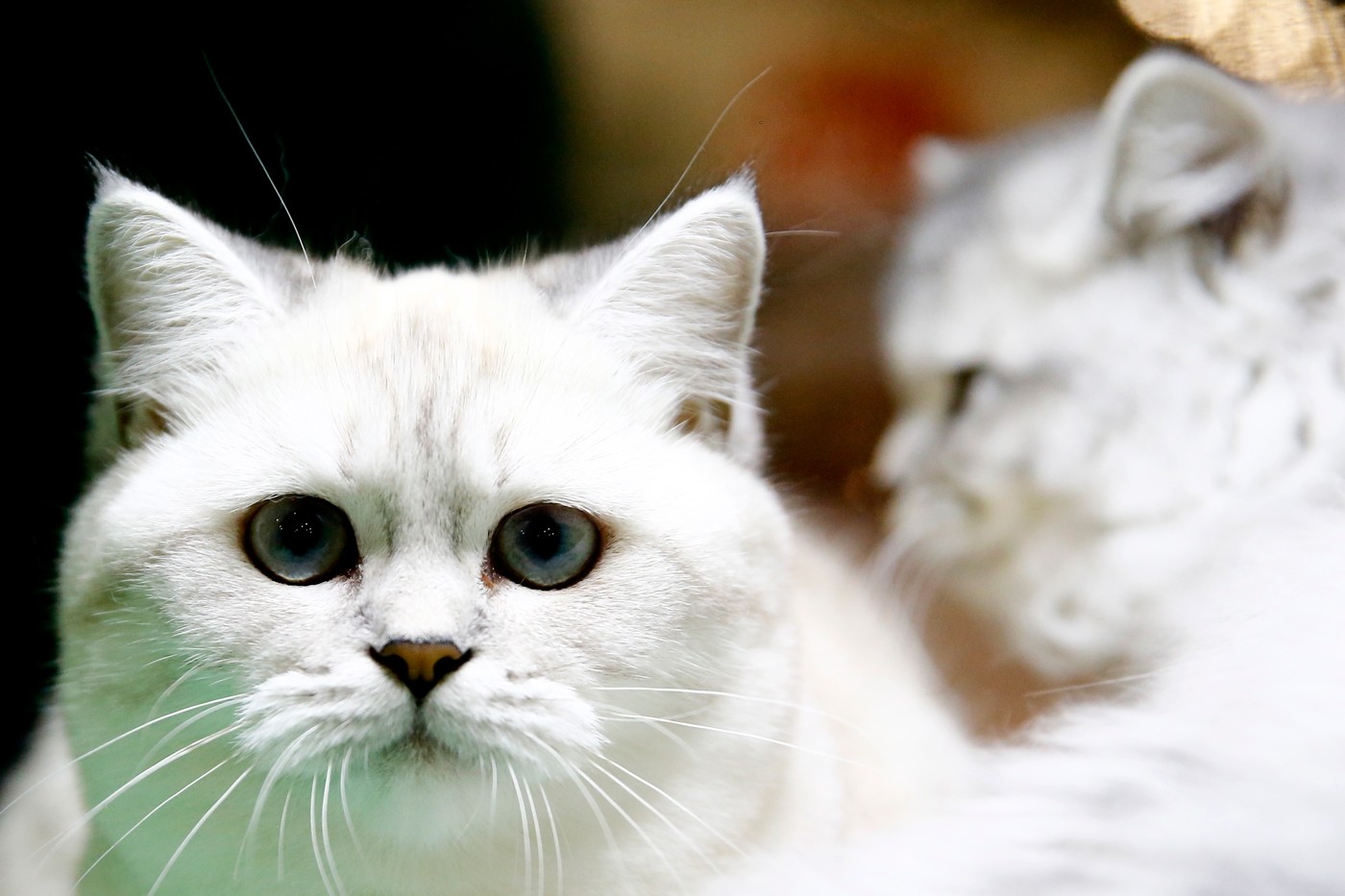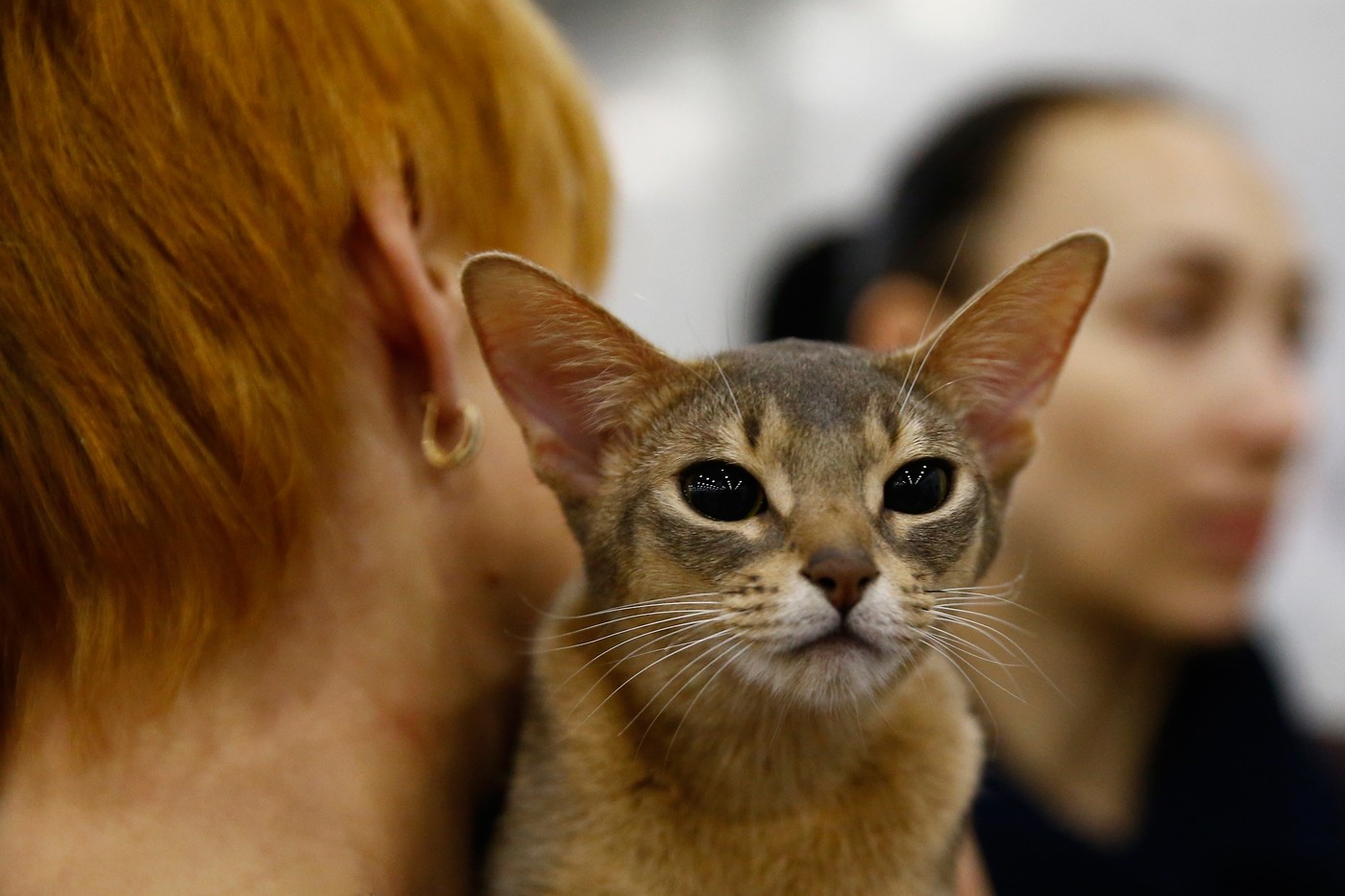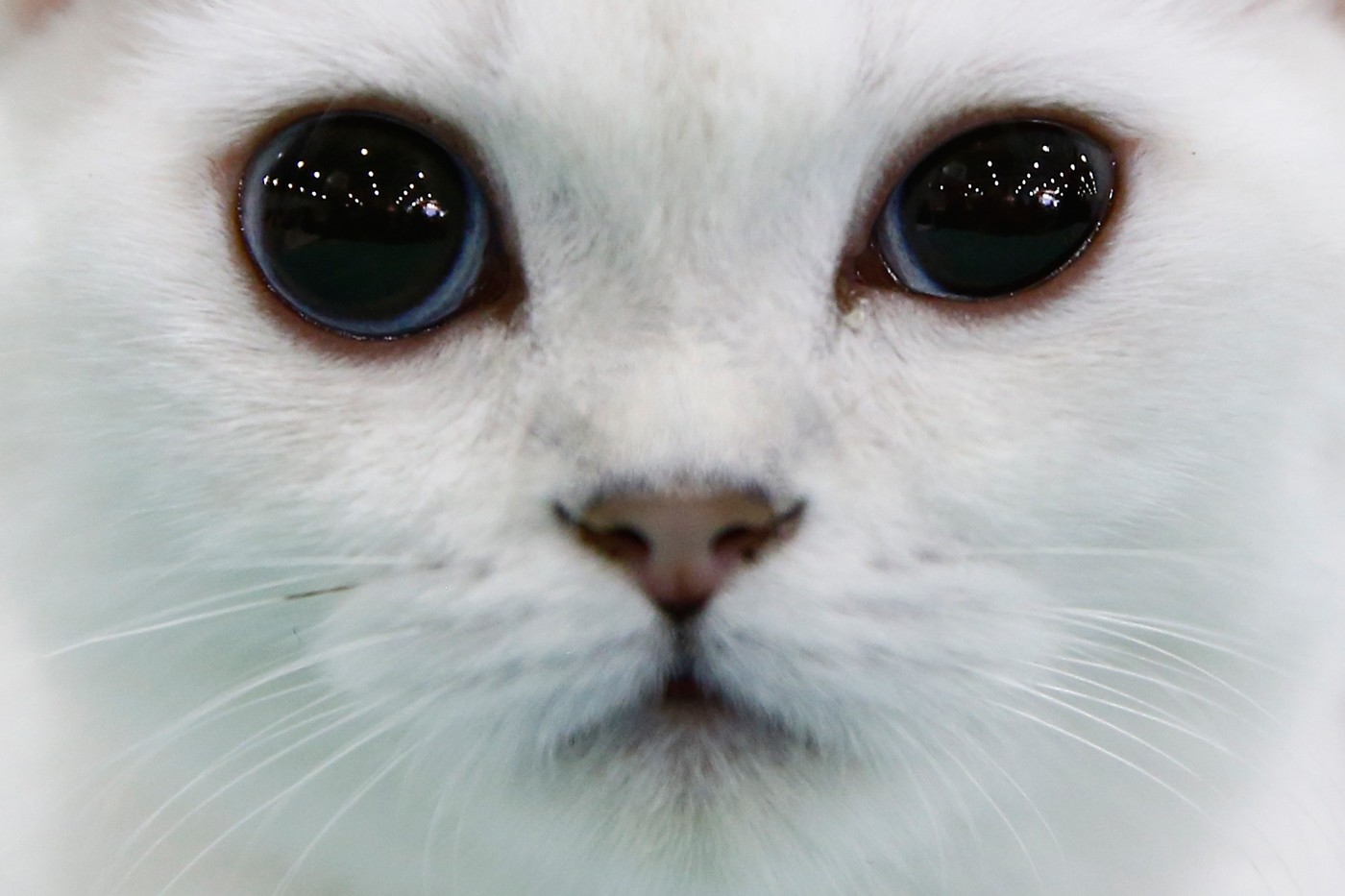 Visitors also have an opportunity get to know each animal that's available for adoption or purchase.
The cat show has also reserved a special area for games, master classes and other informative events for children.
The two-day event has started yesterday and will end tomorrow.