A 22 minute video has been released on Tuesday allegedly showing a Jordanian pilot captured by the self-proclaimed Islamic State of Iraq and Sham (ISIS) extremist group being burned to death.
The Associated Press was not immediately able to confirm the authenticity of the video, which was released on militant websites and bore the logo of the extremist group's al-Furqan media service. The 20-minute-long video featured the slick production and graphics used in previous videos released by the group.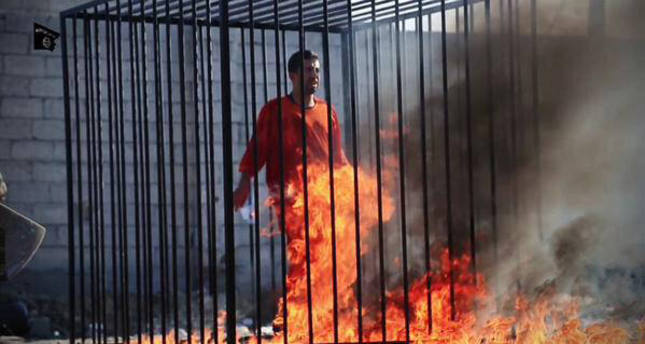 After the release of video, Jordanian state television reported captured pilot Mu'ath al-Kasasbeh was killed on January 3.
Lt. Muath al-Kaseasbeh, 26, fell into the hands of the ISIS militants in December when his Jordanian F-16 crashed near Raqqa, Syria, the de facto capital of the group's self-styled caliphate. He was the first pilot from the U.S.-led coalition to be captured.
Following militant demands, Jordan's government had said it was willing to trade Sajida al-Rishawi, an al-Qaida prisoner, for the pilot, but that it wanted proof of life first.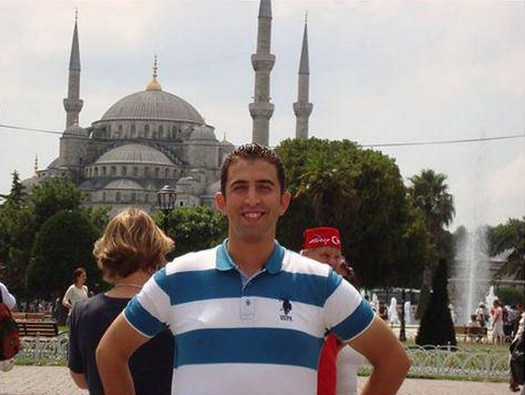 Al-Rishawi faces death in Jordan for her role in a 2005 hotel attack that killed 60 people.
The latest video emerged three days after Japanese journalist Kenji Goto was purportedly beheaded by the militants. The fate of the two captives had been linked but a video of Goto's purported slaying released Saturday made no mention of the pilot.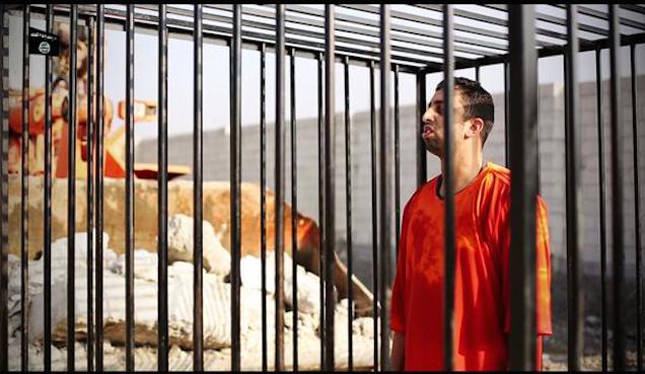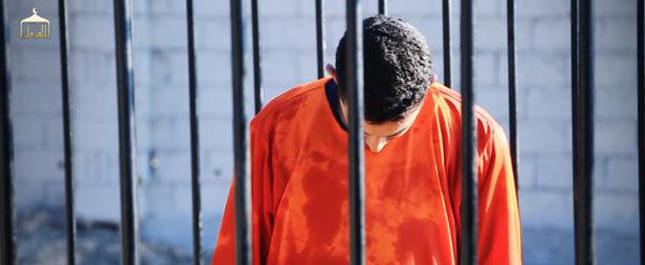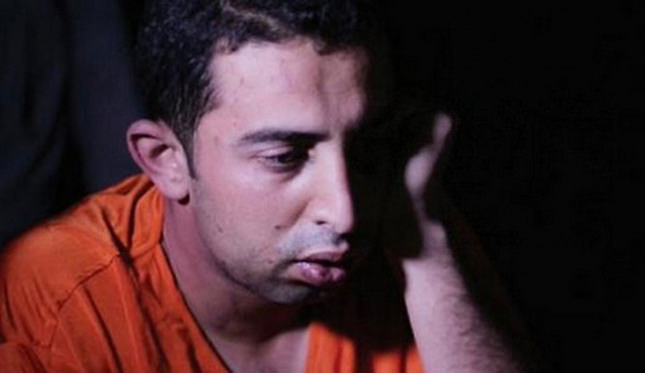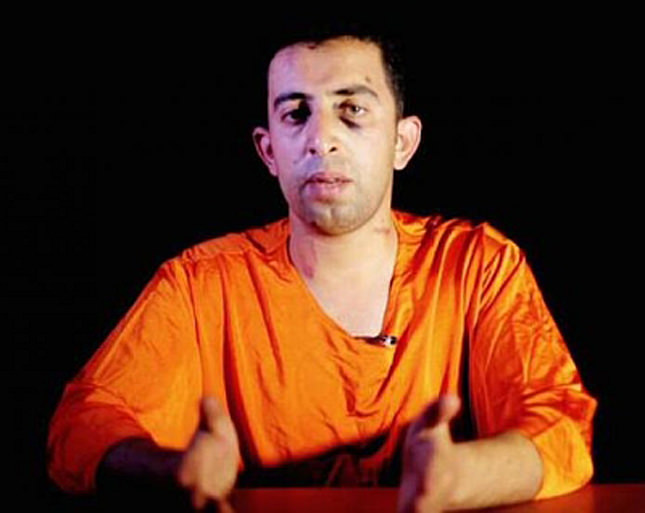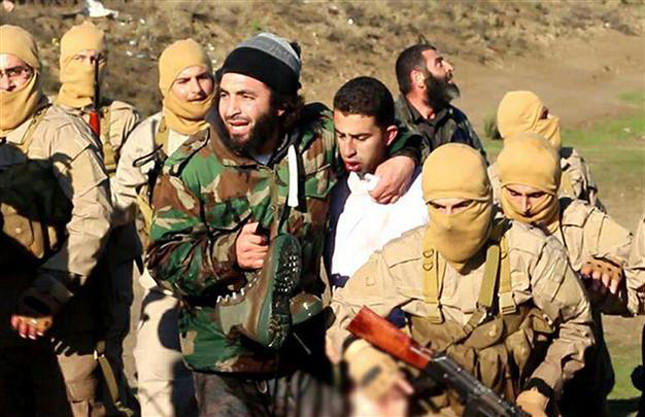 An audio message last week, also purportedly from the ISIS group, only said the pilot would be killed if al-Rishawi was not released Thursday.