Israel's far-right Agriculture Minister Uri Ariel has infuriated animal lovers by suggesting that the country's millions of stray cats and dogs be deported rather than castrated.
Ariel wrote to Environment Minister Avi Gabai proposing that the budget allocated to castration be used "to deport them to a foreign country", Yediot Aharonot newspaper reported Monday.
Israel's society for the protection of animals condemned what it called this "appalling" proposal.
"The problem of stray cats is serious and we estimate that there are nearly two million cats on the streets of Israel," it said in a statement.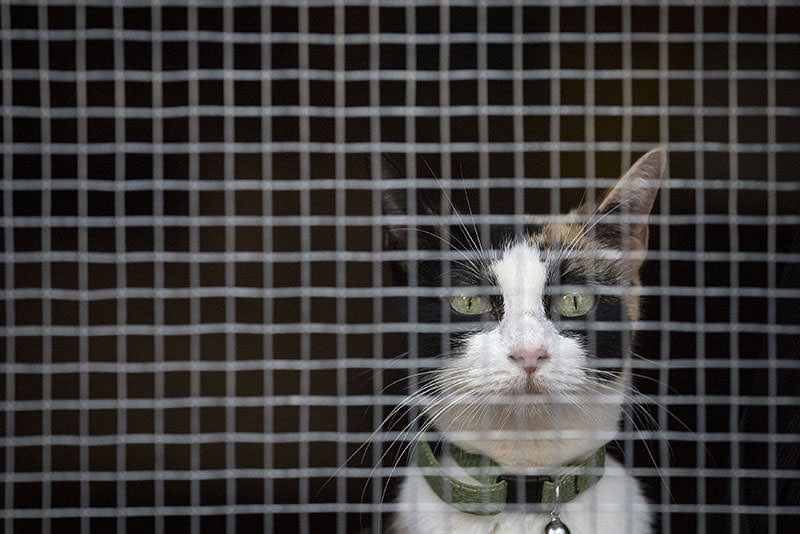 "The money allocated for castration cannot be used for anything else and we will appeal against this initiative," it added.
Ariel shot back saying he was well intentioned and that his only aim was "to do the utmost to avoid making the animals suffer".
But opposition lawmaker Yoel Hasson also denounced as "medieval" and "immoral" the proposal by Ariel, who belongs to the far-right religious Jewish Home party.
"If we needed additional proof of the influence that religious extremism has on life in Israel, minister Ariel has proven to us that we are heading toward a theocracy," said Hasson.
Jewish law bans the castration of animals, stipulating that it is a form of cruelty, while a 1994 Israeli law prohibits the torture, poisoning and abandonment of animals.
"This proposal is immoral. Today cats. Tomorrow the minister will find a religious reason for deporting human beings," said Hasson.
Ariel once belonged to a far-right party whose members had suggested the voluntary deportation of Palestinians.