Russian Defense Ministry said on Monday the Assad regime forces control over 95 percent of Aleppo, once Syria's largest city, Russian agencies quoted an official statement.
The Defense Ministry told reporters that since the start of the battle over 2,200 opposition fighters have surrendered and 100,000 civilians left eastern Aleppo, previously controlled by the opposition.
The fall of Aleppo would deal the opposition their worst blow since the beginning of Syria's conflict in 2011, and leave the regime in control of the country's five major cities.
The Syrian Observatory for Human Rights monitoring group reported early on Monday that the army had captured the large Sheikh Saeed district in southeast Aleppo, leaving only two neighbourhoods under opposition control.
"The areas still under opposition control are very small, and they could fall at any moment," said Rami Abdel Rahman, the director of the Britain-based Observatory.
"The battle for Aleppo has begun to enter the final phase," he said.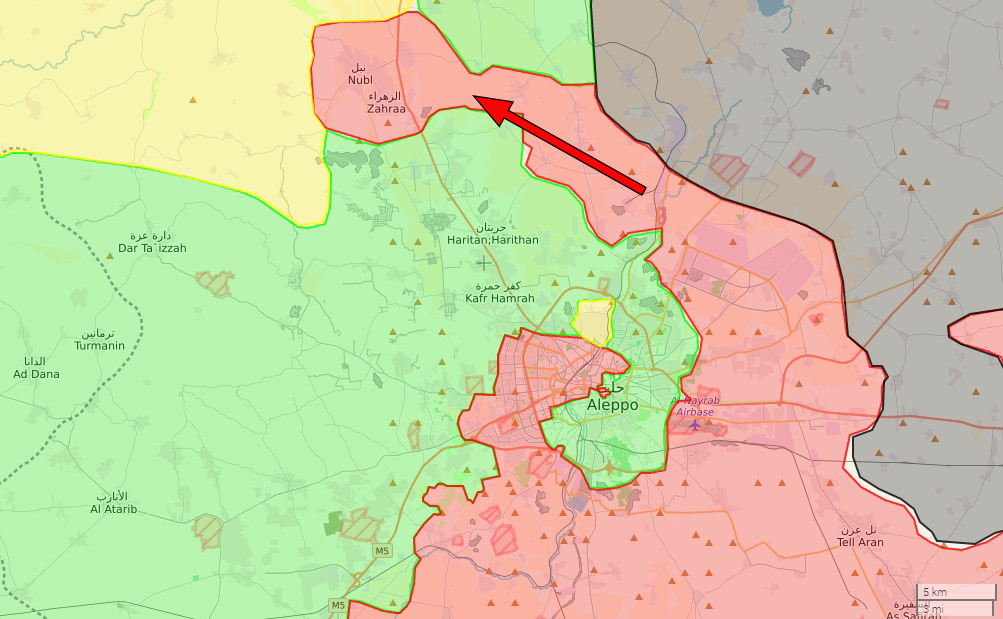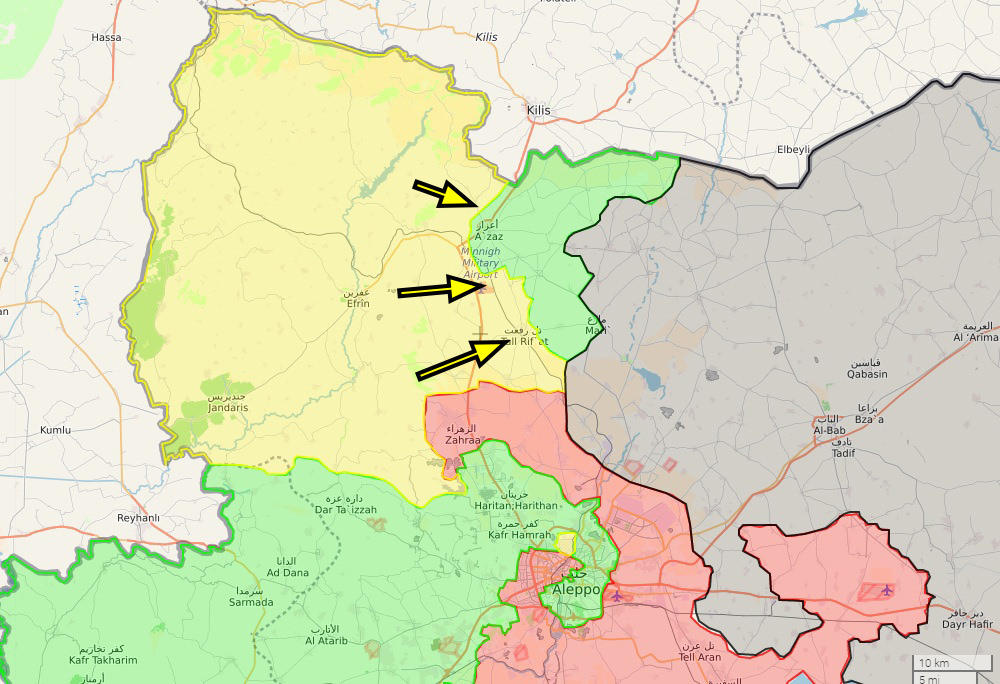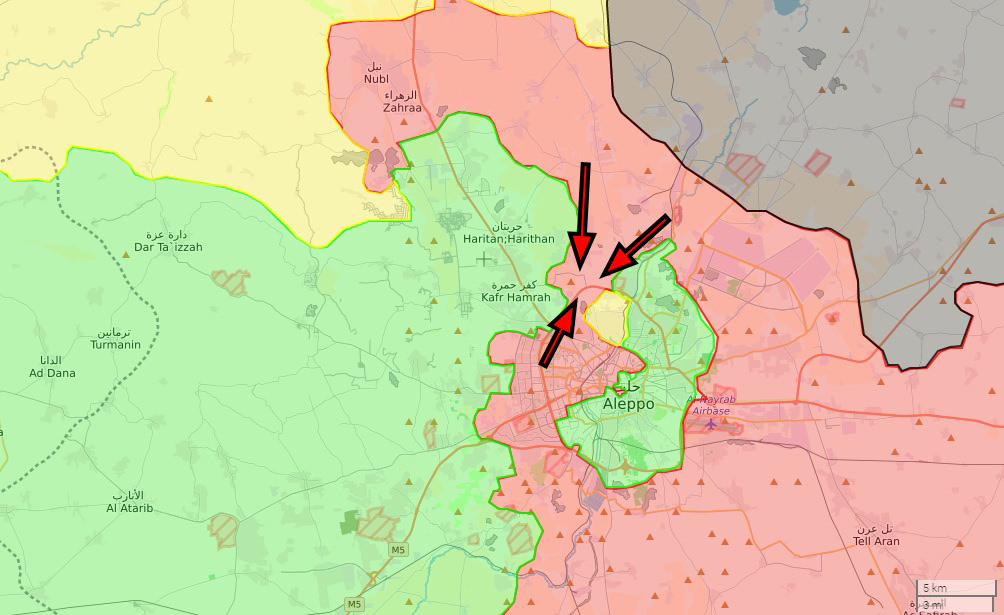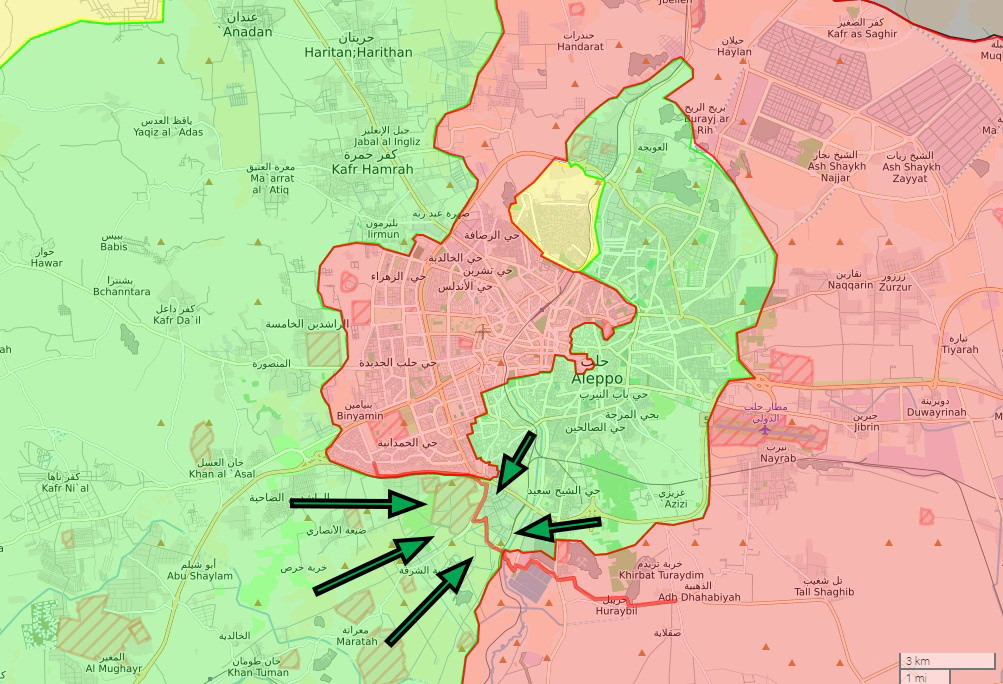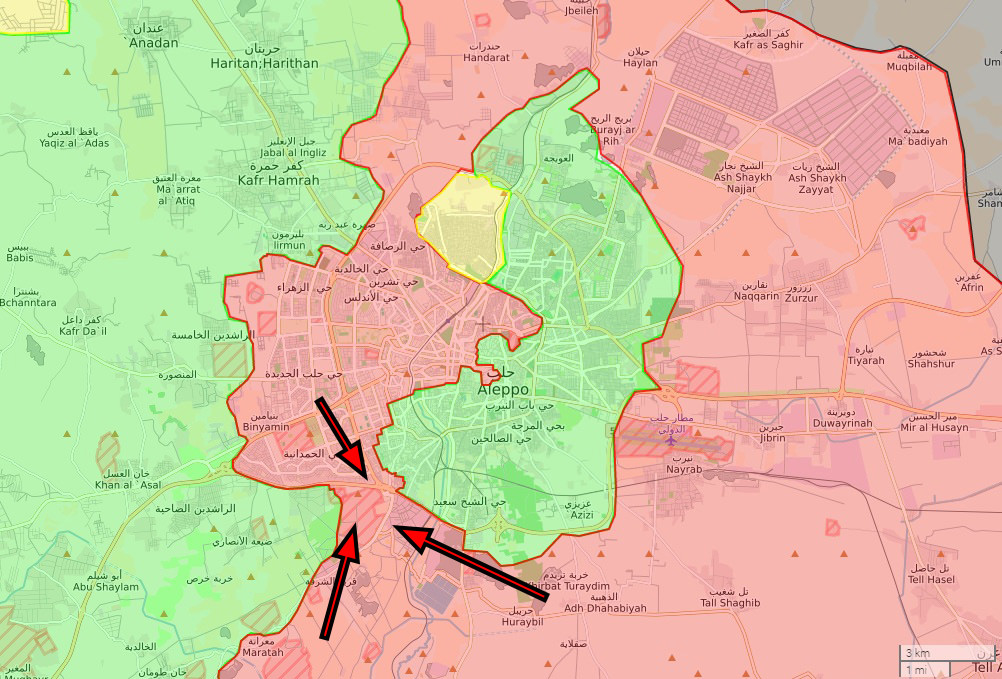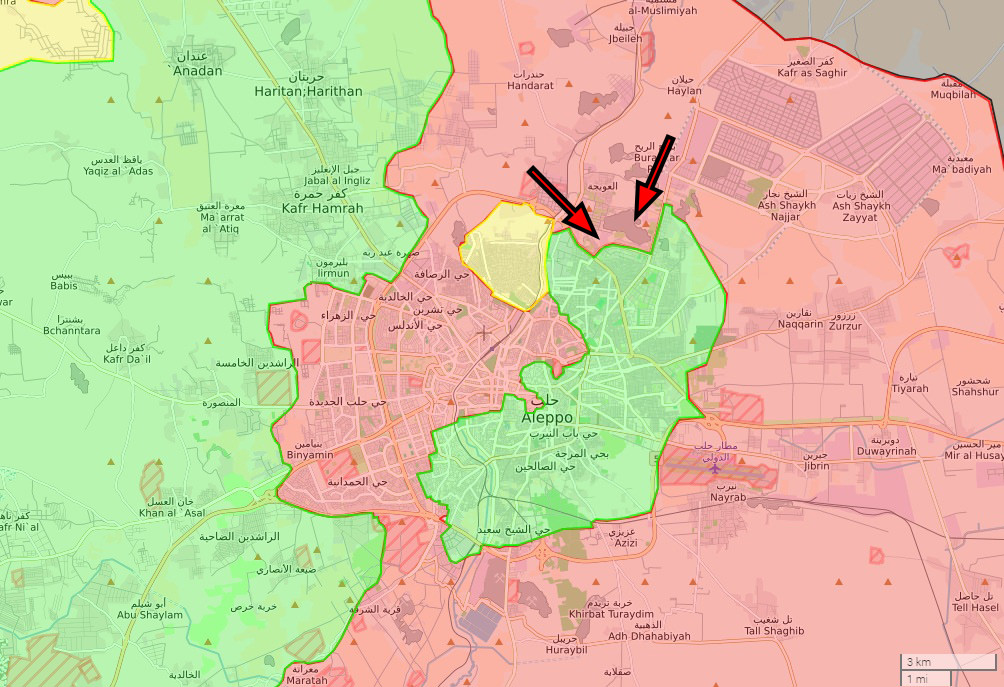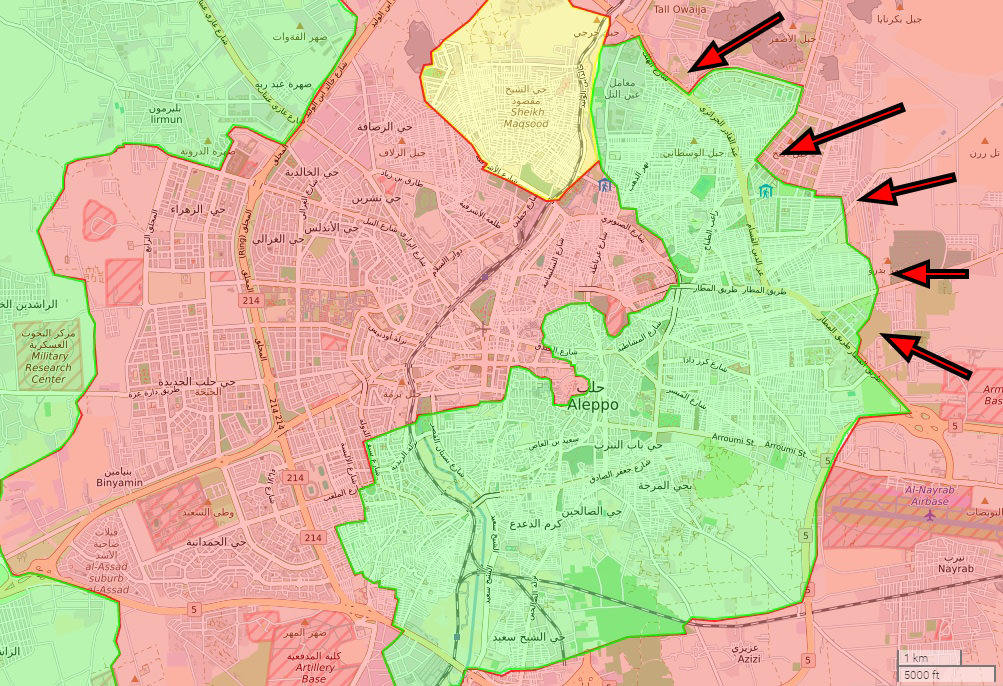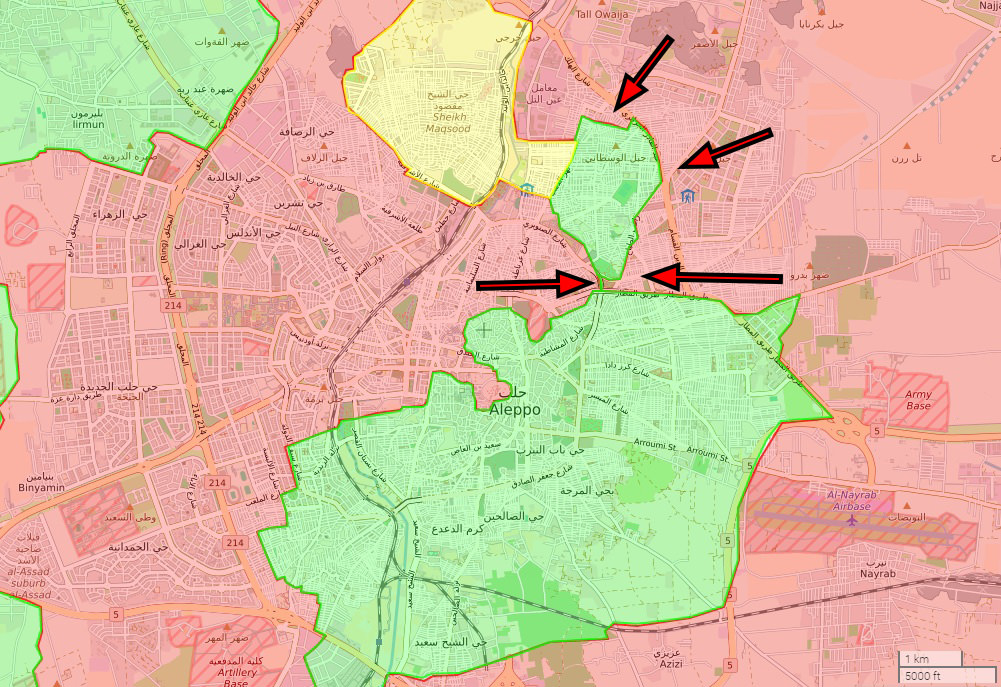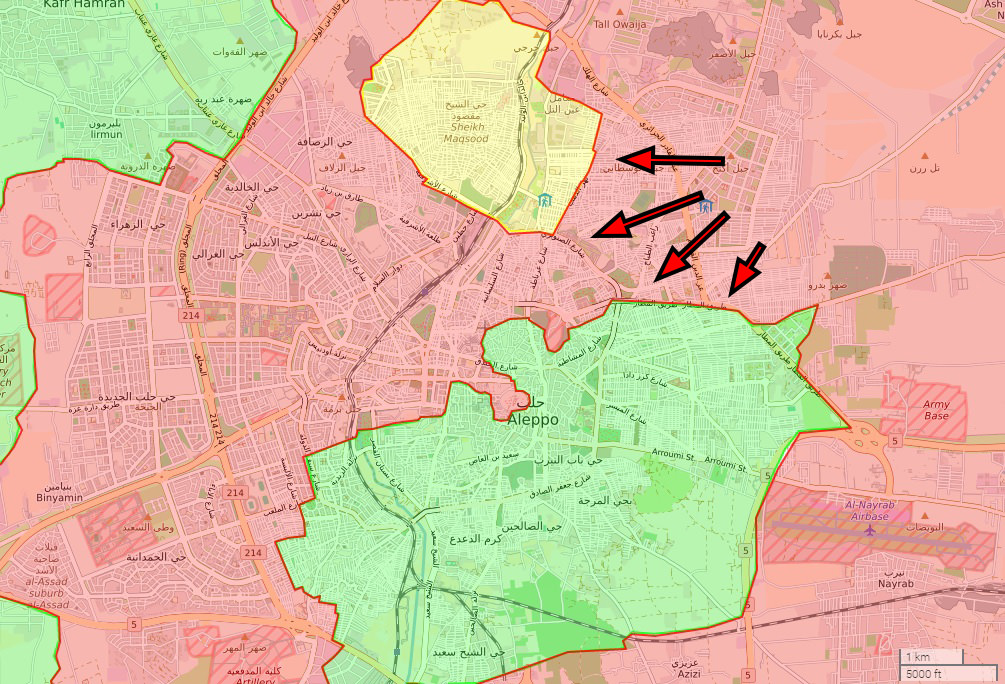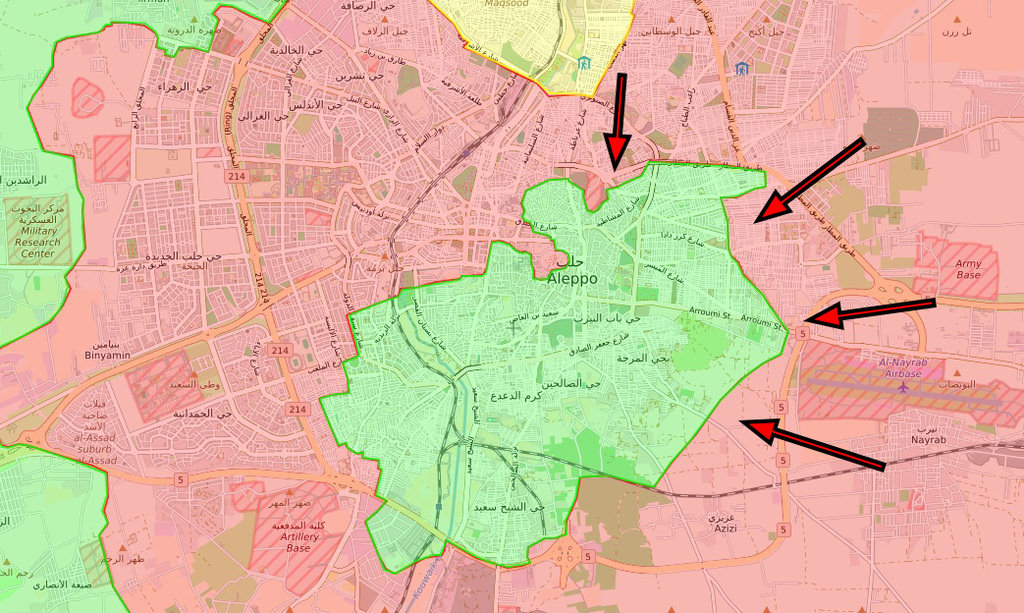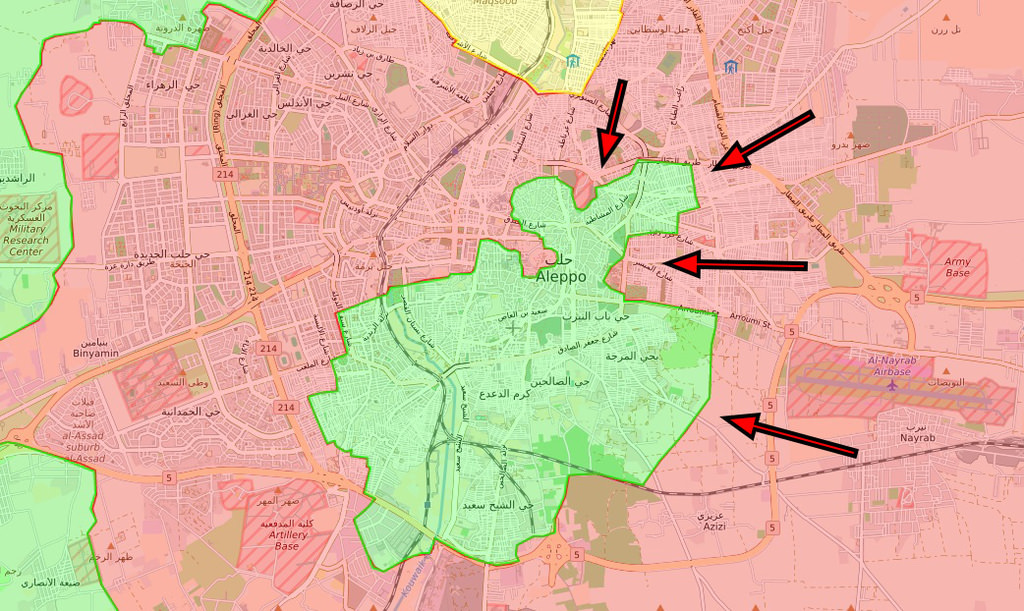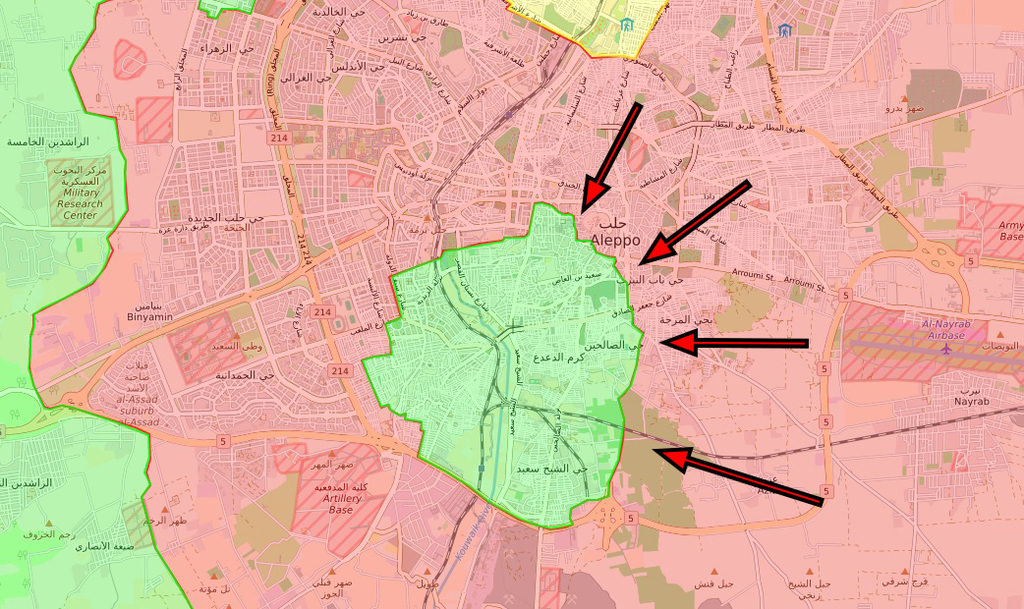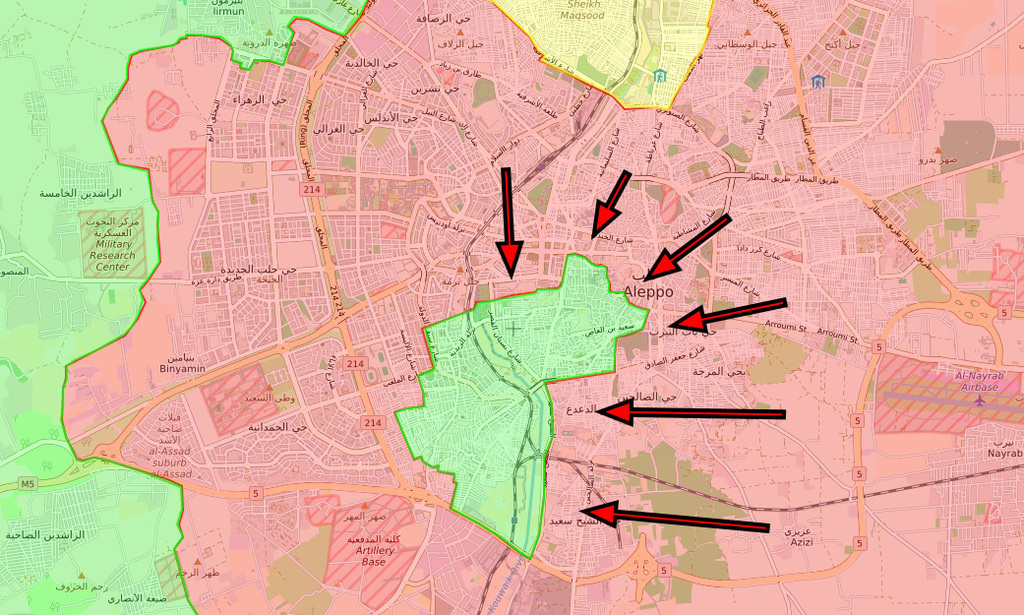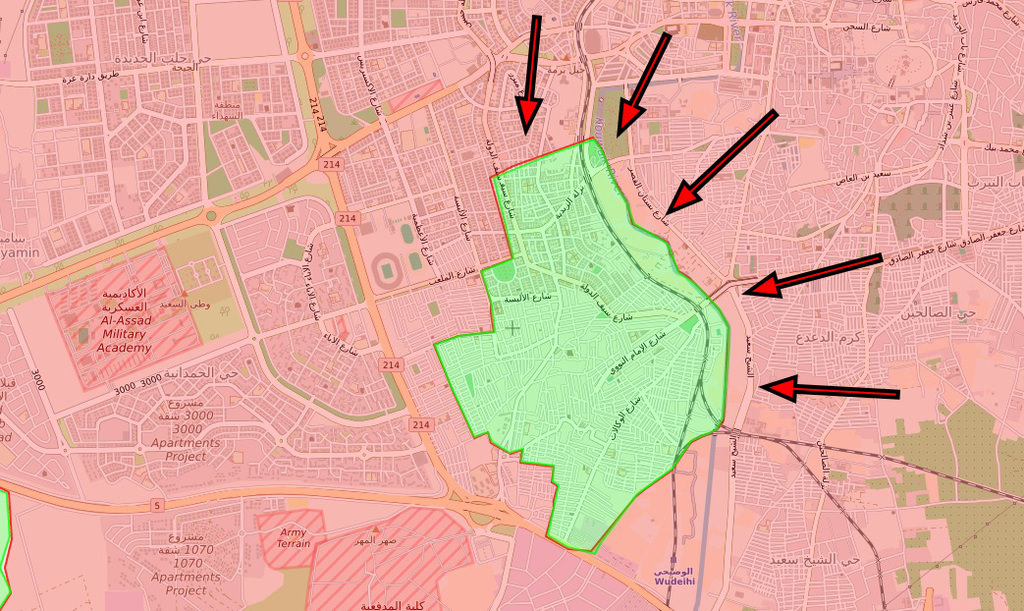 The Observatory said Monday another 10,000 people had fled opposition-held areas in the previous 24 hours, bringing the total number of those who have left -- mostly to government-held territory -- to 130,000.
On Sunday alone, state news agency SANA said, 8,000 people fled opposition districts through regime-run crossings.
It said approximately half were transferred to temporary shelters, while the rest were staying with relatives in west Aleppo.
Syria's opposition seized control of east Aleppo in 2012, a year into an uprising that began with anti-government protests but spiralled into a civil war after a regime crackdown.