Considered the genius of Turkish music, Ottoman artist and composer Tanburi Cemil Bey is being commemorated with an album released by the Istanbul Metropolitan Municipality's Culture Inc. on the 100th anniversary of his death.
Comprised of the personal archives of lute player, tambur artist and Istanbul Technical University Conservatory academic Mehmet Bitmez, the album "Tanburi Cemil Bey's Treasure" features 10 CDs including Cemil Bey's original gramophone records.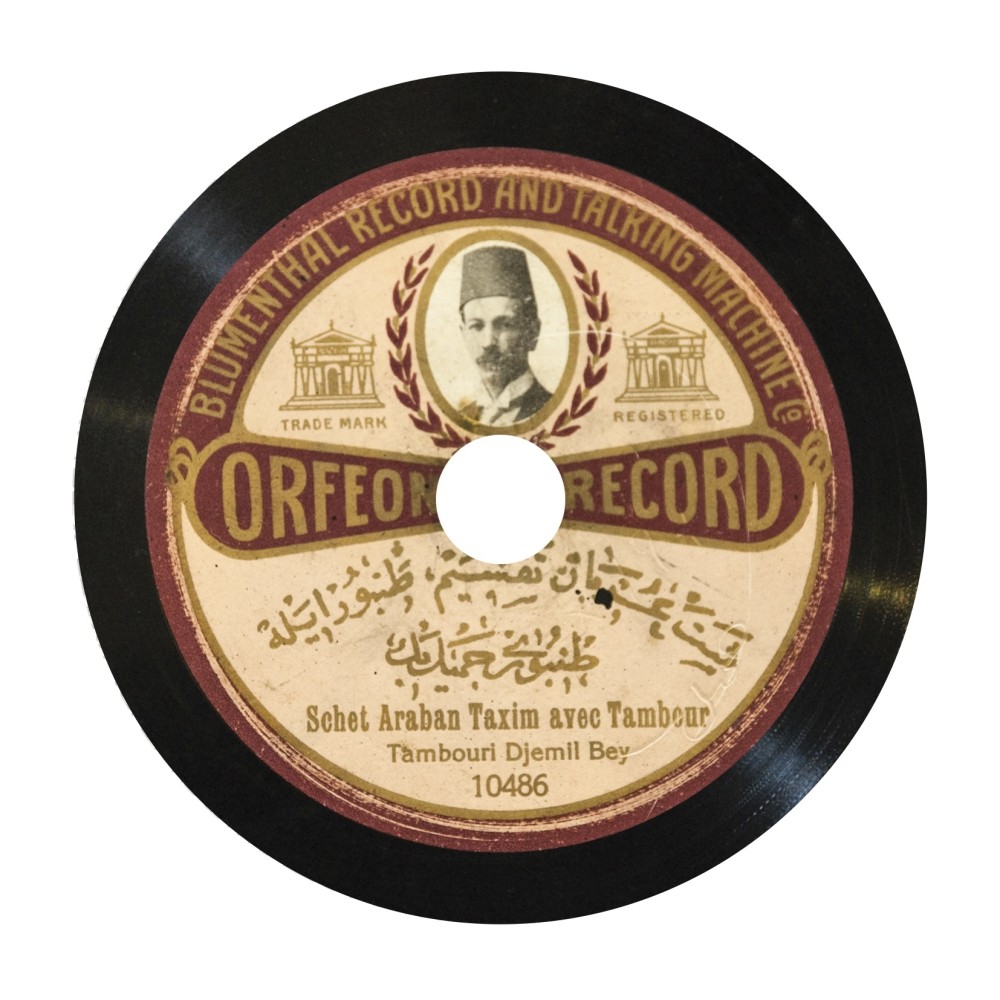 Prepared by Bitmez, who discovered all of Tanburi Cemil Bey's signed and marked recordings while scanning archives in Istanbul, Damascus, Sivas and Urfa for over 35 years, the album features Cemil Bey's improvisations, preludes, saz semais, longos, syrtos and operettas performed with different instruments along with his ode duets.
Static and noise were minimized using the most delicate technology, bringing crystal-clear sounds of the recordings to life. In addition, a 70-page booklet that will be distributed with the album includes details about Cemil Bey's life and his contributions to Turkish music as well as poems written for Cemil Bey by famous Turkish poets including Nazım Hikmet and Yahya Kemal Beyatlı.
While the album is considered a "milestone" for the music world since the recordings made during that period were done with very limited means and physical and environmental conditions that were not conducive with in-studio quality recording, the album also includes famous announcements such as the "Orfeon Record Tambouri Djemil Beyefendinin Kemençe ile Çiftetellisi," which was recorded between 1910 and 1914.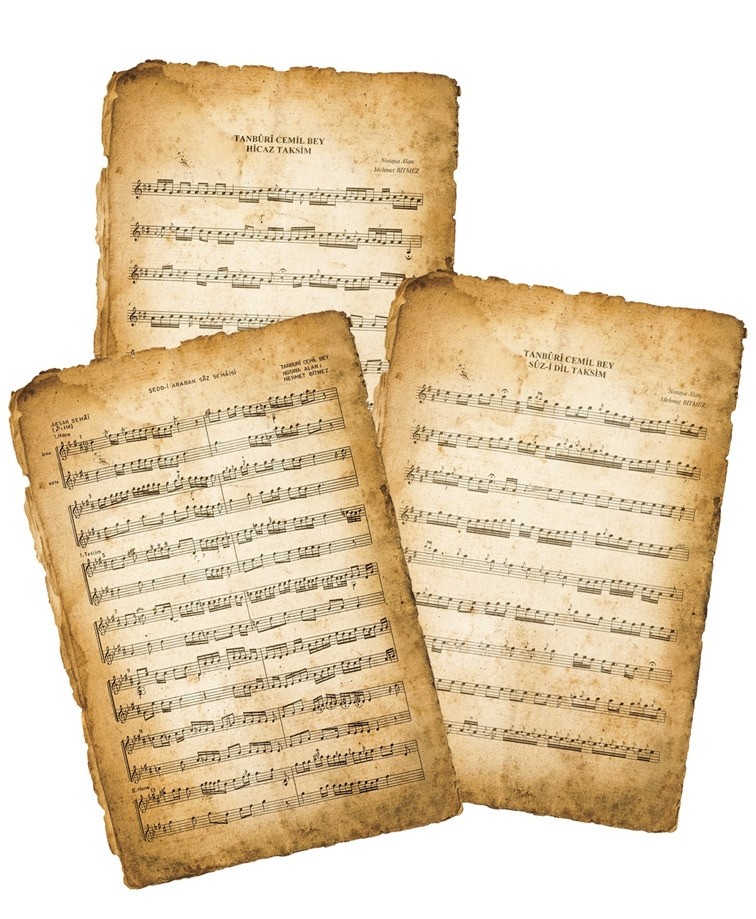 "Tanburi Cemil Bey's Treasure" can be obtained from Culture Inc.'s "Istanbul Kitapçısı" bookstores, which can be found at any one of Istanbul's 12 different locations.
About Tanburi Cemil Bey
Tanburi Cemil Bey was born in Istanbul in 1873. Taking his first musical lessons from his brother Ahmet Bey during secondary school, Cemil Bey started playing violin and qanun at the age of 10. Also one of Tanburi Ali Efendi's students, the famous composer later began to play tambur, which became associated with his name, and he reached the level of prodigy with his talent.
Depicted as a "wonder kid" by the age of 12, and "an unparalleled musician" by his 18th birthday, after completing his courses Tanburi Cemil Bey was recognized by the music world as a kemençe, lavta and cello virtuoso by the age of 20.
Even though most of his albums were solo recordings, he was sometimes accompanied by lute players Nevres Bey, Şevket Bey and Fethi Bey, clarinet player İbrahim, pianist Cemal Bey, flute player Rıza Bey, qanun player Şehzade Dr. Ziyaeddin Efendi, his student Kadı Fuat Efendi and violinist Bülbül Salih.
Having recorded only a few songs throughout his musical career, Cemil Bey's most famous work titled, "Şedd-i Araban Saz Semaisi" was depicted as "the most beautiful saz semai of Turkish music."
Aside from tambur, Tanburi Cemil Bey performed different instruments such as the kemençe, lavta and cello as a prodigy of those instruments. .
Bringing a modern style and a different interpretation to Turkish music with his works, Tanburi Cemil Bey attracted a lot of attention especially for his improvisation recordings on gramophone records as well as his musical mode, tone and style.
The famous Turkish composer died in Istanbul on July 29, 1916. The artist's unmarked grave was found in the Merkezefendi Cemetery thanks to the efforts of Tanburi Necdet Yaşar and it was later improved by Zeytinburnu Municipality in 2012, 96 years after the musician's death.