Burn Battle School, organized in different cities around the world since 2012, will take place at the Volkswagen Arena on Oct. 22. The event, which is a world class contest with MCs, DJs and graffiti artists, has brought thousands of hip-hop enthusiasts and legendary dancers together since the first day it was held. An event that will take place in Istanbul for the first time, Turkey's best 16 B-Boy bands will challenge with their dances.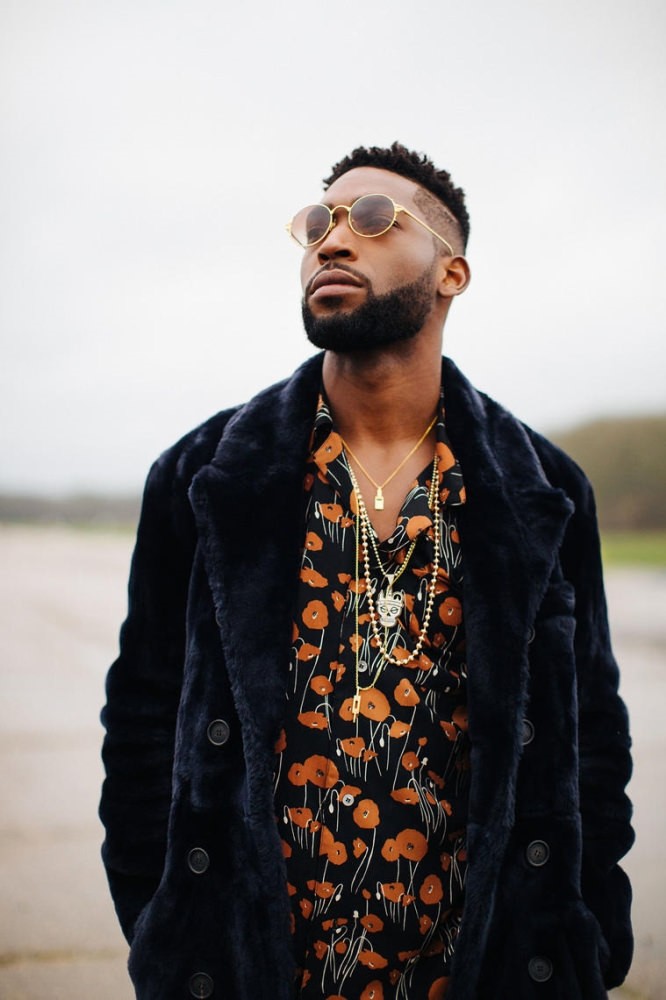 Award-winning English hip-hop star Tinie Tempah, who is always on the top of the music lists with tens of mega hit singles like "Drinking from the Bottle" featuring Calvin Harris, "Girls Like" featuring Zara Larsson, which frequently gets airtime on Turkish radio, "Written in the Stars" featuring Eric Turner, "Pass Out," and "Frisky," is coming to Istanbul for the first time. Tinie Tempah, one of the most significant figures that England recently presented to the world, has many more singles featuring artists like Swedish House Mafia, Ellie Goulding, Kelly Rowland, Wiz Khalifa, Jess Glynne and Labrinth. Tempah, who shared the stage with Snoop Dogg at Glastonbury Festival, accompanied Rihanna and Usher on their tours, took the stage in the closing ceremony of the 2012 London Summer Olympics, is today among the most important figures of the rap world. Tempah is also one of the leading figures of English fashion. Tempah, who won the most stylish man in the GQ Men of the Year Awards in 2012, is also serving as an ambassador of London Collections Men.
Another iconic name who is coming to Istanbul for Burn Battle School is Grandmaster Flash. One of the living legends of hip-hop, whose youth is portrayed on the screen through the TV series "Get Down" playing on Netflix, Grandmaster Flash is among the pioneers of hip-hop DJs and his groundbreaking DJ techniques in the 1970's are used all around the world by all of the DJs today. Legendary DJ Grandmaster Flash, who is the first hip-hop artist to get into Rock and Roll Hall of Fame and who brought in unforgettable hits such as "The message," "White Lines," "It's nasty" and "New York, New York," will be in Istanbul for the great hip-hop meeting.
Two-time MTV award-winner Ceza, who put Turkish rap music on the map and who was the first Turkish rap star to perform as a headliner at Sziget Festival, will also take stage at Burn Battle School. Sansar Salvo, who follows in Ceza's path and is now the most-listened to rapper by the young Turkish generation, will take excitement to higher levels all night long with his performance.
Performances will start with Sansar Salvo and will go on respectively with Ceza, Grandmaster Flash and will end with Tinie Tempah. The winner of these exciting battles will be awarded with a grant of TL 7,500 ($2,500). Tickets are on Biletix.