Tiga, Reinier Zonnoveld, George Fitzgerald and many more DJs will heat up dance halls in Istanbul and Ankara throughout January.
On Jan. 12, a veteran of the Istanbul dub scene, Da-Frogg will be in the DJ cabin at Punch, a performance and event venue on the Asian side of Istanbul. Da-Frogg has been a DJ, MC, producer and everything related to music since the 1990s, and with his mix of reggae, dub, jungle and rock, he enjoys taking his fans on a musical journey. He also runs the Beton Orman program on Açık Radio with Alphadub.
Glare, who has a program at Radiofil, will be at Stereogun with a Wave/Idm/Techno set on Jan. 16. The next day, DJ Coss, a fan of Afro-Caribbean music from Paris, will be at Flamme in Istanbul.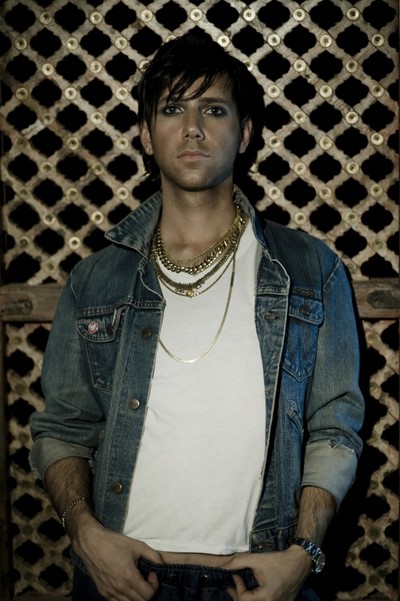 Tiga
A unique name in the realm of electronic music, as he started his music career in classical music, Reinier Zonnaveld, one of the few successful people to earn a place on leading electronic music records, including Stil vor Talent, Intec, Minus and Tronic, will visit Kite in Ankara on Jan. 19. Blending many genres like ambient, melodic techno, minimal electronic and industrial techno, he has created a signature genre. With his latest, 16-track album "Megacity Servant," he once more dominated electronic music charts and reached the top with "Things We Might Have Said." In addition, he also made it to number 1 and number 2 on the iTunes charts in the Netherlands and Germany.
Bartaub, the project of Hütte's residents Mutlu San and Batu Güler, will be at NYX, a popular new venue on Istanbul's Asian side. While San's timeless, extensive and energetic productions are followed closely by the city's house and techno fans, he mixes with Güler's boundless energy. Their partnership allows different and extraordinary creations blending energetic and danceable rhythms with cinematic melodies.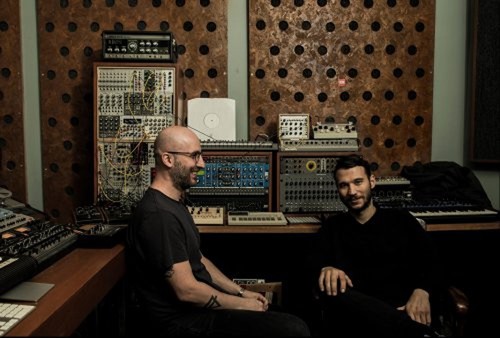 Bartaub
The new festival experience in Istanbul, Big Burn Istanbul, will continue introducing legendary figures of electronic music with Big Burn Nights events. World-renowned Canadian DJ TIGA will perform at Roxy in Istanbul on Jan. 21. Changing the rules with his parties after Canadian night life evolved into a culture, TIGA has remixed songs of many musicians, including The XX, Scissor Sisters, Peaches, Depeche Mode, The Prodigy, Moby, Pet Shop Boys, The Killers and Mylo, in addition to his three studio albums "Sexor," "Ciao!" and "No Fantasy Required." The biggest electronic music export from Canada, he also leads trends in dance music with his record company Turbo Recordings. The night will open with Furkan Kurt and close with Procombo.
Electronic music acrobat George Fitzgerald will set fire to Klein's dance floor on Jan. 26 in Istanbul. Fitzgerald has been in the electronic music scene with singles and EPs since the mid-2000s, but he made his leap in 2010 when he moved to Berlin. Focusing on his own records, he worked with leading figures and signed a contract with Double Six Recordings in 2013. He released his first album, including vocalists Lawrence Hart and Boxed In.