Swedish electronic musician Jeremy Olander is set to take the stage at Roxy for the second Big Burn Nights on Feb. 17.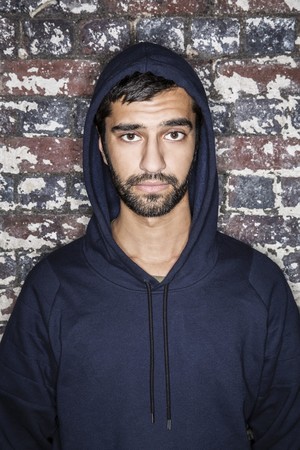 Organized for the first time last year, the Big Burn Nights festival brought together more than 25,000 music lovers and 100 DJs, including Tiga, Dubfire, and Gaiser.
Olander, the newest electronic music sensation of Scandinavian geography founded his own label "Vivrant" after working with recording companies like Bedrock and Suara.
A DJ, music producer and music label owner, Olander is accepted as one of the representatives of real progressive style after the legendary Sasha and John Digweed.
Adding a new dimension to progressive house and techno, Olander took the stage nearly all around the world with his unique sounds and vibrant shows.
Olander will be accompanied by Gadi Mitrani, who earned his reputation after working with labels like Kompakt and Galaktika. Mitrani has also performed at Turkey's best clubs and festivals.