Bach Days and Concerts, which started in 1998, continue to take place in many unusual places such as palaces and museums. Bach concerts designed around different themes such as "Bach & Love," "Bach Before & After" and "Bach & Spring" ensure that classical music concerts, which are otherwise deemed as very conservative, are performed in extremely pleasant and alternative atmospheres. This year, the "Summer Festival at Bachçe" will be held at the garden (bahçe in Turkish) of the Sakıp Sabancı Museum and all classical music lovers are invited to share in this excitement.
François Fernandez, one of the most important musicians playing baroque violin, who played Bach's partitas and sonatas as part of the Bach Days in 2000 at the "Bach in Love" event, is the chief violinist for Les Arts Florissants one of the most important ensembles of baroque music.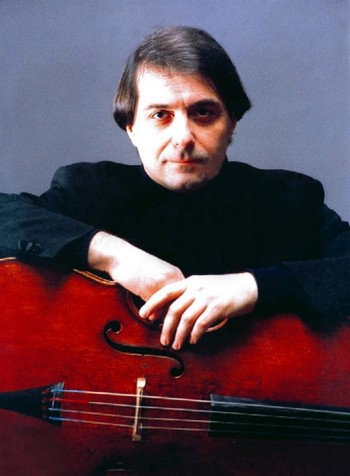 ALEXANDER RUDIN
Yun Kyung Kim, who contributed to the La Petite Band with her husband François Fernandez, is an artist who is very successful in reflecting the perspectives she has achieved throughout her life in her music. The "Bach and Previous Genius Fugues and Canons" concert by these two musicians will be held on Aug. 15 and should not be missed by those who are familiar with two violin concerts. Evin İlyasoğlu's "Women and Music" talks will take place before the concert at 7:30 p.m.
Another star to participate in the program will be Jiri Barta, who is well-known by classical music lovers in Istanbul and is the star of sold out concerts. Winning the Gramophone Editor's Choice award for his album, including his cello works, Barta is popular among the younger generations, and has performed with leading philharmonic and symphonic orchestras in the world.
Alongside Barta will be of the most important solo pianists of the Czech Republic, Terezie Fialova who is one of the most discussed names at international festivals with her enchanting performance. At the concert set to take place on Sept. 5, Barta and Fialova​ will perform Beethovan's cello-piano sonatas No. 2 and No. 3. Those who have never witnessed the excitement of Beethoven's cello and piano sonatas before, will have the privilege of witnessing this experience in open air. Barta will also play Bach's No. 6 solo cello suit. Speaker Doğan Hızlan will share his musical archive with the audiences before the concert.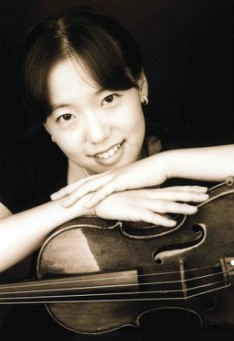 YUN KYUNG KIM
Andres Mustonen, who is the conductor and violinist of Hortus Musicus, one of the oldest baroque orchestras of contemporary Europe, will perform on Sept. 11 with a performance of to show the transition from Bach music to Balkan music. Taavo Remmel, with his unique violin melodies will ac
company Mustonen on contrabass and Anto Önnis will accompany them on vibraphone. The musicians will offer a very rare musical experience to those who love both Bach and Balkan music. This extremely unusual, entertaining and highly anticipated concert will take place at the Sabancı Museum's Fıstıklı Terrace.
Alexander Rudin is one of the best cellists to play Bach's cello suites in the world. Rudin's interest in authentic performance carries his relation with baroque music and medieval music to the next level, both historically and musically. He has performed as a solo cellist in major orchestras like the Royal Philharmonic, Vienna Symphony and the Danish Radio Orchestra and will be playing Bach's solo cello suites at the Sakıp Sabancı Museum's saloon The Seed.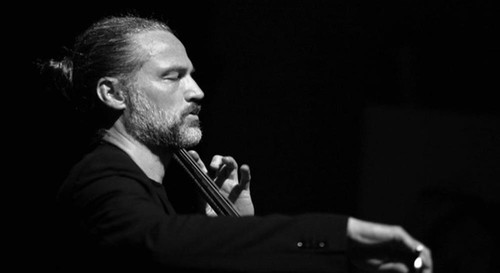 JIRI BARTA
According to many musicians, Sigiswald Kuijken's Bach sonatas and partitas are almost a holy book in the music world, just like the cello suites of Anner Bylsma. Kuijken, who is one of the European pioneers of baroque music and baroque violin, founded La Petite Band in 1972. This innovative artist has been hosted many times in our country since the year 2000. At this concert which will take place at The Seed on Sept. 22, Kuijken will be on stage with his violin along with Mari Kuijken who will show poetic harpsichord touches. This virtuoso musician will play Bach's famous harpsichord and violin sonatas.
The Summer Festival at Bachçe, is organized by Hakan Erdoğan Productions at the Sakıp Sabancı Museum, which is the first university museum in Turkey mainly supported by Sabancı University, which offers grand support to culture and arts along with high quality education.