There are three motifs in modern Turkish fiction. The first is the East-West conflict and employs severe criticism of modernization. The second is the struggle of the individual against society, which generally implies a request for a balance between the traditions of society and the self-realization of the individual. The third and last focus is the great distance between the urban and the rural, which deals with the inequitable consequences of immigration and the struggles of migrants.
Indeed, the above mentioned themes are not completely separated from each other, on the contrary, there is a complex matrix among them. Besides, any writer or book written within the borders of Turkish fiction might have employed any two or three motifs at the same time. Kemal Tahir, for instance, represents the East-West conflict, yet he also likes to tell "the story of the man who has fallen into drama."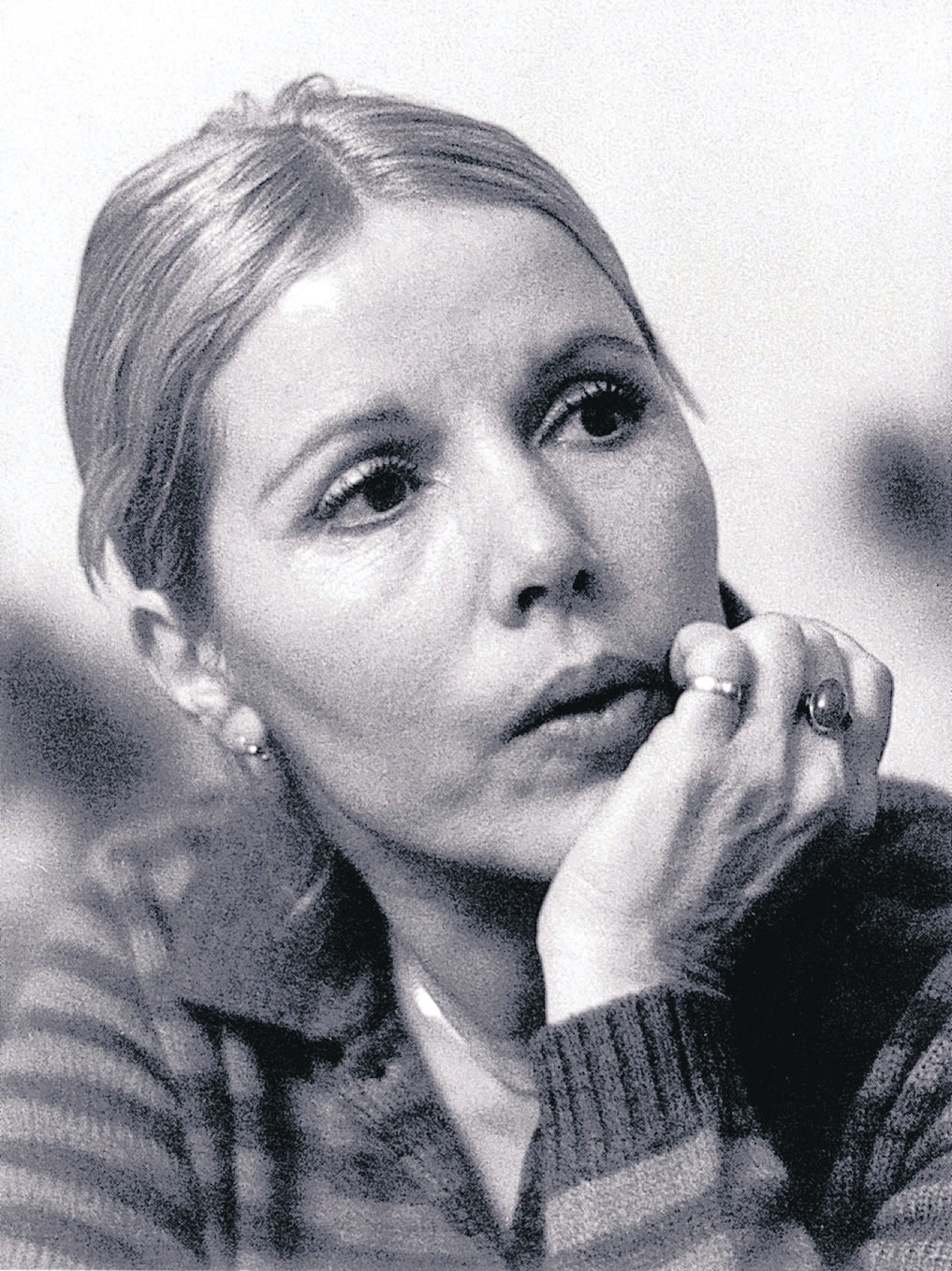 Similarly, Orhan Kemal is a novelist who depicts the struggle in rural life, but he supports the struggle of the individual against the oppressive conditions arising from the complications of modernization and class conflict.
Beginning with the 1970s, fiction writers have tended toward blending multiple genres. Especially female writers such as Füruzan and Tomris Uyar were writing more personal stories than their male peers. Füruzan was praised for being the voice of the poor and the oppressed. The traumatic drama inherent in her short stories and novels have affected all generations since her first volume of short stories, "Parasız Yatılı" (Boarding Student), was published in 1971.
Early life and writing
Füruzan was born Feruze Çerçi on Oct. 29, 1935 in Istanbul. Her father, who died when Füruzan was young, owned a grocery shop in the neighborhood. She graduated from an elementary school in Yalova, then a sub-province of Istanbul, in 1946. She could not continue school because of her family's abject poverty.
Feruze was a talented child. She fancied herself an actress so she joined the Küçük Sahne (Little Stage) in Istanbul for a short time in the early 1950s. She was also fond of painting.
However, her true love was reading and writing stories. Her first story, "Olumsuz Hikaye" (Negative Story), was published in a popular journal in 1956. She continued publishing short stories in various literary journals including: Seçilmiş Hikayeler (Selected Stories), Türk Dili (Turkish Language) - the official journal of the Turkish Language Institution) - Yenilik (Novelty) and Pazar Postası (Sunday Post).
Füruzan married the famous cartoonist Turhan Selçuk in 1958. The two had a daughter named Aslı and later divorced.
Youthful enthusiasm and beyond
Füruzan calls her early works "just youthful enthusiasm" and criticizes them as "literary experiments without a point of view." Her better pieces would be published in such prominent journals as Dost (Friend), "Papirüs" and Yeni Dergi (New Journal) between 1964 and 1972.
Now she had a point of view. She told the sad stories of poor and oppressed people including shanty house families, prostitutes, rape victims, working-class women and the homeless. She was working hard and published numerous stories in a few years before her first volume of stories, "Parasız Yatılı" (Boarding Student) was published in 1971.
Füruzan won the Sait Faik Story Prize for "Parasız Yatılı" in 1972. She was the first female writer to win the prize. In the same year, she published two more books, "Kuşatma" (Siege), which reflects a more wider and political point of view, and "Benim Sinemalarım" (My Movies), which includes pieces about heartbreaking stories of orphanages, poverty, abuse and sexual harassment.
"Benim Sinemalarım" would be adapted as a movie by the writer herself and filmed in 1990 by Gülsün Karamustafa together with Füruzan as co-director. Hülya Avşar, Sema Aybars and Yaman Okay starred in the leading roles in the film.
'The Füruzan incident'
After winning the Sait Faik Prize, Füruzan obtained great fame and a wide readership. The famous poet Ülkü Tamer called her first volume of short stories "a modern classic." Another critic defined her arrival on the Turkish fiction scene as "the Füruzan incident."
After becoming such a prominent writer in the eyes of critics and readers, Füruzan became an engaged intellectual in Turkish society. She wrote more political stories. She also joined a workshop in Germany concerning the life conditions and points of view of Turkish workers there. In 1976, she edited and published her interviews with Turkish workers in Germany in a separate volume, "Yeni Konuklar," which is a criticism of the Western capitalism and includes praise for Turkish immigrants working in Germany.
Füruzan wrote another social critique on Germany and German people called "Ev Sahipleri" (Landlords)
Conflict of generations
In 1973, Füruzan published a novella, "Gül Mevsimidir" (It's the Season of Roses), which showed her orientation to writing longer stories. In the following year, she also published a novel, "47'liler" (47'ers), which deals with the traumatic relationship of women with their mothers. Emine is a revolutionary young woman, who fights for a new and equitable society and also for an independent female personality. The keyword is morality. Emine's mother Nüveyre, an elementary school teacher, represents the traditional morality, which means sacrificing her personality for the sake of keeping social norms, while Emine represents the effort to form an untraditional and personalized moral code.
In 1982, Füruzan published her masterpiece, "Gecenin Öteki Yüzü," which was a collection of three short stories with a long story. Gecenin Öteki Yüzü was made into a three-episode TV mini-series in 1987.
Füruzan took a long break after "Berlin'in Nar Çiçeği" (The Garnet of Berlin), a novel that tells the story of a lonely German woman. She would wait 11 years to publish a new collection of stories. In 1999, "Sevda Dolu Bir Yaz" (A Summer Full of Love) was published. Füruzan also published a volume of poetry, "Lodoslar Kenti" (City of Southwesters), in 1991.
Some of Füruzan's works have been translated into other languages such as English, German, Spanish, French and Italian. She was the honorary guest of the national book fairs in Ankara in 2006 and Istanbul in 2008.