Major real estate projects by Turkish and Arabian real estate specialists, entrepreneurs and investors from the Middle East, Europe and Central Asia will be presented to investors on April 25-26 in a real estate fair organized by Turkish construction industry giants in Istanbul.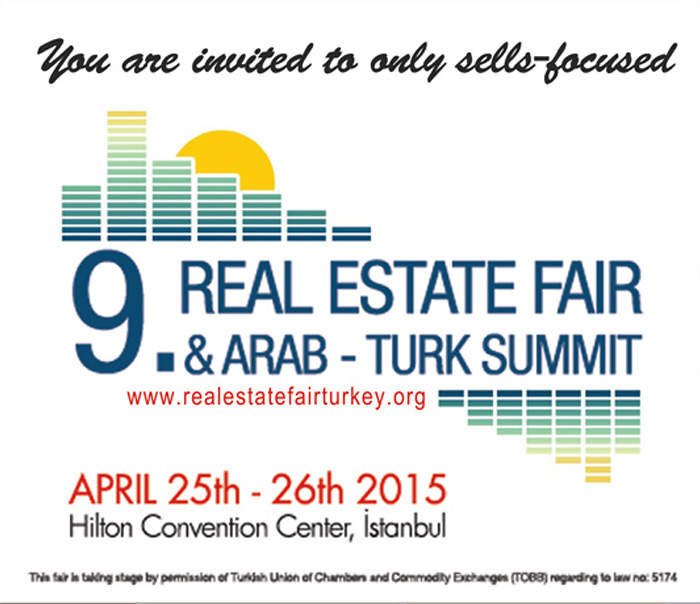 The fair will be held between the hours of 10:00-18:00, at the Hilton Convention Center which is located in the center of the city.
Various real estate projects including villas, residences, housing estates will be presented to the audience.
Free invitation letters are available in the
Official Website
of the fair.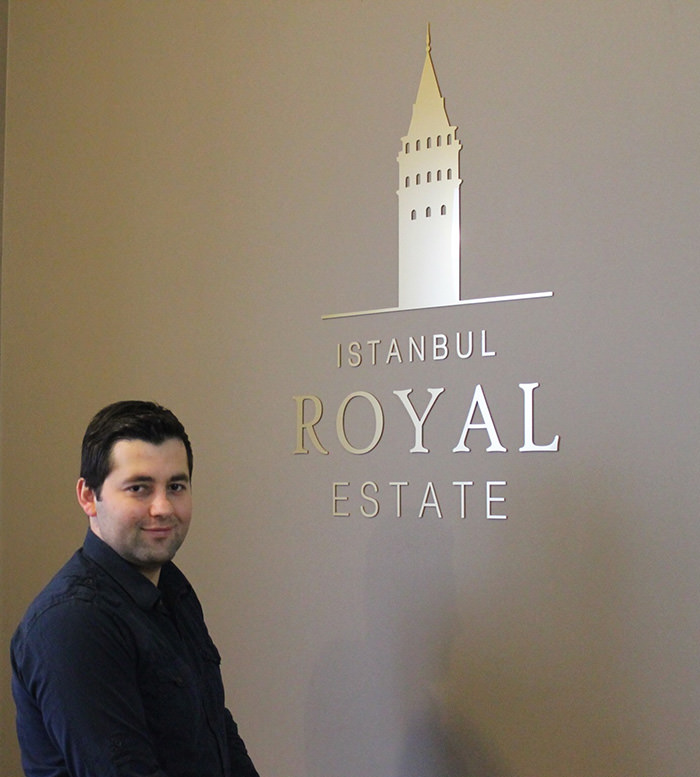 Halil İbrahim Helvacı, General Manager of Istanbul Royal Estate, one of the Turkish companies which will attend the fair, said that they are developing and marketing real estate projects mainly to Arabian customers and that there is a great interest towards Turkey in the middle east.
Emphasizing that the Turkish construction industry has attracted many real estate projects by integrating high technology and livable quality, Helvacı added that customers derive big profits in short time thanks to the apartments increasing in value.
Turkey has been a point of interest in recent years for the real estate industry, entrepreneurs and investors from all over the world.