Ramadan has started today around the world and like every year, the holy month affects everyday life across Turkey. Preparations in many cities began well in advance for a myriad of events and festivals as well as iftar (fast-breaking meal) and sahur (pre-dawn meal) programs.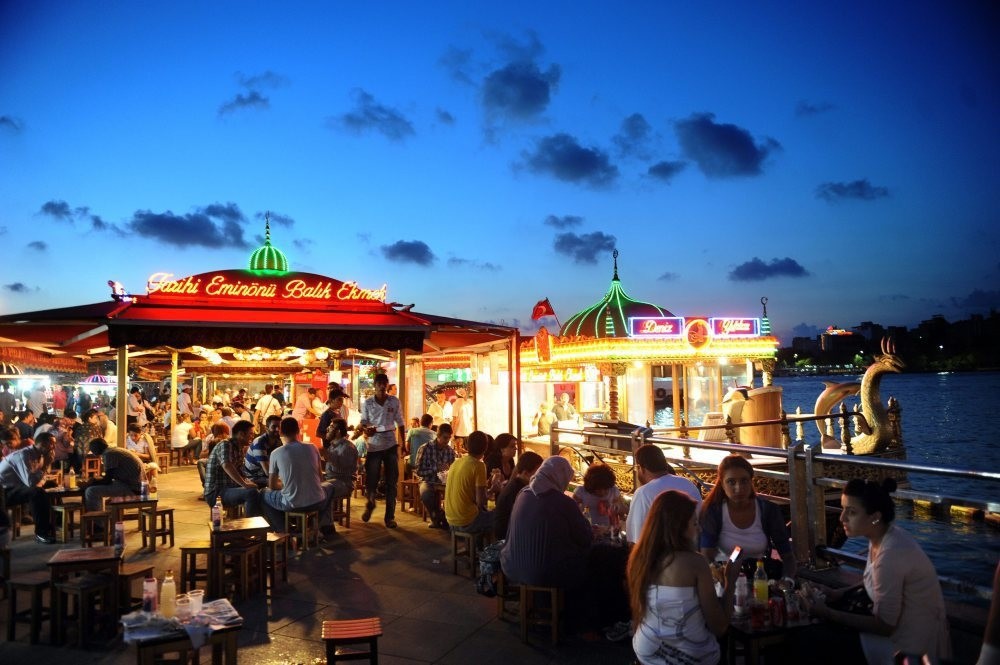 To start with, Istanbul, where the city's central districts are swarming with hundreds of locals either having iftar in the evenings or sahur at dawn, a number of parks, gardens and big squares will be the main venues for Ramadan events ranging from cultural activities to culinary and religious meetings. Similar to previous years, the Yenikapı and Maltepe parks along with Sultanahmet and Beyazıt squares will be hosting Ramadan-themed activities and live performances. Quran recitations and a sahur program will be broadcast by public broadcaster Turkish Radio and Television Corporation (TRT) at the historic Haghia Sophia throughout the month.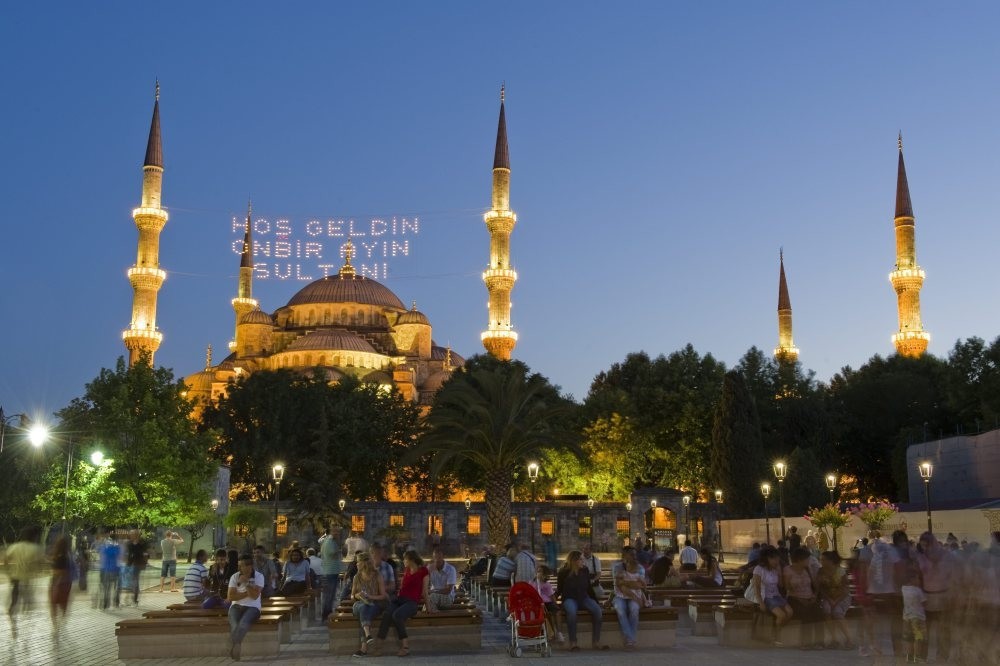 Residents living on the European side flock to the Yenikapı shorefront to a 700,000 square-meter area that has been allocated for Ramadan events. Locals residing on the Asian side break their fast at Maltepe Park spanning an area of more than 1 million square meters. Wireless internet, a small health center and an information point are also available at Maltepe Park throughout Ramadan.

In Sultanahmet Square, the municipality's "Asırlık Tatlar ve Sanatlar Çarşısı" (The Centuries-Old Tastes and Arts Bazaar) features small stalls standing side by side where the best examples of traditional crafts including wood engraving, manuscript writing and glass production, as well as well-known Ramadan desserts and traditional clothing can be found. The traditional shadow play and Ramadan entertainment, "Karagöz and Hacivat," is presented to visitors each night. At Beyazıt Square near the Süleymaniye Mosque, a book fair marking Ramadan has opened its doors today. More than 100,000 books and 180 publishing houses are gathering for the annual fair "Türkiye Kitap ve Kültür Fuarı" (Turkey Book and Culture Fair) initiated by the metropolitan municipality and Turkey's Presidency of Religious Affairs (DİB).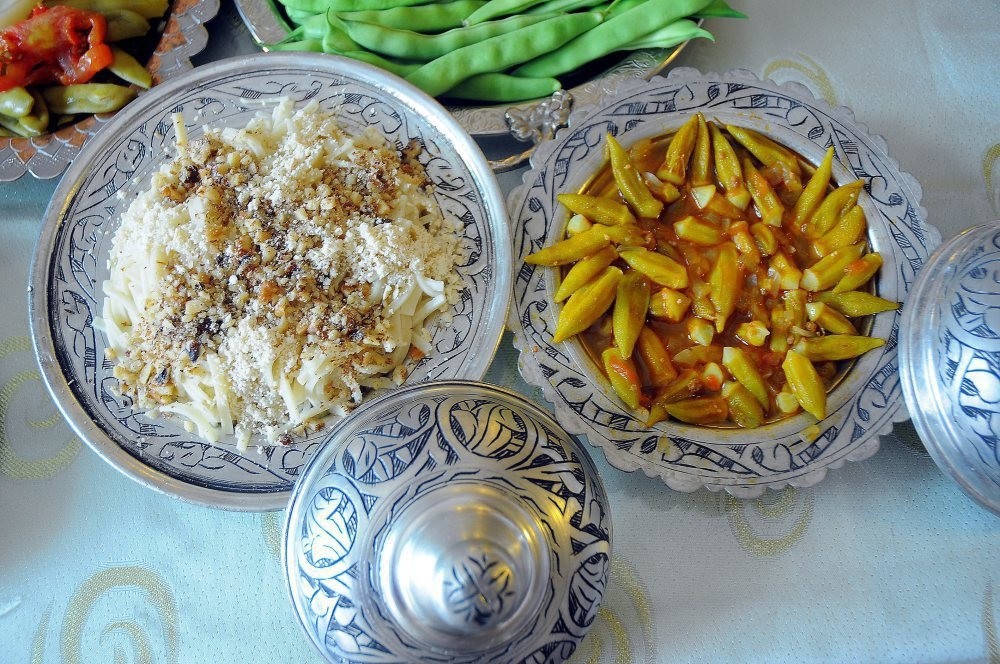 In Beyoğlu, iftar tents will be serving 100,000 people. The municipal Ramadan events are not limited to those in Taksim Square but also on the Hasköy shorefront, where music and Sufi dervish performances are being held. In Taksim Square, Ramadan events generally start at 7:30 p.m. Beyoğlu Municipality's mobile iftar service will provide iftar meals to the elderly and people who are unable to leave home due to illness or disability along with those in need.

On the banks of the Golden Horn, the Eyüp district draws both tourists and Istanbulites in Ramadan. Every year, Eyüp Municipality holds outdoor iftars in district neighborhoods and Eyüp Sultan Mosque gets very crowded, both before and after the iftar hour. The historic Feshane (Ottoman fez factory) is another area where Ramadan fervor can be experienced. From Quran recitations to Sufi music performances, the place also hosts shadow theater plays, jugglers and puppets for children. Certain cultural centers in Eyüp will be the main venues for Ramadan events in Eyüp.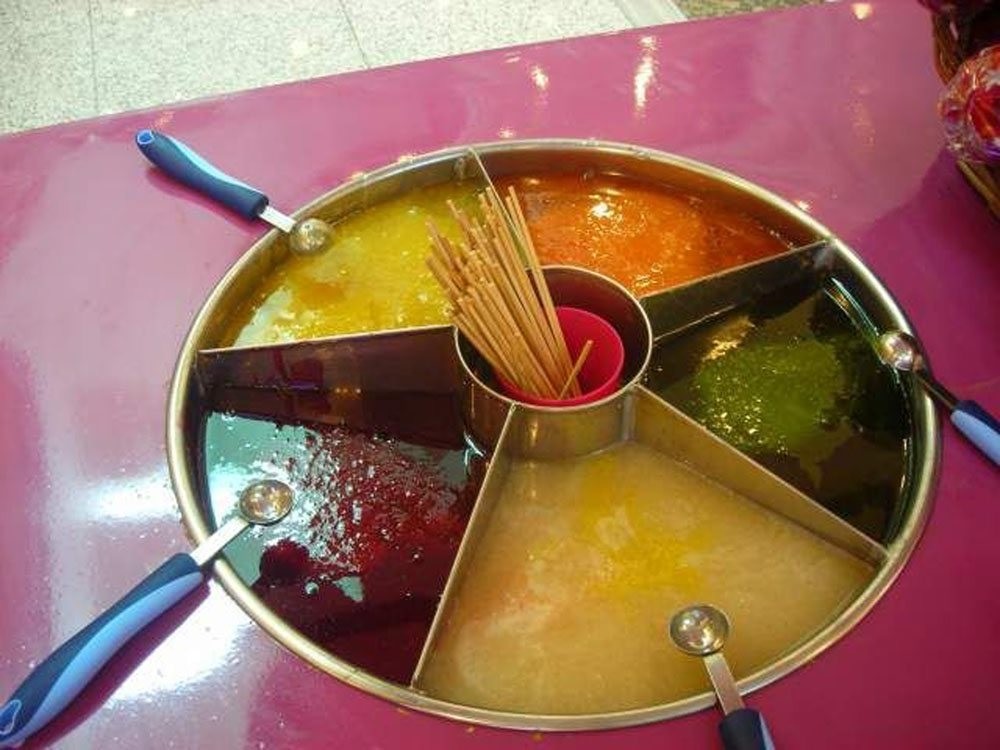 Many mosques will be holding religious programs and remain open for tarawih prayer, a voluntary prayer that is observed during Ramadan after iftar and often performed by congregations in mosques throughout the holy month.

Both before and after iftar, Sufi music and traditional dance and theater performances will entertain people of all ages. Also this year, bakeries operating under the metropolitan municipality have started to sell "Ramazan pidesi," a kind of bread made from wheat flour with yeast and topped with sesame, commonly served at iftar and sahur during Ramadan. Around 200,000 Ramazan pidesi are expected to be produced each day.

As Ramadan is a month of charity and prayers, large groups of people convene at iftar tents across the country to better experience the importance of sharing. Municipalities in different cities such as northwestern cities of Sakarya, Bolu and Karabük, are organizing community iftars either on main avenues or streets. In Sakarya, an iftar organization for 2,000 people will be held in the second week of Ramadan. Iftar packages will be distributed to both refugees and people in need. Similarly, in Bolu, community iftars will be held in different neighborhoods, while a food bank is serving iftar to 2,000 people each day. Ramadan's cheerful atmosphere will continue also in historic towns such as Safranbolu, a UNESCO heritage site in Karabük province. While a large iftar tent will be set up in the town's main square, Ottoman-era traditions will be revived each evening to bring the old joy of Ramadan, the ninth month of the Islamic calendar - the time Muslims will fast from dawn to dusk. The month, which lasts from today to July 4, marks the day when the world's 1.6 billion Muslims commit to a strict daytime fast.