On Monday, Muslims around the world celebrate the beginning of Qurban Bayram (Feast of the Sacrifice), also known as Eid al-Adha, a four-day holiday marking the end of the hajj and the second most important religious festivity after Ramadan Bayram, also known as Eid al-Fitr. Qurban Bayram generally lasts for four days but the length of the national holiday may vary depending on the country as the date of Qurban Bayram corresponds with the Islamic lunar calendar. Falling on the 10th day of the month of Dhu al-Hijjah, the 12 month on the Islamic lunar calendar, this year Muslims expected Qurban to fall on Sept. 11, but due to lunar changes Qurban will fall on Sept. 12.
What does Qurban Bayram commemorate?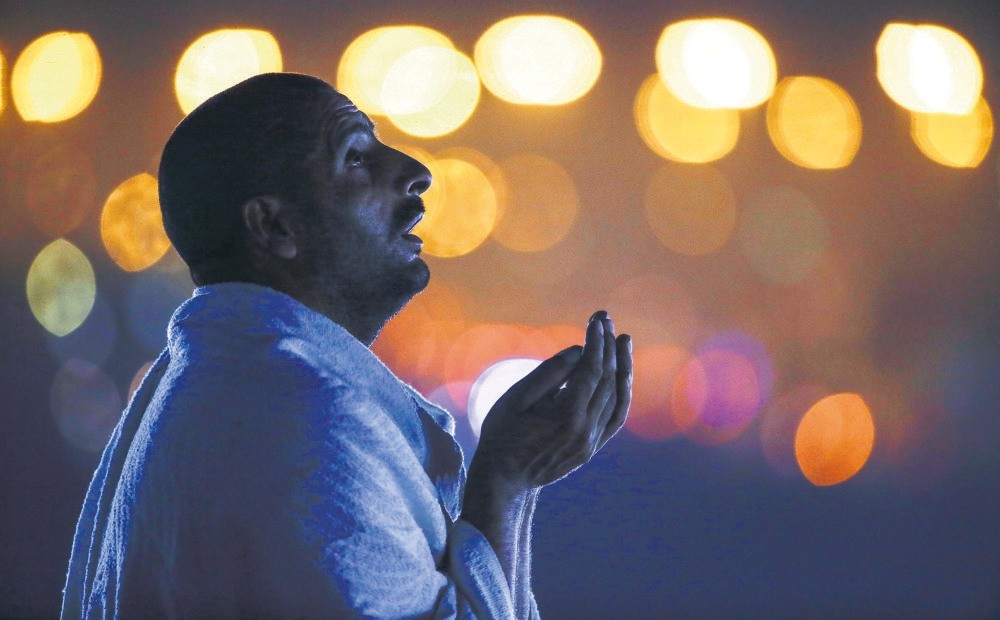 Practicing Muslims sacrifice livestock, namely, sheep, goats, cows or camels, on Qurban Bayram in commemoration of Prophet Abraham's willingness to sacrifice his son Ismail on Allah's command.
How is it celebrated?
On the first day of Qurban Bayram, Muslims start the celebration with a special congregational morning prayer at their local mosque, followed by the cutting of the animals for sacrifice. The animals have already been organized days before, purchased from traders at livestock markets scattered in various cities across the country. Like Ramadan Bayram, this festival is a time for sharing gifts and food among friends and family members as well as poor people. The sacrificed animal's meat is usually divided into three parts - one part for the family, another for relatives and the final part is for people in need. Big family meals are also common in Qurban Bayram.
To sacrifice an animal, it is important to follow specific Islamic rules in the entire process to ensure that the animal is suitable for sacrifice. It is highly advised that the animal be cut by professionals at a specified location. Muslims may also donate their sacrifice to non-governmental organizations (NGOs) or other charitable organizations.
Pilgrims mark Qurban Bayram in hajj
This year, 1.5 million Muslims celebrate Qurban Bayram during the annual hajj pilgrimage, one of the world's largest gatherings, which takes place in Mecca, Saudi Arabia, and began on Saturday. Pilgrims arrived at the holiest site in Islam last week for the five-day event. The cube-shaped shrine, at the center of Mecca's Grand Mosque, is the site that Muslims face while completing their five daily prayers all around the world. Hajj is one of the five pillars of Islam and all Muslims must perform it at least once in their lives, given that they are physically and financially able, marking the spiritual peak of their lives. Rich and poor alike come dressed in the same white garments, also called "ihram." Some pilgrims sit in quiet reflection while others swirl around the holy Kaaba at the Grand Mosque in Mecca in a procession that continues day and night.
Bayram activities in Istanbul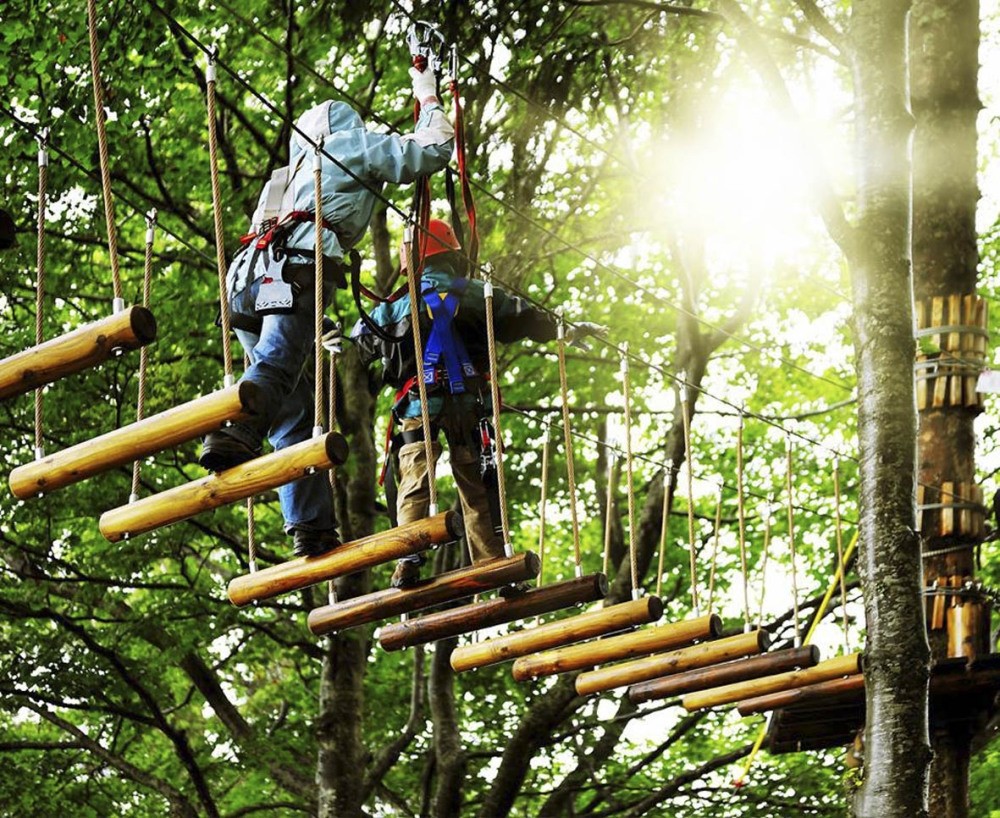 In Turkey, the national holiday given for Qurban Bayram lasts nine days and many families have already left big cities like Istanbul to visit their hometowns where they will spend the Qurban holiday with family members or enjoy tourist destinations to bid farewell to the sunny days of summer. For families that opt to spend their holiday inside the city, Istanbul has plenty of opportunities to enjoy their holiday with children. We have several suggestions for you and your little ones this Qurban Bayram.
Take children to Forestanbul
Your adventure-seeking child will fall in love with Forestanbul, a relatively new adventure park lying in Kemerburgaz, a weekend gateway in Istanbul. Offering a myriad of activities for children and adults, from paintballing and orienteering to archery and rides, Forestanbul will be open from the second day of Qurban Bayram and it is recommended that you book your activities in advance.
Rejuvenate yourself
For many working people, public holidays are a time for relaxation and renewal. You must spend at least one day for your own wellbeing and beauty. To treat yourself in style, the city's spa centers available in both luxury hotels like the Ritz Carlton or as independent location render facial and body treatment facilities with local touches like the Turkish Bath, known as "hamam" in Turkish.
Get some fresh air
Facing the Golden Horn, the Pierre Loti hill and the namesake cafe honoring French writer Pierre Loti is normally a busy place where finding a seat can even be a problem. This Qurban Bayram, you can take your family there and enjoy a spectacular view of Istanbul's historic peninsula while sipping your tea.
Fun at the aquarium
ViaSea in the Viaport Marina Theme Park is a giant aquarium where families can take their children this bayram. The aquarium is home to 12,000 different sea creatures living in a marine complex that contains more than 5 million liters of water.
Immerse yourself in culture
Istanbul will not be busy during bayram as many have left the city, meaning it is better to enjoy this opportunity fully. Many museums will be open after the third day of bayram. Take children to the Rahmi Koç Museum for classic cars or Sadberk Hanım Museum for its rich jewel collection that will be remain on display until Sept. 25. Contemporary exhibitions or weekly movie sessions are also going on at the city's other culture and arts centers like Salt Galata or Istanbul Modern. Istanbul Triennial will continue at Taksim Cumhuriyet Art Gallery until Sept. 25.
Have a family dinner
Although Qurban Bayram meals are largely dependent on meat, September is fish season in Istanbul and restaurants near Anadolu Feneri in Beykoz and Rumelikavağı in Sarıyer serve fresh fish perfect for a family dinner, offering a spectacular view of the sea.