ISTANBUL —
These past 12 years have seen Turkey develop tremendously as a nation in many different areas, including in the field of women's athletics. In the past, Turkish female athletes and women's teams were unable to compete with their international counterparts in terms of athletic ability and Turkey rarely earned any accolades in women's competitions. However, this trend began to change at the turn of the century and as of 2002 Turkey's female athletes and women's teams regularly make continental and global headlines.
Among all the sports they engage in, Turkey's female athletes have perhaps made their greatest impact in volleyball. As in men's sports, Turkish women's sports are dominated by three main Istanbul clubs, Galatasaray, Beşiktaş, and Fenerbahçe, while the surprising addition of Vakıfbank has opened up the field slightly. These four clubs have not only dominated the Turkish domestic volleyball league, but also time and time again have shown their talent and ability in European competition, becoming some of the sport's most important names.
Vakıfbank won the FIVB Club World Championship and the CEV Women's Champions league in 2013. They also won Europe's highest accolade in 2011 and won the silver medal in the global competition that year. They won both the Women's Top Volley International and the Challenge cup in 2008 and in 2004 won the CEV cup. Fenerbahçe also have won the FIVB Club World Championship, CEV Cup and the CEV Champions League in 2010, 2012 and 2014 respectively while Galatasaray and Beşiktaş constantly qualify for the Champions League, often reaching its final stages. Turkey's female athletes made headlines most recently in the FIBA Women's Euro League in which three Turkish teams made their way into the semifinal stage. Galatasaray Odeabank, Fenerbahçe and Kayseri KASİ showed just how far women's basketball has come in Turkey as Galatasaray Odeabank went on to defeat Fenerbahçe in the final played in Yekaterinburg. It wasn't their first accolade either, as they had previously won the FIBA Euro Cup in 2009. Fenerbahçe made it to the final for the second consecutive year while also being runners up for the Euro Cup in 2004. The latest success Turkey has enjoyed in women's Athletics were at the last summer Olympic games where two of the country's athletes, Nurcan Taylan and Aslı Çakır Alptekin, won medals.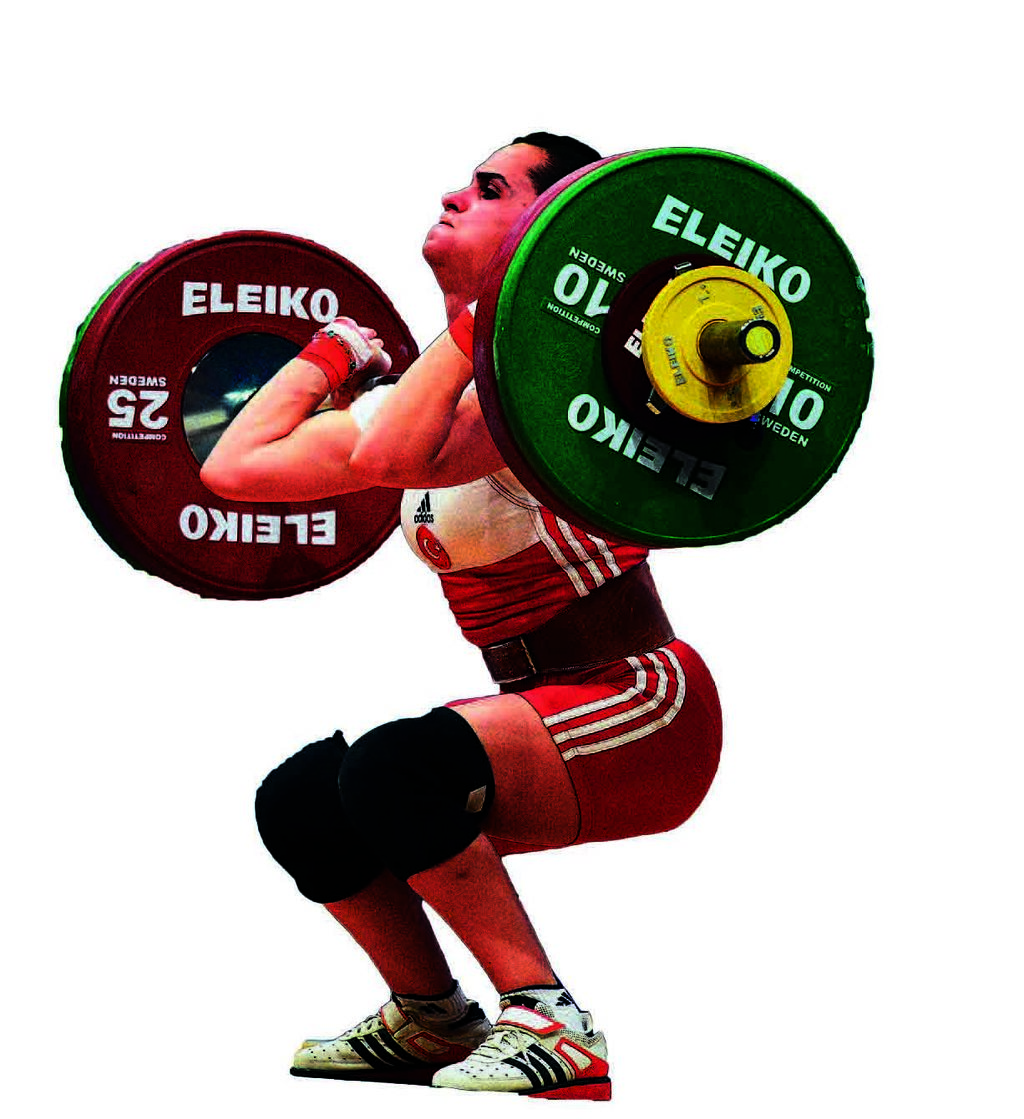 Taylan, a 48 kilogram weightlifter is perhaps Turkey's most decorated female athlete. Taylan's career success was topped off by her winning the gold medal in the 2004 Athens Olympic Games. She also was awarded the gold medal once in the world championships that were held in Antalya in 2010 while bringing home the gold a total of six times in the European championships (2003, 2004, 2008, 2009, 2010 and 2011).
Alptekin, the only other Turkish female athlete to win a gold medal at the Olympics did so in 2012. Alptekin took home the gold in a thrilling last 1,500-meter race which saw Gamze Bulut earn Turkey the silver as well. The moment that inspired the entire nation brought tears to the eyes of Bulut and Alptekin, however the controversy that followed raised many questions as to the use of performance enhancing drugs in Turkey's female athletes.
Both Alptekin and Taylan later tested positive for performance enhancing drugs. Taylan was handed a four-year ban which was later reduced to two, while Alptekin was given a lifetime ban from competition by the IAAF, a ban she continues to contest today.
Though Turkish female athletes have now closed the gap between themselves and their foreign counterparts, questions are now being asked as to what lengths they will go to do so. As the International Athletic Committee pointed out, Turkey faces a large battle against doping. This battle includes female athletes just as much as their male counterparts. Time will tell if Turkey is able to recuperate their athletics programs to allow for greater growth in a healthy manner.