Organizers on Friday unveiled four designs shortlisted to become the official logo of the 2020 Tokyo Olympics.
The designs were selected from 14,599 entries in a contest open to the public.
The Tokyo organizing committee said the public will have a week to 10 days to give their opinions of the designs either online or by postcard. Those opinions will be considered during the final review by the Emblem Selection Committee which will cast ballots on April 25.
"The members of the Tokyo 2020 Emblem Selection Committee have conducted a series of intensive discussions and careful selections and we have finally whittled down the original 14,599 entries to a final shortlist of four outstanding designs," organizers said in a statement.
Each logo for the Olympics has a corresponding design for the Paralympics.
The shortlisted emblems are;
Harmonized Chequered Emblem. Composed of three varieties of rectangular shapes, the design represents different countries, cultures and ways of thinking. The only design of the four that uses just one color: indigo blue.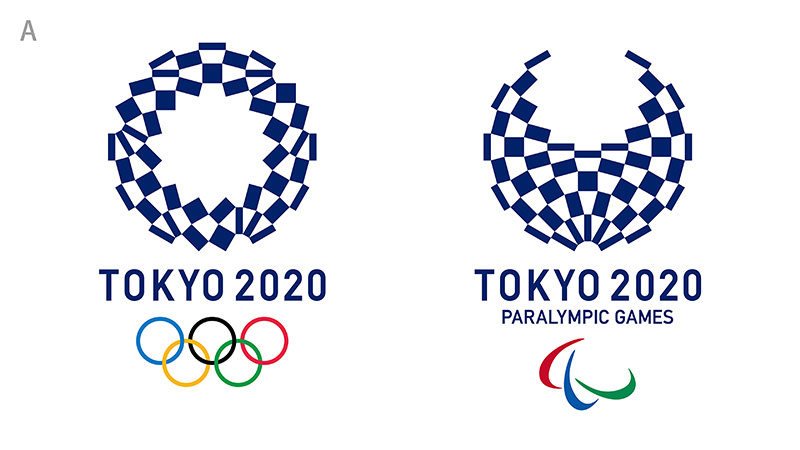 Connecting Circle, Expanding Harmony. This design expresses the connection between the dynamism of the athletes and the joy of spectators. It seeks to encompass mental and physical strength, dynamic movement and speed.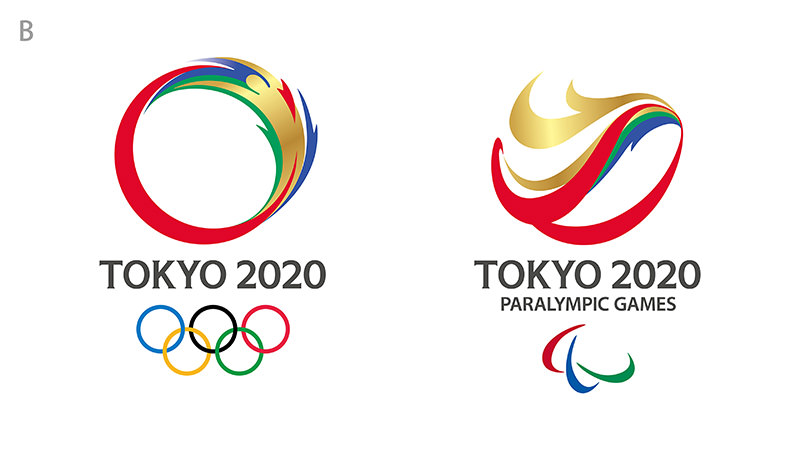 Surpassing One's Personal Best. The emblem was inspired by the traditional Wind God and the Thunder God. It seeks to convey the dynamic movement at the instant an athlete breaks the tape on the finish line.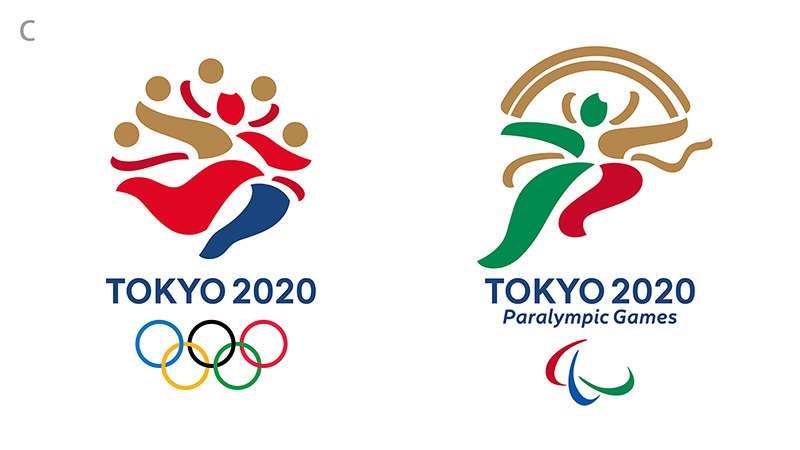 Flowering of Emotions. Inspired by the morning glory flower as it faces up toward the heavens to greet the new morning. It expresses the faces of athletes striving to attain a personal best.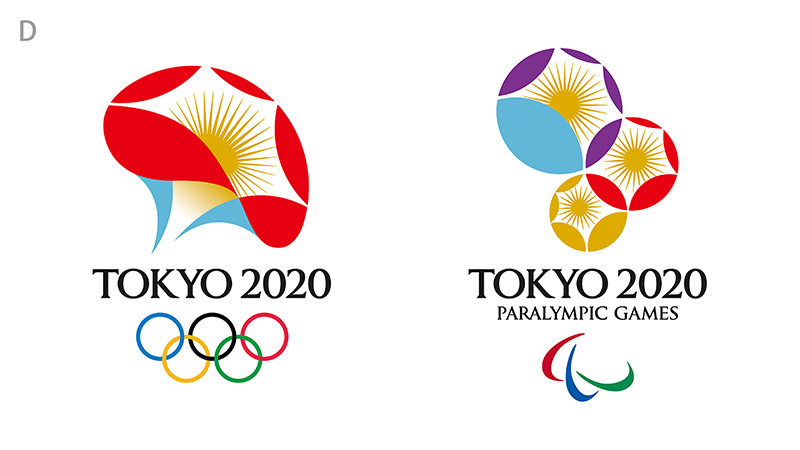 The first proposed logo by Japanese designer Kenjiro Sano was scrapped over allegations of plagiarism because of its similarity to the logo of a theater in Belgium.
The organizing committee said the process of investigating the four designs to ensure they were originals and registering them as trademarks has been completed in cooperation with the International Olympic Committee.
The selection committee will make a final decision on the winning emblem design which will be forwarded to the 2020 Tokyo Executive Board for final approval. The emblem will be announced on April 25.