Digital entrepreneurship in Turkey dates back to the late 1990s. Enterprises like online shopping website Gittigidiyor.com, purchased by E-buy, and online food delivery platform yemeksepeti.com which was purchased by Delivery Hero are some of the preliminary companies that changed Turkey's digital entrepreneurship scene. More new initiatives are breaking the habits of previous generations with innovative devices, and more notably with IoT (Internet of Things) devices. The Cosa Smart thermostat Smart Mimic, which measures movement and heat, as well as Blesh, which has brought to market the concept of a Bluetooth remote control inspired by car keys are the current local candidates.
We cannot resist devices changing our habits any more. We do not even use our cars like we used to do. World automobile giant Volkswagen has been conducting a project which will turn car keys into selfie remote controls via Bluetooth with a solution developed by Turkish enterprise Blesh.
The smart key, which operates via Bluetooth, also functions as a selfie remote. Designed by Blesh, the device enables its users to take a selfie by managing their phones from up to 50 meters with its "Selfie Remote" function within the scope of the opportunities of the technology used in it. Now it is possible to take wider framed selfies with this virtual selfie stick.
Renowned for the solutions it has developed in the retail sector, Blesh has become the smart eye of many companies with about 35,000 censors. It provides personal suggestions to the companies that serve millions of customers.
Turks do not take their eyes off smartphone screens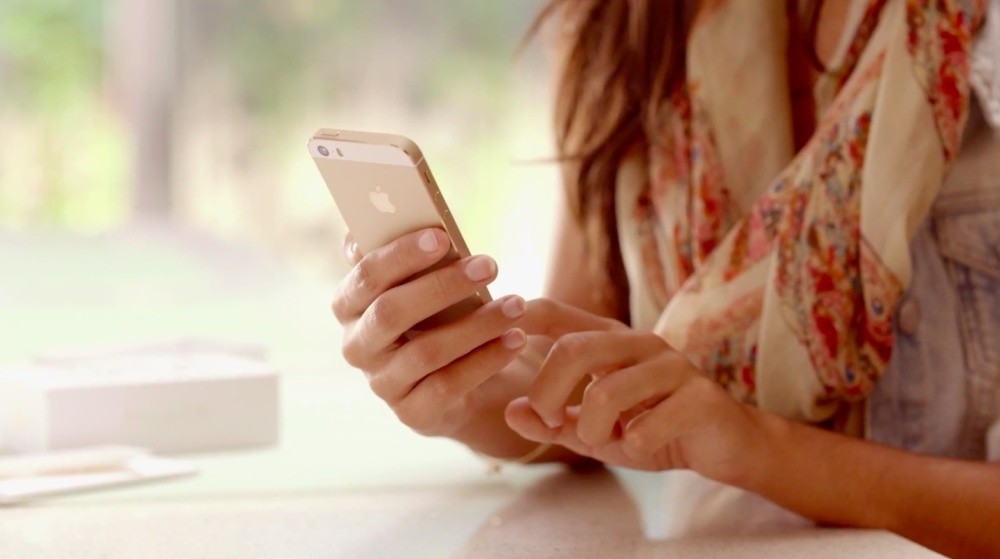 If we take a look at 2016, the first thing that comes to mind is that everyone of all ages has become a little more addicted to their smartphones. Turkish entrepreneurs have been chasing after the new technologies in parallel with the developments in the world. The year 2016 has become the year of the 360-degree camera and virtual and augmented reality technologies. Pokemon GO has shown us that mapping and augmented reality technologies can reach new heights.
Everyone, particularly retail firms in Turkey, have developed applications that can track their customers' behaviors. Mobile applications have caused shopping lovers to look at the screens of their smartphones more in order to watch for discounts and opportunities.
Our lives have been surrounded by millions of smart sensors all around, influencing many fields from heat to movement and from security to health.
Service-oriented developments are becoming more popular around the world, but Turkey has not given up its admiration for smart devices. The world has focused on the initiatives of smaller sized technology enterprises, yet we are still stuck on iPhone7, the smart watch and shopping.

Smart Mimic

The portable smart security system Smart Mimic can be programmed in accordance with the purpose of use and can be used in dozens of areas. There are motion and heat sensors in the device which can be integrated into smartphones. In addition to those who wish to provide indoor security, travelers and campers can also use Smart Mimic, which can be stuck onto anything thanks to its magnetic structure. You can program the device to send a distress message when someone tries to take your bag. A design company can integrate this device to the bags they design, and offer smart bags to customers.

Mikro-p

There is an urgent to need for new platforms and innovations to design better smart devices. To realize it, Mikro-p is one of the ideal entrepreneurship projects in the area. Mikro-p is a small and autonomous robot platform that can be programmed by people at different levels of specialization. Mikro-p can be used to create projects, learn software design in an electronic environment or carry out research.