Apple is developing a "breakthrough" augmented-reality (AR) headset, a report said Wednesday.
According to Bloomberg, the device codenamed 'T288' is expected to be ready in 2019 and could start shipping as early as 2020.
"Unlike the current generation of virtual reality headsets that use a smartphone as the engine and screen, Apple's device will have its own display and run on a new chip and operating system. The development timeline is very aggressive and could still change," Bloomberg said, citing people close to the matter.
The headset will reportedly run an adjusted version of Apple's iOS operating system called 'rOS' (reality operating system).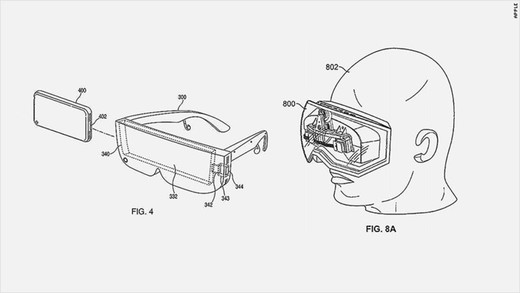 Apple CEO Tim Cook has been outspoken about his interest in AR, saying, however, that the technology to create a good AR system did not exist yet.
"I'm incredibly excited by AR because I can see uses for it everywhere. I can see uses for it in education, in consumers, in entertainment, in sports. I can see it in every business that I know anything about," Cook said in October.
Apple has not determined how users would control the AR headset, but is examining various options, including touch panels, voice-activation via Siri and head gestures, the report said.
Experts believe that if successful, Apple could release yet another revolutionary product similar to the iPhone when it was originally launched in 2007.
Augmented reality technology overlays images and data on the real world, meaning a view of reality is modified and complemented by computer-generated sound, video, graphics, haptics or GPS data.