Tourists visiting Istanbul for the first time come to the city with travel plans to see well-known landmarks, historic sites and other recommended places. A common Istanbul tour usually departs from the Sultanahmet quarter and continues with a stroll along İstiklal Avenue, through Karaköy and Eminönü, across the majestic Bosporus and to the Asian neighborhoods of Üsküdar and Anadoluhisarı. Keep your travel itinerary with you, but also check out alternative tour options available around the city to get off the beaten path. Experiencing the same places from different angles will make your visit more exciting. Travelers can choose the best route for an unusual Istanbul tour based on their personal interests.
Street art tour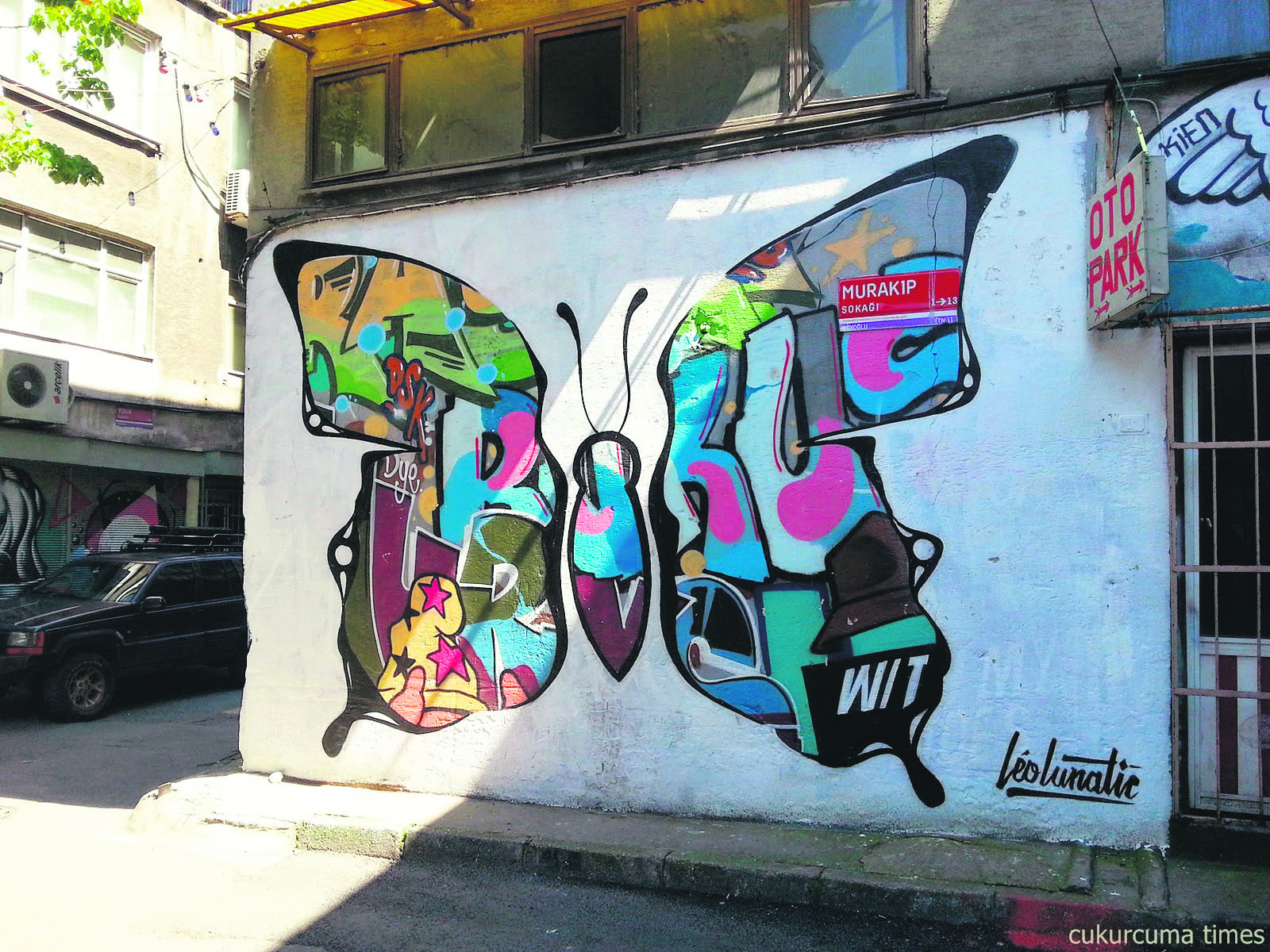 Street art can be found everywhere in Istanbul. Colorful murals and graffiti that cover the walls around the city speak a distinct language worth hearing. Anyone willing to take a one-day street art tour must set off from the narrow streets of İstiklal Avenue, where you will find some of the most vivid examples of spray-painted art. Then they must head to Karaköy, Istanbul's all-time favorite place for coffee shops and cool stores. Erbil Sivaslıoğlu, the co-founder of the Street Art Istanbul app, recommends two streets - Balkon and Yüksek Kaldırım - for must-see murals, according to his blog. Do not forget to take a look at Kriope's yellow hands, painted by local graffiti artist Leo and Mr. Hure's in Şişhane. Each year, the Kadıköy district on the Asian side organizes the street art festival, "Mural Istanbul," for which foreign artists create big murals on buildings, using them as giant canvases. You can see the work of Pixel Pancho, Dome and Amose on your tour.
Rooftop tour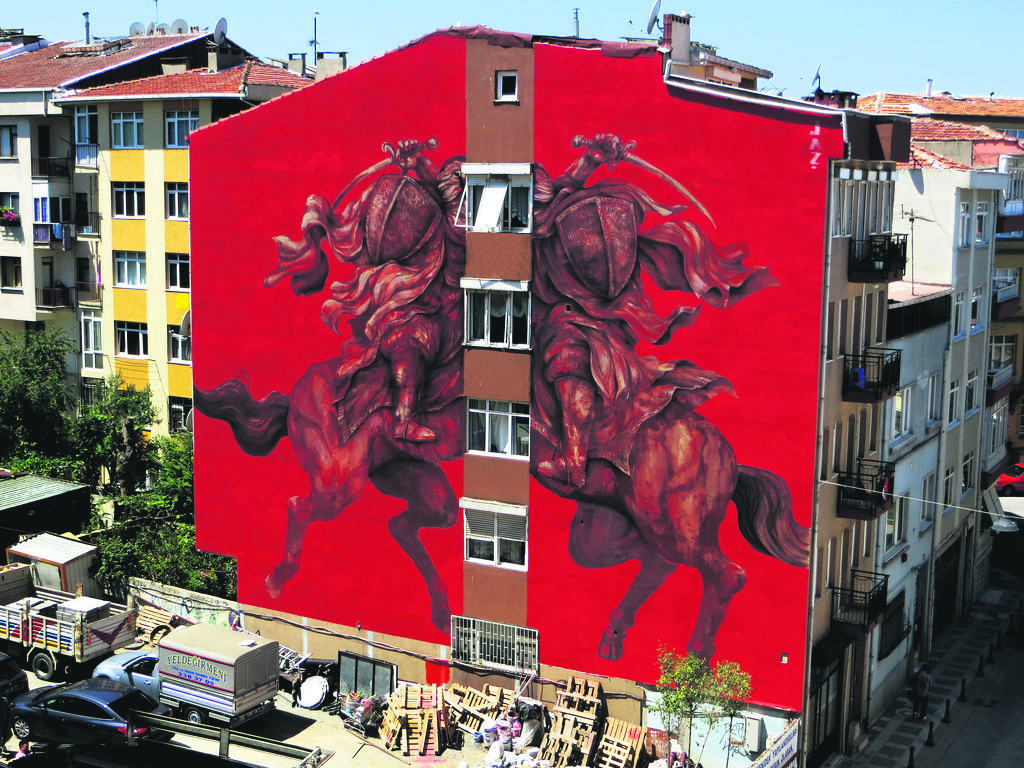 Fancy exploring Istanbul from the rooftops? In one of Daily Sabah's stories last week, Büyük Valide Han's roof was mentioned as a beloved place by local photographers, but there are many other places where visitors can enjoy the city's mind-blowing view as well. Take your camera, get your sneakers and wear some warm clothes and discover some secret places like the roofs of historic inns, hotels, art galleries from where many tourist attractions like Haghia Sophia, the Blue Mosque, the Bay of Golden Horn and the Galata Tower are perfectly seen. Both local and international tourists can consult certain tour companies like Istanbulite for rooftop tours.
Photography tour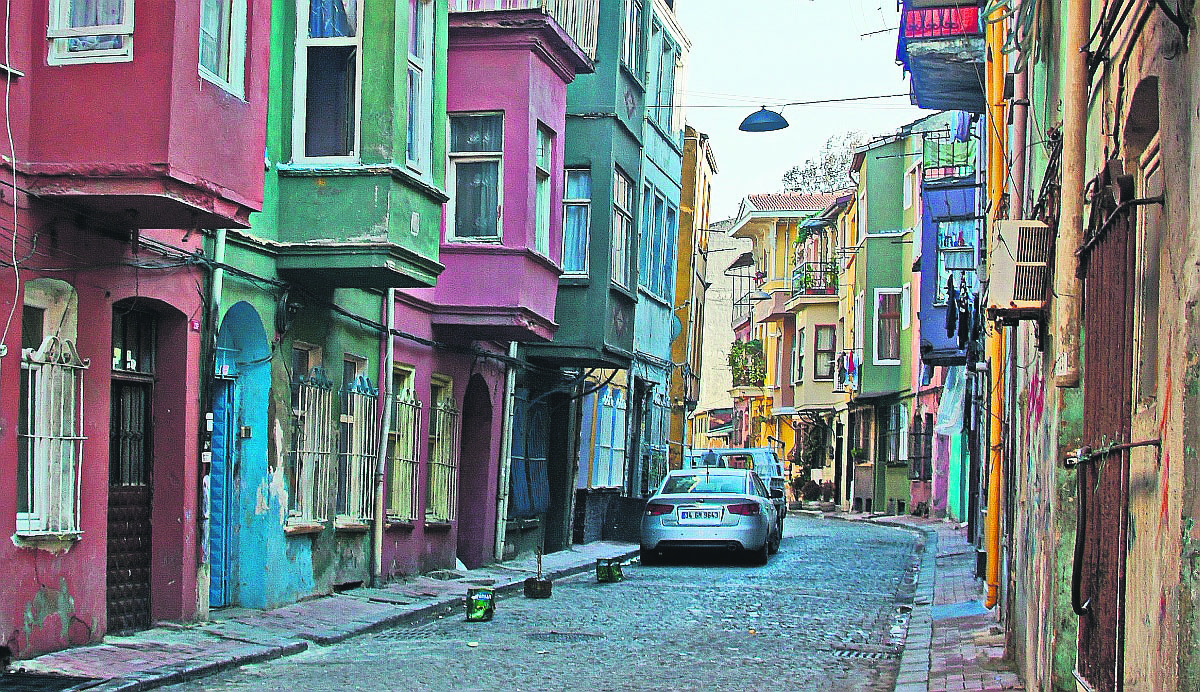 Instead of taking a regular tour around Istanbul, see the best of the city with private photography tours. Depending on your taste, different routes can be planned. Didem Orhuner, a freelance professional photographer, has written a blog post for Istanbul Tour Studio and recommends stopping by local tea and coffee houses and photographing people having their tea or playing backgammon. Cats of Istanbul are the next thing you should add to your photography tour. Antique stores and designer shops are also some other places to find colorful themes for photography. Rare Ottoman-era pieces, vintage or second-hand items and old copper work you may see in these stores will urge you to take photos that will illicit many Instagram likes.
Artwalk Istanbul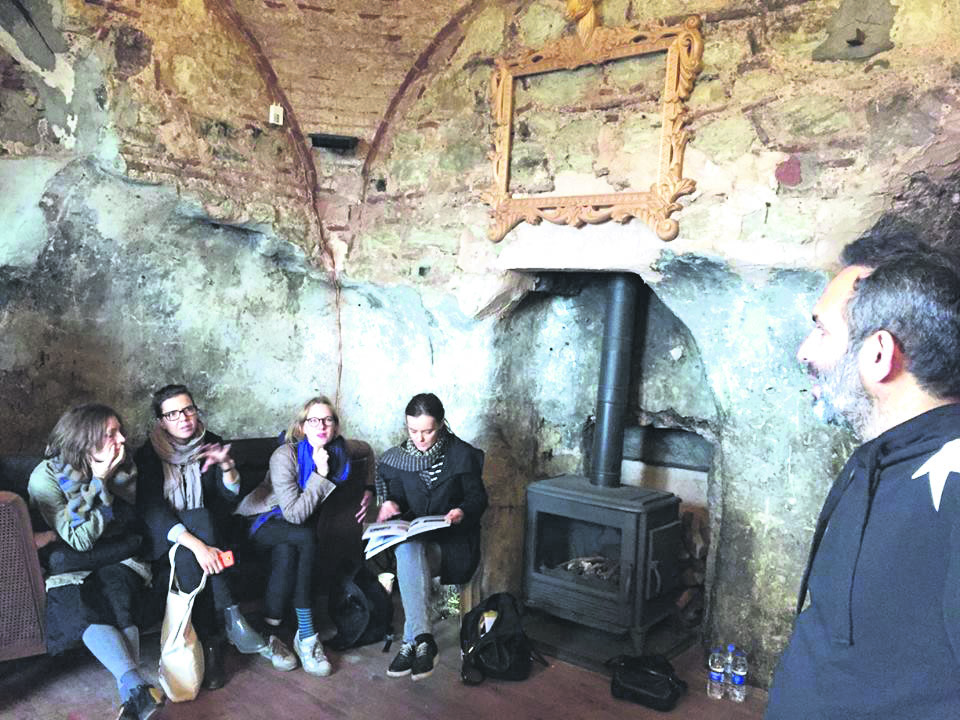 For Istanbul residents, catching up on exhibitions and gallery openings may sometimes be beneficial as the city's artistic scene flourishes each day. Modern and contemporary art festivals happen every other month. This is why Artwalk Istanbul presents art buffs with tours including contemporary art galleries and museums to show a side of Istanbul that is off the beaten track. Artwalk Istanbul's weekly Gallery Walk tours and monthly art studio tours, Studio Walks, are both held on Saturdays. With Artwalk Istanbul, design enthusiasts learn new routes into the secluded world of design shops and studios. Artwalk Istanbul also organizes Art Talks at which artists, collectors and art professionals gather with art enthusiasts.
Religious tours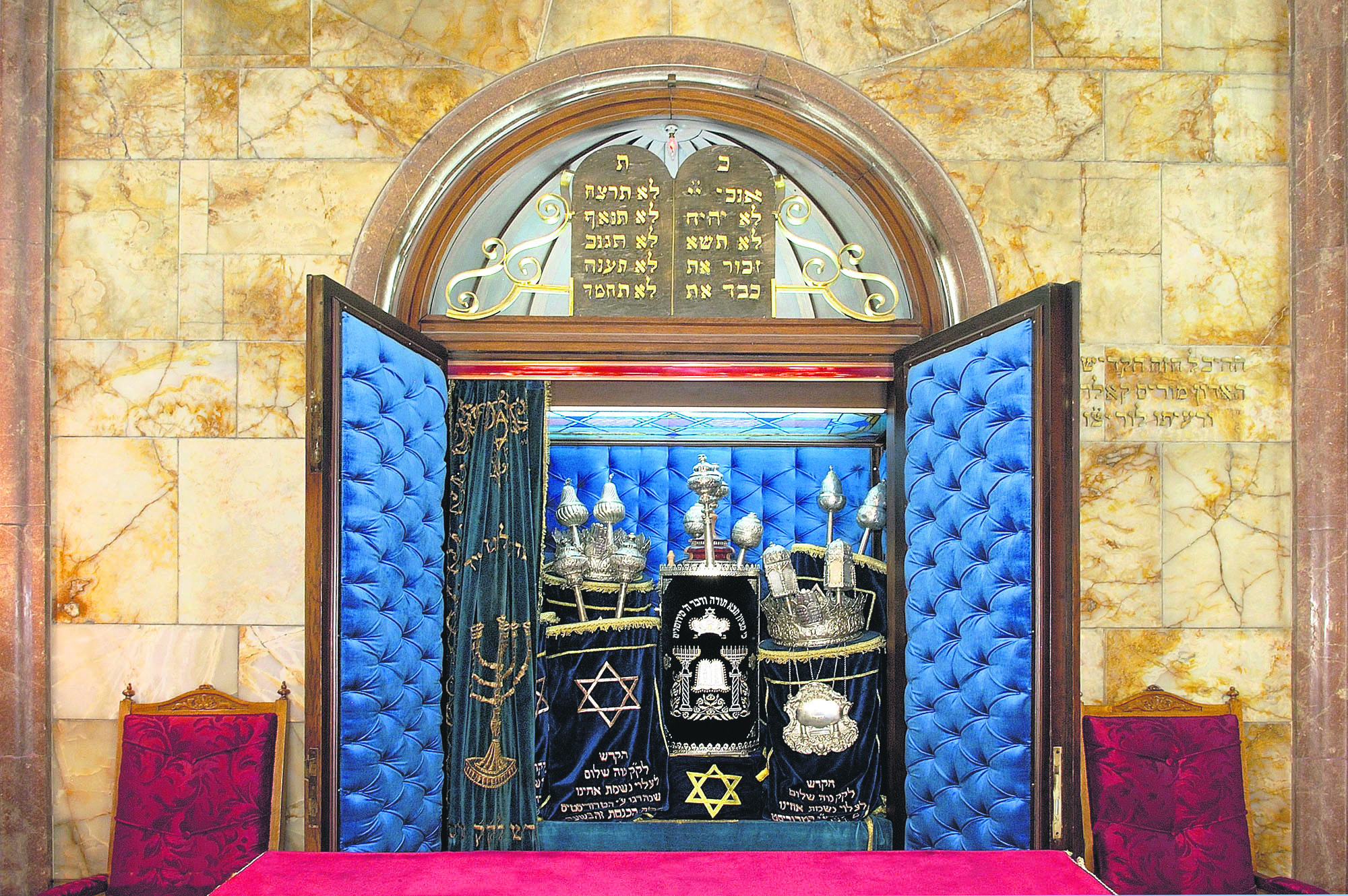 Istanbul has been home to different ethnic communities for centuries, having made the city one of the most culturally rich places for religious tours. To discover the city's Jewish heritage, for example, you can take religious tours with expert guides who take you to historic synagogues in Balat and Karaköy and museums exploring the history of Istanbul's Jewish community. A Christian heritage tour will take travelers to the famous Bulgarian St. Stephen Church, St. Antoine Church and the Ecumenical Patriarchate of Constantinople. Travelers will already see the city's Islamic heritage while touring around the city.