It is not difficult to imagine a travel junkie's home filled with holiday gifts from around the world. Locally made items are of course the first choice, but many people, notably those visiting a country for the first time, can be the victims of tourist traps. You may happen upon cheap things that you will throw away in a few months or find something that is actually not as culturally important as you imagined.
Before taking a look at our list of top souvenir ideas, bear in mind that there are a few steps you are advised to consider while buying a gift, both for friends and yourself. The first thing to consider is buying items you can actually use. With dozens of unnecessary gifts awaiting purchase at local stores or airport shops, there must be something other than keychains and mini sculptures of the world's famous monuments. The next step is to prefer small souvenirs because they are easier to carry in the luggage and bring home. Do not forget to search items that you cannot purchase online and find something that will evoke a memory when you return home.
Here are some of the best souvenir ideas from around the world:
Latvia: Amber and black balsam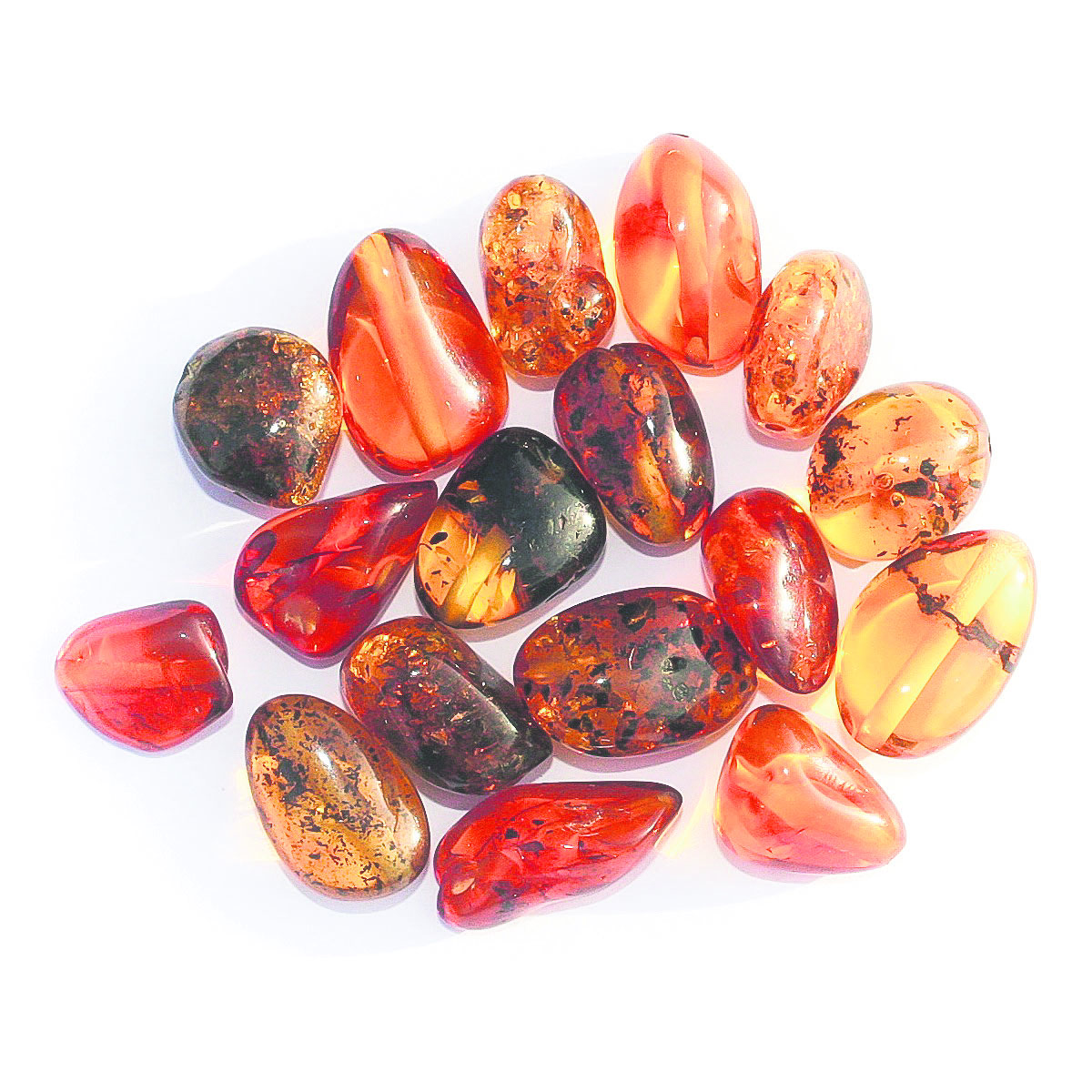 The pearl of the Baltics, Latvia's capital city Riga has become a favorite holiday spot among Turkish travelers. Ornaments made of amber, also called "the Gold of the Baltics," are the first souvenir you should search for. Amber ornaments are very popular in the Baltic region and their prices change based on their size, radiance or color. Apart from amber decorated jewelry, black ceramic products, wooden kitchenware, wool covers, cloths, dolls in traditional costumes, Laima chocolate and Kimenu siers (a type of local cheese with cumin) or rye bread, which is known as black bread, are all great souvenir choices.
Greece: Bouzouki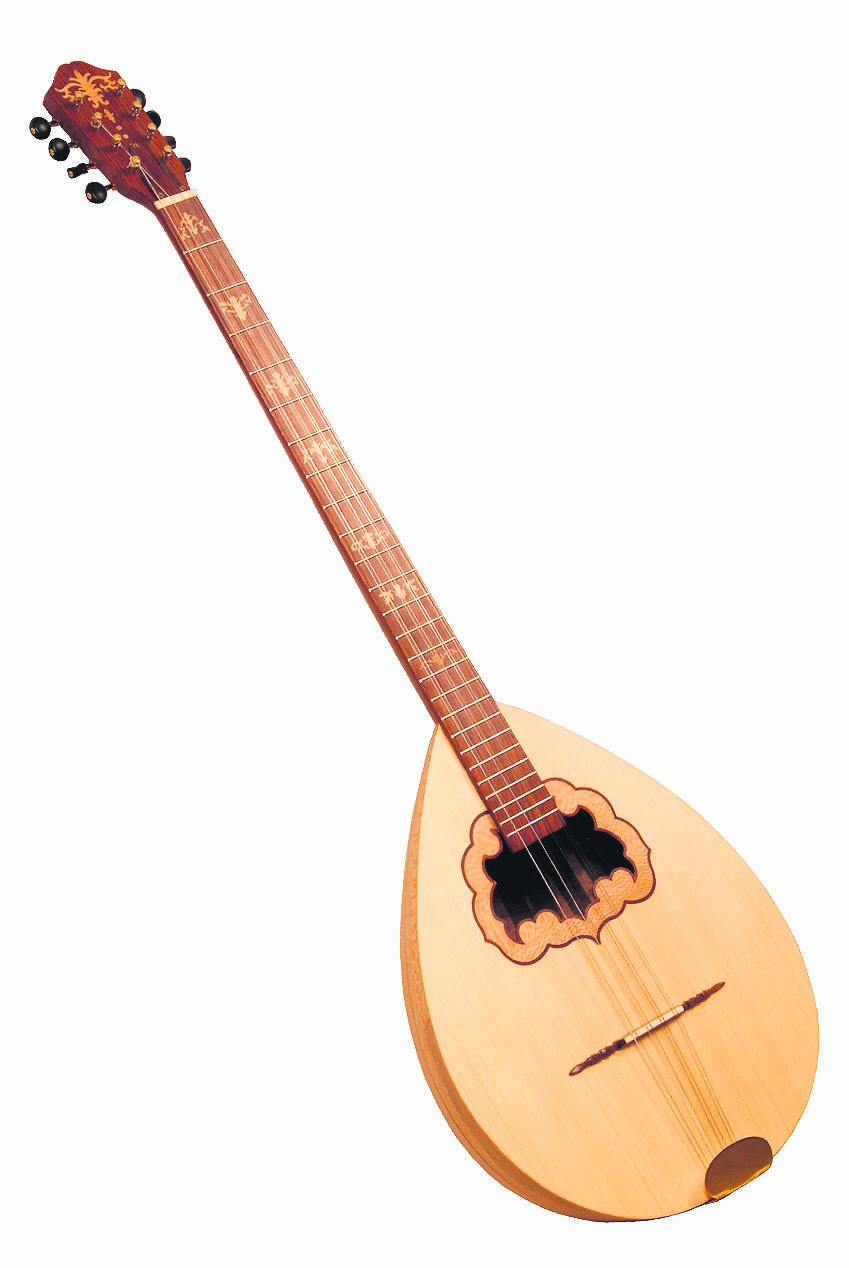 Turkey's neighboring country Greece is another popular tourist route. Numerous gift choices are available for travelers, from the replicas of the historical structures in Athens or the statues of figures from Greek mythology, such as Zeus and Venus, as well as sculptures representing the Acropolis. Additionally, bouzouki, a type of musical instrument unique to Greece can be considered an alternative type of souvenir. Bouzouki is actually a mixture of the bağlama (instrument with three double strings) and guitar. It is a perfect gift for those interested in music or can even be used for decorative purposes.
China: Tea pots and green tea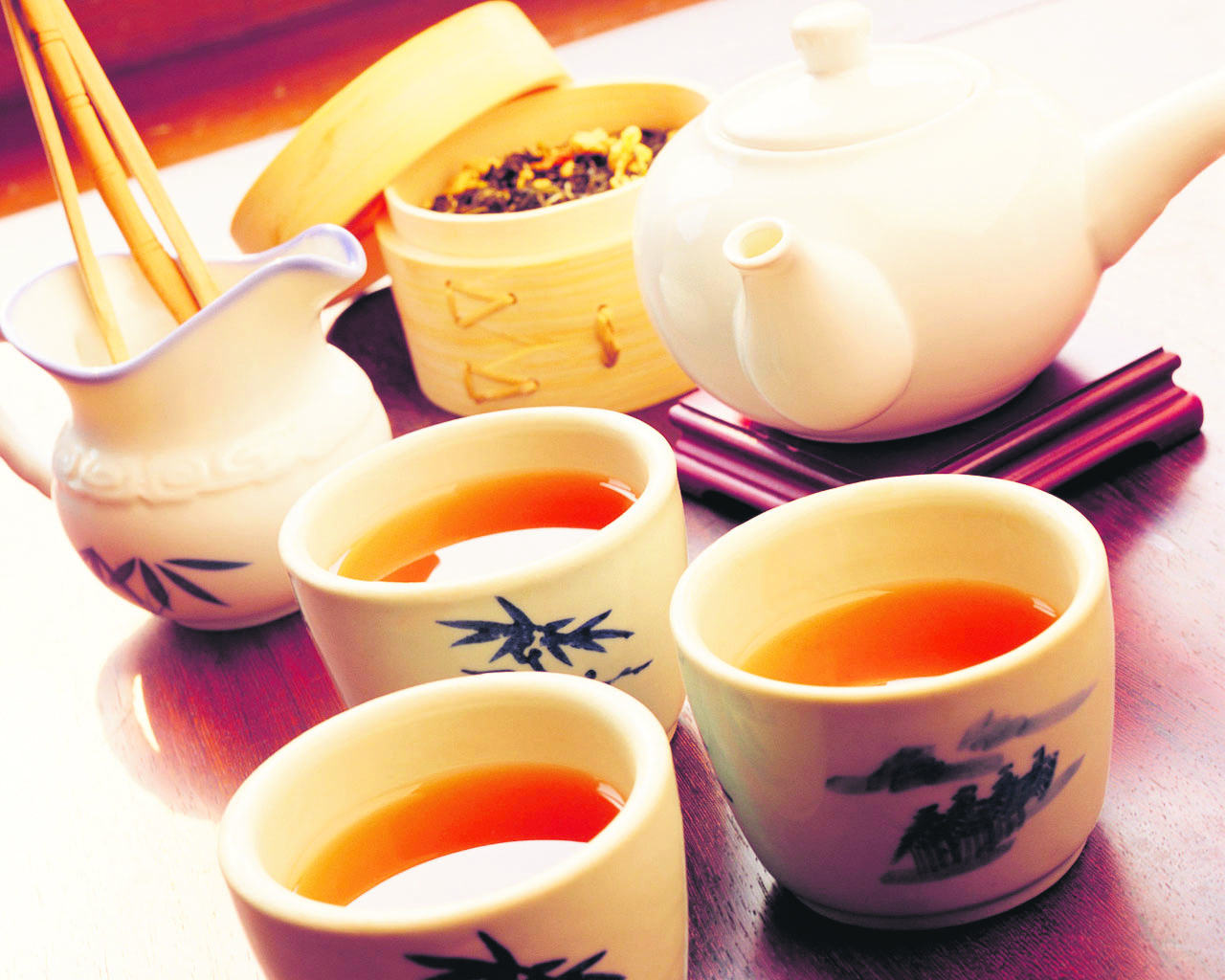 China is the first place that comes to mind when tea is concerned and one cannot leave China without buying some tea. Green tea sold in decorative boxes, porcelain tea sets and chopsticks are especially good choices for souvenirs.
Morocco: Spices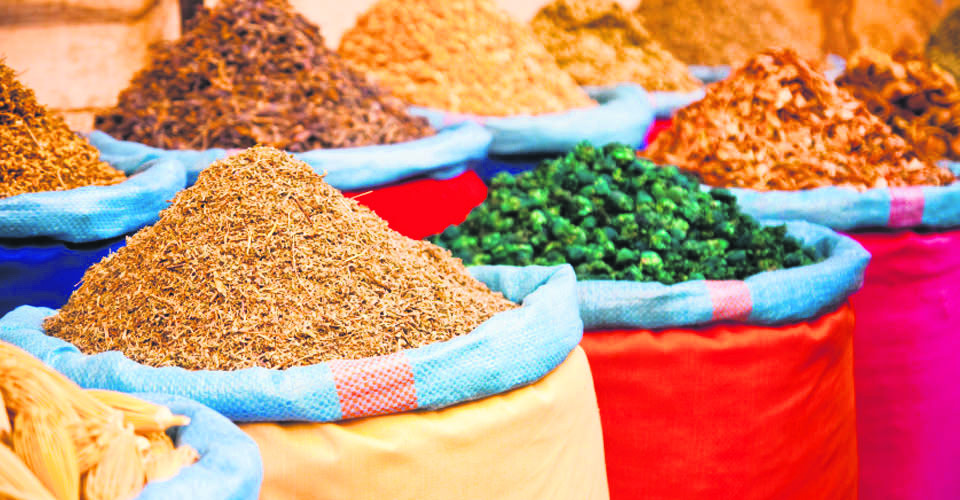 Morocco is always associated with its beautifully aromatic spices. Apart from spices, among the souvenirs that might be bought in Morocco are essences used in treatments for illnesses. Morocco's national beverage, mint tea, Pashmina fabrics, Fez porcelains, leather clothes, slippers called "babouche," daggers and decorative Tajine pots are worthy mentions too.
Belgium: Lace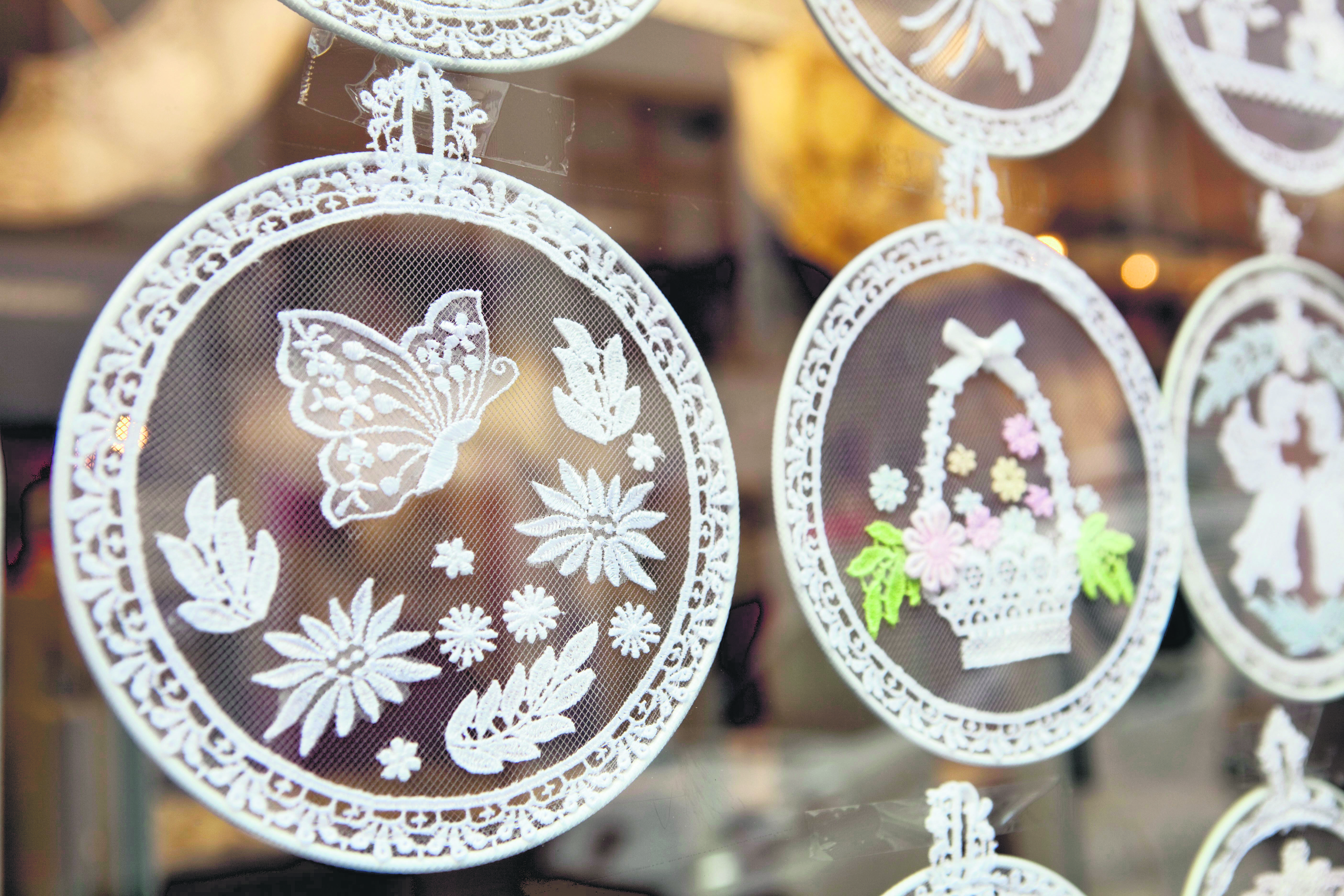 Some say the intricate lace patterns in Belgium are unmatched. The lace trade emerged in the early Renaissance and lace became a trendy item on clothes for both men and women. In Brussels, there are still craftswomen working in this sector, designing lace patterns by hand. The Renaissance lace and the princess lace are the two main pattern types that travelers come across at museum collections. Belgian lace is the most purchased souvenir.

Australia: Didgeridoo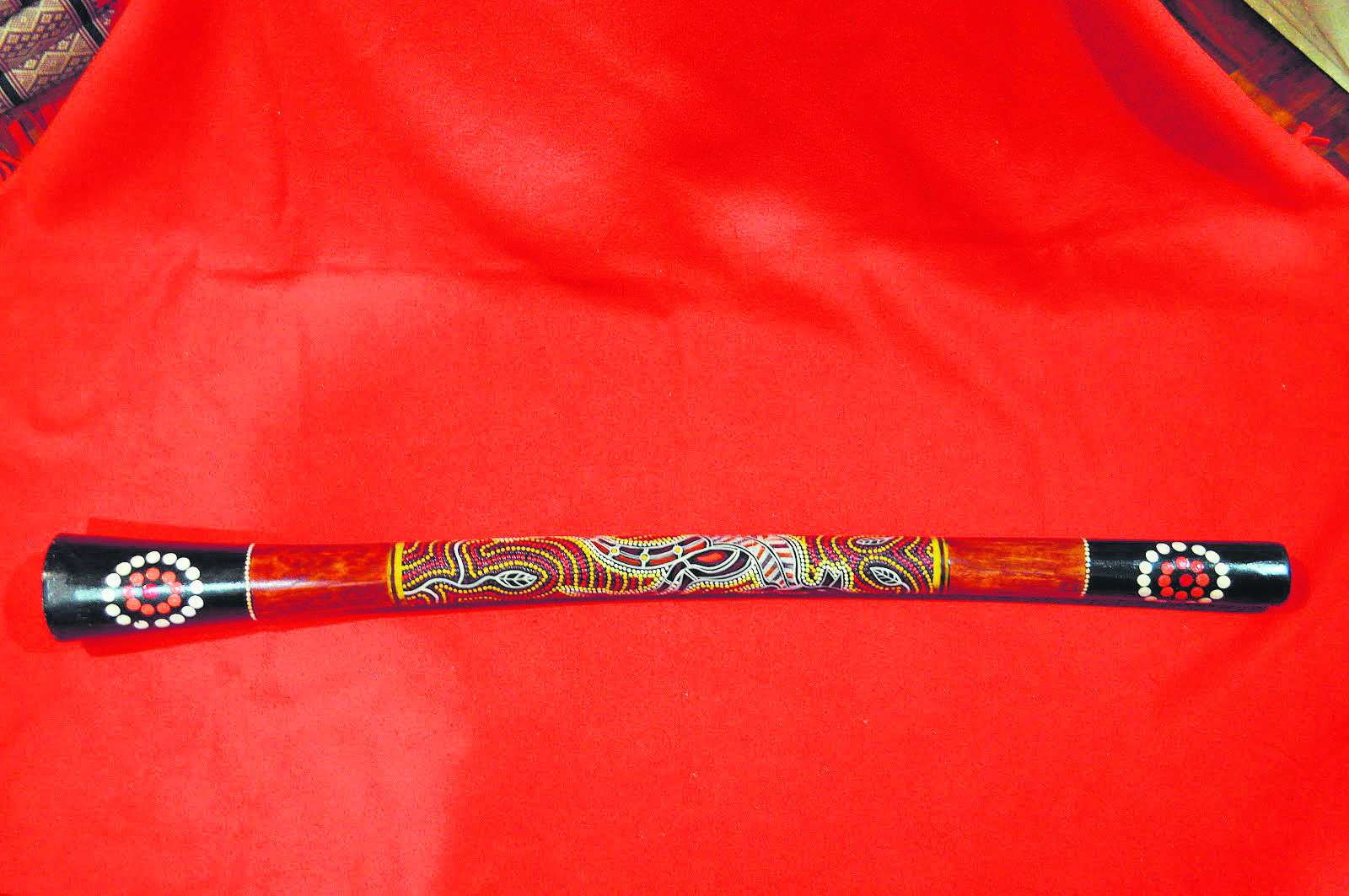 Are you searching for something different than a plush kangaroo - big or small - as a souvenir during your trip to Australia? Then check out the didgeridoo, a unique and ancient instrument of the Australia's indigenous Aborigines. The spiritual and healing power of the instrument has been used for thousands of years in secret ceremonies. Aboriginal males play it during ceremonial dances, known to the Aboriginal people as "Corroborees." Didgeridoos are made from a hollow piece of timber and are played with click sticks, either clicked together or against the side of the instrument. It is difficult to play the instrument, but can be displayed at home as a unique decorative item.
Turkey: Copper set and evil eye

Indeed, there is no need to mention popular souvenirs that travelers can buy from Turkey, but we recommend the blue evil eye and copper coffee set the most. It is believed that the evil eye ("nazar" in Turkish) wards off evil thoughts. In many Turkish homes, the evil eye is a common accessory. No visit to Turkey is complete without buying an evil eye before leaving. There are many different versions of the evil eye, including jewelry, ceramics and key rings. A copper coffee pot can be a good choice too. Visit the Spice Bazaar in Eminönü to find traditional copper coffee sets and do not leave without buying some Turkish coffee at Kurukahveci Mehmet Efendi's small store.