Istanbul, Turkey's commercial capital, has fancy places to visit for a cup of third-wave coffee or a high-class dinner with friends. Many luxurious spots are on the European side with top world brands and lavish rooftop lounges overlooking the Bosporus.
Nişantaşı
Nişantaşı, located on the European side between Taksim and Beşiktaş, is where many expats and celebrities live. It is nearly impossible not to see a singer or familiar faces from TV when you visit. Nişantaşı definitely has a fancy spirit that grabs you immediately with the crowds on its narrow streets with many suitable places for socializing. La Petite Mansion, perfect for dinner with friends, has the best fresh seasonal dishes with culinary influences of the Cote d'Azur and neighboring Liguria. It is perfect for exquisite French Mediterranean and Niçoise cuisine.
At Mezzaluna, a warm and cozy Italian restaurant with Italian sincerity and friendly wait staff, gather around long tables, enjoy loud conversations with friends and loved ones.
For shopping in Nişantaşı, visit City's Shopping Mall on Abdi İpekçi Street for more luxurious brands ranging from Burberry to Louis Vuitton. There are many small cafes where you can sit and enjoy the Nişantaşı atmosphere while sipping coffee such as Moc Istanbul with a cozy atmosphere where you can spend your working hours with a computer on the table. MOC brews green coffee beans from 12 countries. The cafe presents the best coffees to its customers. Try the espresso, filter coffee or a cold brew. MOC also serves croissants from France, Australian tastes and Spanish omelets.
Etiler
Nispetiye Avenue in luxurious Etiler is frequented by the upper crust. From lavish hotels to exquisite and expensive dinners, Nispetiye Avenue is where Istanbul's glitterati spend nights in clubs, dinner clubs and hotels. In the past, Nispetiye was in demand with celebrities taking the stage at its restaurants and clubs. However, the avenue's flamboyant days are in the past, as now each district in Istanbul has its own luxurious spots.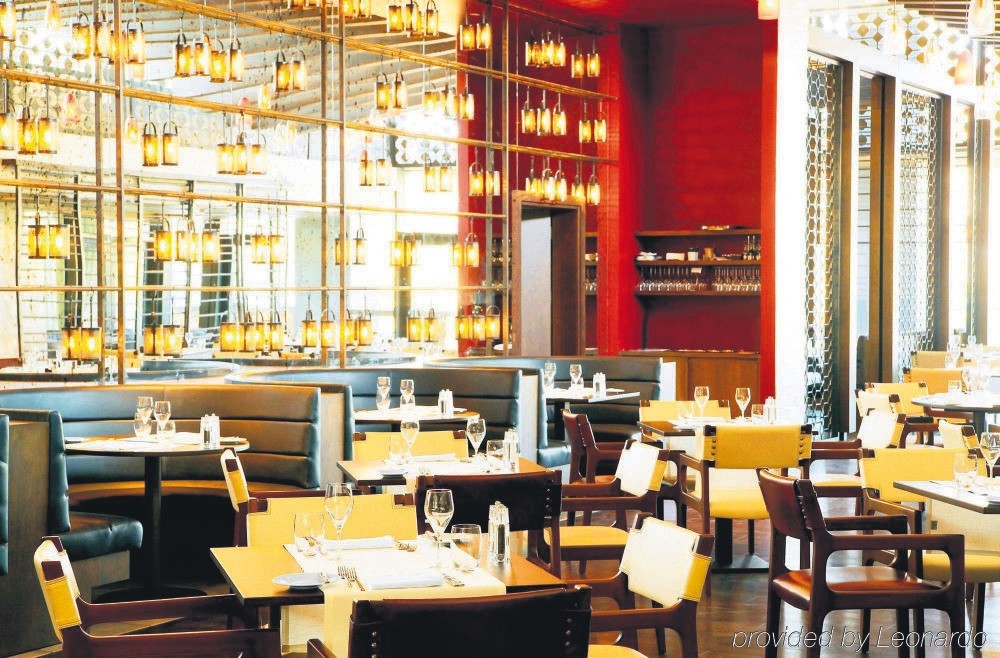 Le Meridien Hotel is one of the most visited luxury hotels in Istanbul, offering panoramic views and architecture that reflects Istanbul's culturally diverse atmosphere.
Nusr-Et Steakhouse & Grill on Nispetiye Avenue, a luxurious restaurant established in 2010 by Nusret Gökçe and Mithat Erdem, is decorated in the Scandinavian style with a wooden dining hall where people can taste the most delicious meat in a cozy atmosphere, as hundreds of tourists rush to Nusr-Et for dinner. With T-bone steak, lamb T-bone, lamb chops, fillet mignon and more, Nusr-Et has the best meat menu in Istanbul.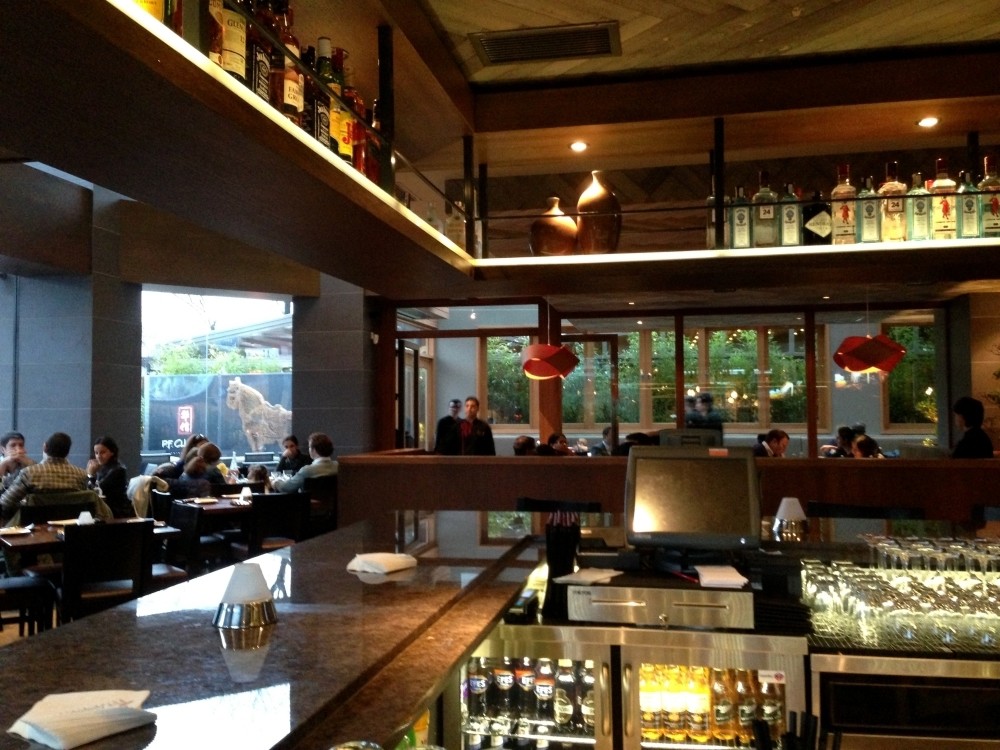 Another restaurant coming to the fore on Nispetiye Avenue is P.F. Chang's. A U.S.-based restaurant, P.F. Chang's features a blend of high quality, Chinese inspired cuisine in a bistro setting. For Asian tastes with a touch of the West, P.F. Chang's is a nice destination for dinner.
Bebek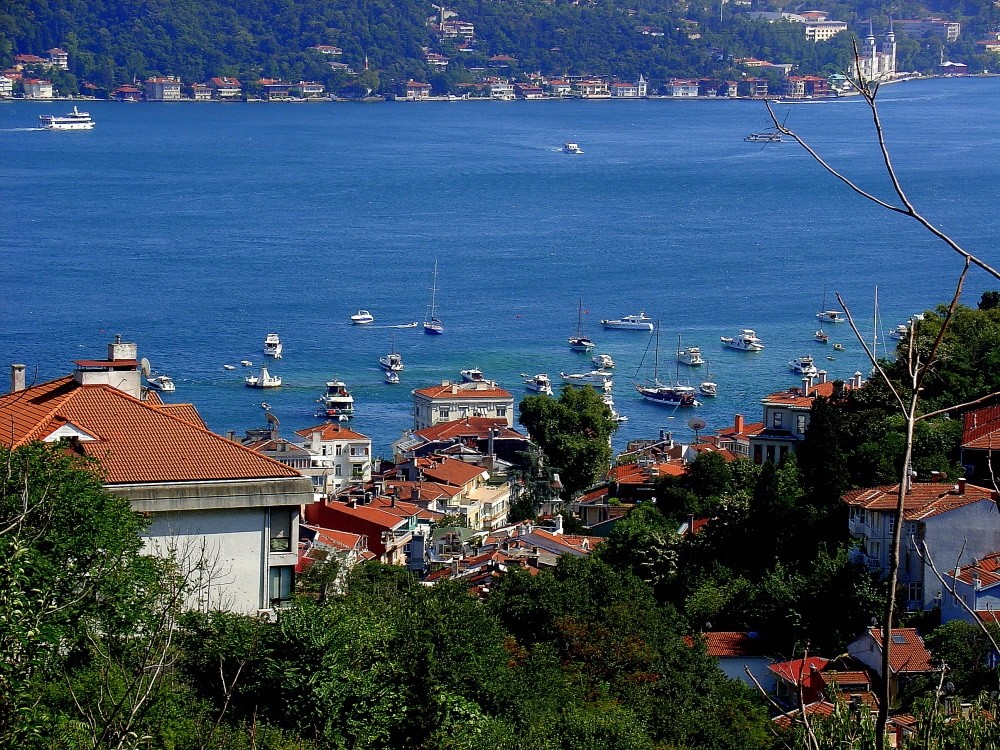 One of the most visited fancy neighborhoods on the European side, hundreds of foreign and local tourists visit Bebek on weekends to spend time with friends in a lovely atmosphere. Founded in 1919 by Filip Lenas, Baylan is one of the oldest patisseries in Istanbul. With years of chocolate culture, Baylan offers some of the best handmade chocolates in Istanbul. Visit Baylan, sit next to the Bosporus and taste mouth-watering chocolates, while watching the amazing view. With a wide range of chocolates, including lemon, berries, liquors, whiskey and even rakı, Baylan is for chocolate lovers.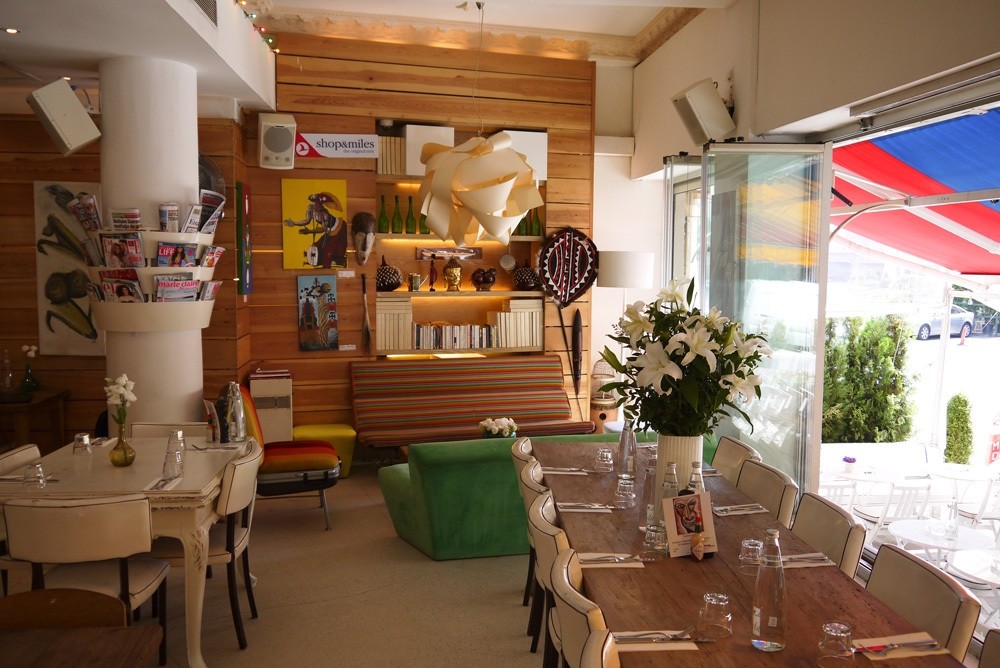 Lucca is another luxurious destination, drawing your attention with its crowd and luxurious cars parked in front. Featuring a lounge, Lucca has minimalist décor and serves Turkish-American cuisine prepared by a Spanish head chef. For a glamorous night, Lucca is a must.
Drive through Ortaköy from Bebek and arrive in Kuruçeşme, just 10 minutes from Bebek, for luxurious nightclubs and lounges, such as Reina or Sortie for a lovely dinner and fun, while conservative Muslims spend their nights at Huqqa, which doesn't serve alcohol but has one of the best shisha in Istanbul.