Turkey's 9th president, Süleyman Demirel is being sent off by thousands of supporters as his funeral service is underway on Saturday in his hometown of the İslamköy village in the central province of Isparta.
After a funeral ceremony took place outside Demirel's house in Güniz Street in Ankara on Friday, Demirel's body was taken to the Grand National Assembly of Turkey ("TBMM" in Turkish) accompanied by sirens and a convoy. The coffin was later transported to the Kocatepe Mosque in the city center for a mass prayer. Finally he arrived in his hometown of Isparta where funeral services are continuing.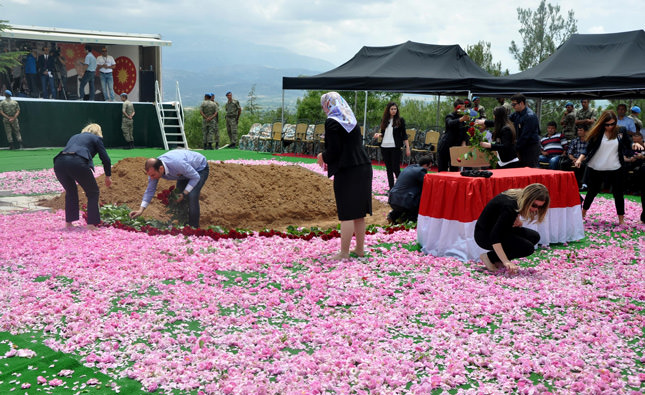 Turkey's 9th president, Süleyman Demirel, passed away at 91 on Wednesday in Ankara. Hospitalized on May 13, Demirel's health condition worsened late on Tuesday.
According to the staff at Güven Hospital where the former president was being treated, Demirel passed away at 2:05 a.m. The cause of death was announced as heart and respiratory failure.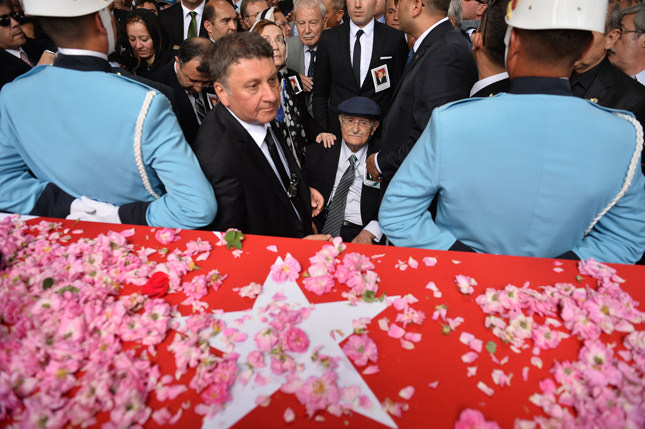 Serving 12 years as prime minister in five different terms, Demirel was one of the most influential figures in Turkish politics. He was known for his unique and swift responses to the press and his many nicknames, the most famous being "the Father."
Born in 1924, Demirel was the last surviving politician among his contemporaries such as Alparslan Türkeş (1917 to 1997), Bülent Ecevit (1925 to 2006) and Necmettin Erbakan (1926 to 2011). Kenan Evren, the seventh president and leader of the 1980 coup staged when Demirel was prime minister, recently died on May 9.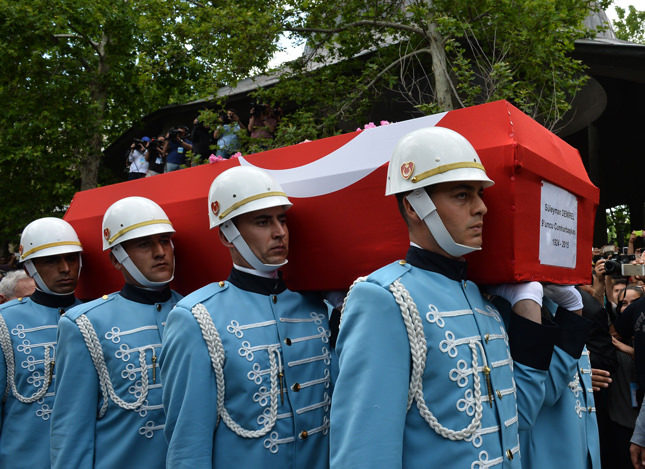 Coming from a peasant background, Demirel worked as a shepherd while attending school, and during his career, he was nicknamed, with both positive and negative connotations, "Çoban Sülo" – Süleyman the Shepherd.