A specialized sergeant who was seriously wounded in an armed attack carried out by the PKK terrorist group on Tuesday morning passed away in hospital in Turkey's southeastern district of Şemdinli in Hakkari province.
The terrorist group PKK launched an armed attack on Tuesday morning around 11.30 a.m. on the 27 year-old sergeant, Ziya Sarpkaya, near the country's borders with Iraq and Syria. The incident occurred as the officer was reportedly in the district's market place waiting in front of a bank with civilian clothes on. The officer was severely injured and was then taken to Şemdinli State Hospital by the locals.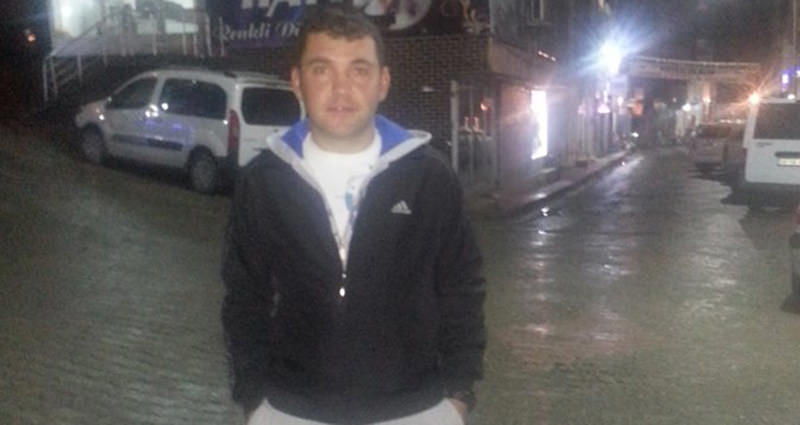 The military released a statement later in the day, condemning the attack and saying the sergeant died due to his serious wounds in the hospital.
Security forces have launched a large scale operation to capture the terrorists who attacked Sarpkaya.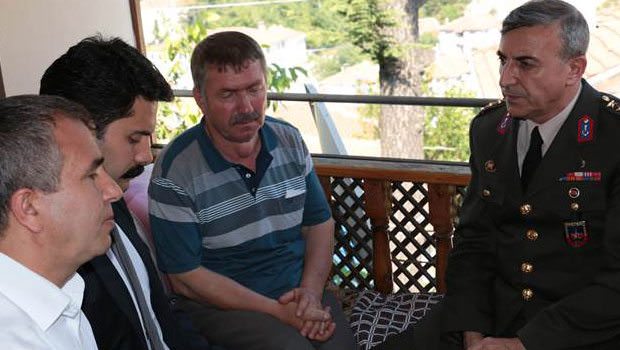 The martyred soldier was on the phone with his father when he was shot, Turkish media reported on Tuesday. "While I was talking with my son on the phone, someone asked my son something. What I heard was 'I am a non-commissioned officer'. And then I heard a gun shot, and the voice was suddently cut," Sarpkaya's father reportedly told the journalists who visited him upon his son's death.
Turkey has stepped up efforts against terrorism following a suspected ISIS bomb attack carried out on Monday in the country's southeastern Şanlıurfa province which killed 32 people and injured dozens.
Turkish security forces have detained 1,050 suspects across 34 Turkish provinces since the nationwide "anti-terrorist operations" in the country began early July 24, the Turkish Prime Minister's Office of Public Diplomacy said in a statement Monday.
Most of the suspects allegedly belong to the ISIS, PKK and the far-left Revolutionary People's Liberation Party-Front (DHKP-C).