It has 18 rooms, five bathrooms and is spectacularly located on an island off Istanbul. And all the more, it was once the house of the exiled Marxist revolutionary, theorist, Soviet politician and Red Army founder, Leon Trotsky.
This one-and-a-half century old grand pile could also be yours, after it was put on sale. The asking price -- a mere $4.4 million (4.0 million euros). There is one more condition: the seller (Hanifi family) asks the buyer to preserve the Trostsky name for the house.
A standard sales notice had been put out by local estate agents for the property, which was said to have three floors and a total area of 3,600 square meters (38,750 square feet).
The building is on the island of Büyükada off Istanbul in the Sea of Marmara, one of the four Princes Islands that are popular day trips by ferry from the city center.
The island has traditionally been a place of refuge for exiles, intellectuals, as well as Istanbul's Christian minorities.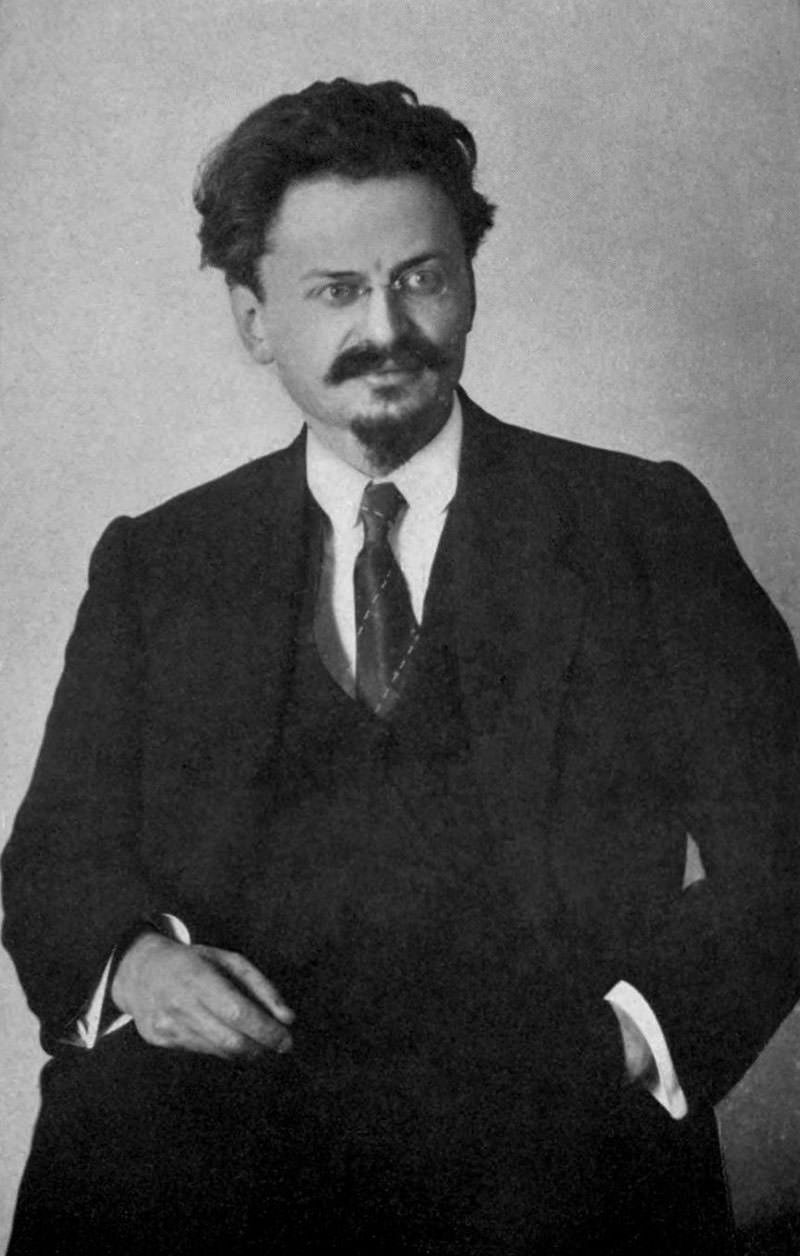 Trotsky, one of the great ideologues of the revolution and the founder of the Red Army, came to Büyükada first in 1929 after being expelled from the USSR by Joseph Stalin. He stayed in Istanbul for almost five years, penning some of his most influential books.
February 12, 1929 was when the hero of the October revolution, 49 years old at the time, set foot in Istanbul travelling under the name "Leon Sedov."
"He did not want to come to Turkey but he was forced to," said Halim Bulutoğlu previously, chief of the Adalar Foundation based in Büyükada.
After his stay in Istanbul, Trotsky continued his exile elsewhere and was ultimately murdered in Mexico in 1940.
Mustafa Farsakoglu, a former mayor of Büyükada, told AFP that Trotsky had lived for four years in this house after his former residence burned down.
"But it is falling into ruins and needs thorough works," he said, adding it had no heating.
"If the Turkish ministry of culture could give the money, it could be bought, renovated and turned into a cultural center and museum," he said, which in fact what the seller wants primarily.
"In any case, it is a classified building and whoever builds it can't turn it into apartments or a hotel or a restaurant," he added.