Two children were accidentally shot dead over the weekend in Turkey in two separate ceremonies one of which was a wedding and the other was an engagement, after guests fired bullets into the air as a gesture of "celebration", which is a common practice in the country, especially during weddings organized in rural areas. The custom has led to countless of deaths and injuries in the past, leading Turkish authorities to impose harsher penalties on the practice, but the latest two incidents show that the practice is far away from over.
One of the children, aged 8, was Şevket Kurumal, who had come to Turkey for holiday with his parents from France. He attended a relative's engagement ceremony in Turkey's central province of Yozgat on Sunday evening, where he was shot accidentally in the neck and the shoulder. Şevket was taken to the hospital, but his injuries were so serious that he could not be saved. A 69-year-old man has been detained under allegations that his gun was the one from which the shots hitting the 8 year-old were fired.
The other child who fell victim again to a stray bullet from a celebratory gunfire, was the 13 year-old Yusuf Baylan. Yusuf died following his injuries at a wedding ceremony in the western province of Afyonkarahisar. There were also three others at the wedding with non-life threatening injuries, two of whom were 13 year olds.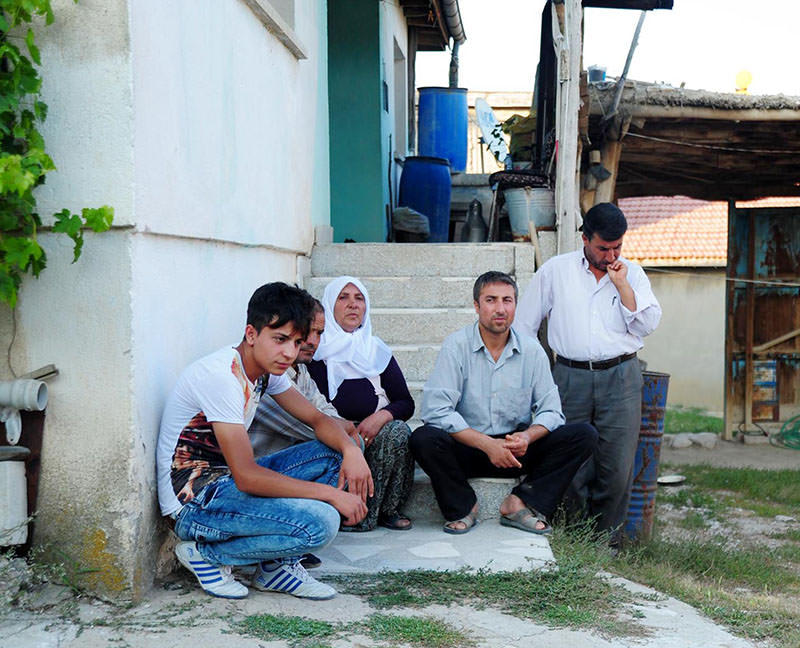 Yusuf's father spoke to the journalists following the incident, saying, the children were playing games when the shots were fired. He said, "There were all kinds of guns. It was like a battlefield, it was as if a lightning struck the area."
"He was my only son. What's the purpose of using guns at weddings?" he said. Turkish gendarme forces have detained 15 suspects regarding the incident, one of whom has been arrested.