Fikret Otyam, a renowned Turkish painter and journalist, died on Sunday at the age of 89. Otyam was undergoing treatment at a hospital in the southern city of Antalya for renal failure.
Born in 1926, Otyam began his career in journalism in the 1940s before moving to painting and photography. The artist first made a name for himself with his series of interviews with ordinary people in southeastern and eastern Turkey, which were later published as books portraying daily life in those regions.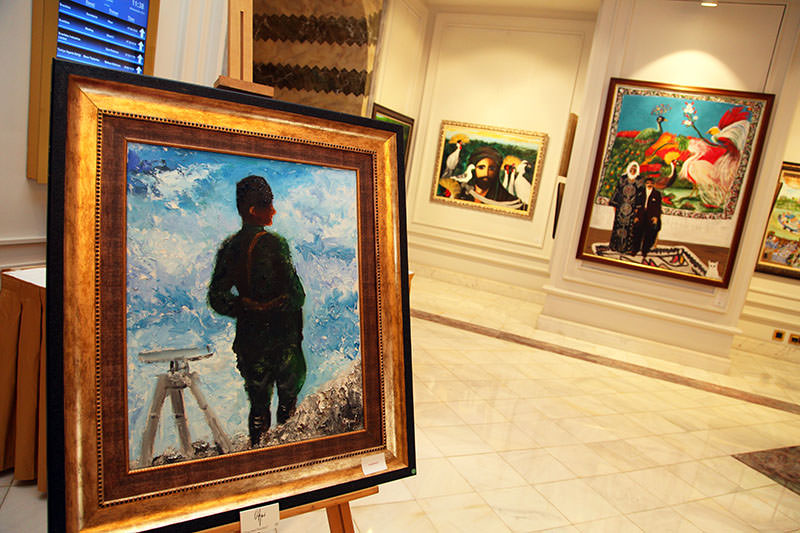 His paintings and photography were largely a reflection of his attachment to Anatolia and the rural parts of Turkey, and his works were lauded for their beautiful depiction of village women.
After his first exhibition in 1952, Otyam held more than 30 exhibitions in Turkey and abroad, and his works were included in the collections of foreign museums and private collectors.