A member of the Turkish Council of State on Friday committed suicide while on vacation, reported agencies.
Ali Yaşar Yurdabak, 54, was reportedly on vacation in Turkey's western province of Bursa at the house of his wife's sibling when he took his own life with a gunshot into his heart. He was seriously injured and was immediately taken to Uludağ University's hospital, but despite all the efforts, the Council of State member could not be saved.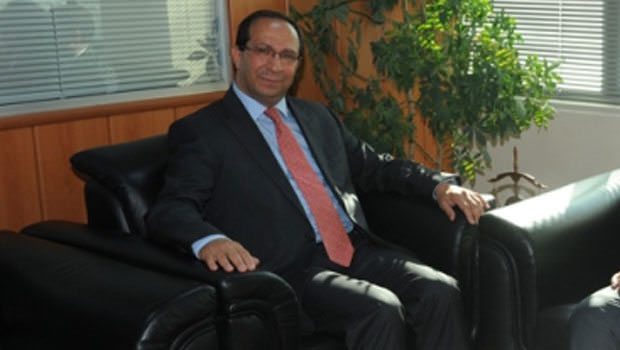 Yurdabak reportedly killed himself in a garden right across his relative's house after telling his family that he would go for a walk. He was allegedly in depression after he was appointed on-duty in the Turkish capital Ankara, whereas his family demanded that he stay at his current post in Istanbul.
Yurdabak was married with two sons and a daughter. He graduated from the Istanbul University Faculty of Political Sciences in 1988 and was appointed as a member of the Council of State on Dec. 15, 2014, after holding various posts as president of administrative tribunal at various cities.