Turkey's Doğan News Agency (DHA) disclosed to the press the uncensored photos of the eight fallen soldiers who were killed in PKK's treacherous attack in Siirt, southeastern Turkey on Wednesday. The uncensored and gory photos of the Turkish soldiers which had not gone through any editing, drew a lot of negative reaction from the public.
The photos were withdrawn by the agency upon the criticisms. The photos which caused public indignation were quickly spread all over the internet via social media. The DHA announced the withdrawal of the photos half an hour later the photos were disclosed to the press.
Shortly after the DHA withdrew the photos from Turkish press, it disclosed the uncensored photos to world media with the caption "In the southeastern province of Siirt, a car bomb attack on the military allegedly killed eight soldiers while patrolling between Şirvan and Pervari districts in the region."
The news agency also published the photos of the suspects from the terrorist attack on Dolmabahçe Palace in Istanbul early Wednesday with only a blur effect.
Turkey Journalists Confederation calls for responsibility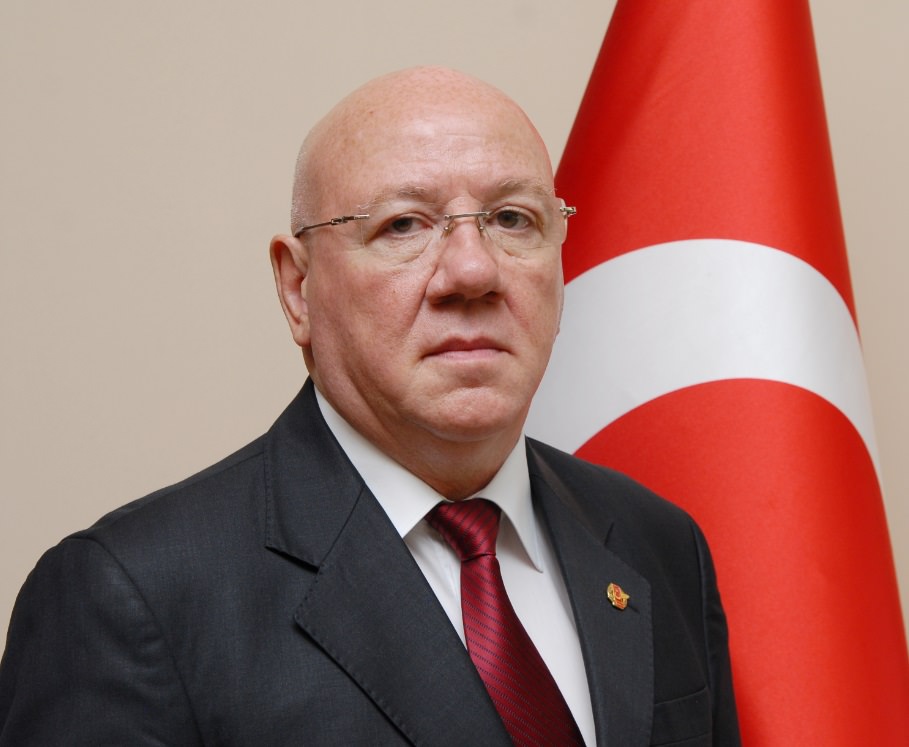 After DHA's irresponsible act, President of Turkey Journalists Confederation Nuri Kolaylı condemned the recent terrorist attacks carried out by the PKK and called upon all journalists and media institutions to act responsibly when covering terror attacks.
"We are passing through a critical in which terror shows its true colors."
First of all, we as Turkey Journalists Confederation, condemn every terror attack in our country and we extend our condolences to the families of our slain officers. May they rest in peace," he said in a written statement released late Wednesday.
Emphasizing that journalists and media institutions have to be careful and responsible when covering terror attacks, he said that being responsible in such a sensitive period was essential not only for top officials but also for journalists. Touching upon the scandalous act of the DHA, the confederation president said that the publishing of uncensored photos of slain Turkish security officers was completely unacceptable and wrong.
"We call upon every journalist and media institution to act responsibly on the matter and abide by media ethics. We also call upon people from every walk of life to do his/her part in such a rough time," he added.