A bomb placed by PKK terrorists inside of Güroymak District Governor Muharrem Eligül's car in the Bitlis province of eastern Turkey was diffused by security forces on Friday, preventing a possible disaster.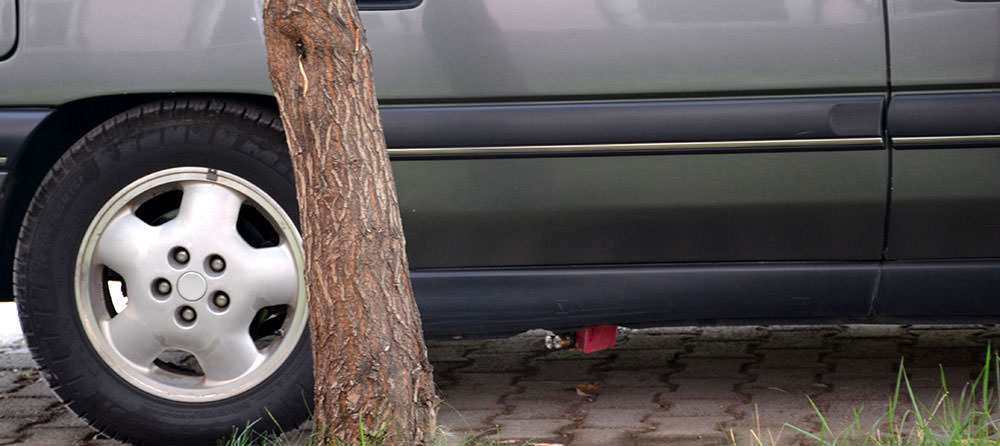 Two handmade explosives were found under Eligül's official car parked in front of the District Governorate building in the Güroymak town.
The police noticed the bomb as Eligül was getting ready to leave the building on his way to Friday prayer.
The bomb was diffused amid large security measures taken around the building, while the car took moderate damage due to the explosion.
Bomb squads also searched another official's car for additional bomb.